Global presence seeds local growth
With 12  factories, in 9 countries, on 4 continents, we operate in established and emerging wind energy markets all over the world.
We know what it takes to:
Produce high-quality blades, anywhere: Uniform processes ensure reliable blades, enabling our customers to launch their new wind turbine in several markets at the same time.
 
Secure on-time delivery: Our global supply chain ensures economies of scale, and our customers count on our flexible and responsive manufacturing set-up.
 
Offer fast and reliable onsite assistance: Our network of highly skilled service teams is ready to assist with any technical issue.
One team, one process, one blade
When we manufacture blades, we work as one team. Irrespective of where our blades are produced, the philosophy, process and quality remain the same. Here are a few ways we ensure quality, in every factory.
Certified facilities
Our ISO-certified QA system is one way we ensure that we always detect, correct and learn from all possible errors and deviations in processes. LM Wind Power and all of our production facilities are ISO 9001 certified.

Non-Destructive Testing (NDT)
LM Wind Power uses a number of different checks during production, after finishing and even prior to the delivery of materials. As part of our NDT methods, we scan adhesive joints using infrared cameras. We also check laminates with a non-intrusive ultrasound scan and our lightning protection system is subjected to a four point resistance measurement. All our finished blades are delivered with a blade certificate that contains all the relevant data and results from our NDT.

Quality assurance of raw materials
The blade certificate also includes reference numbers of the raw materials used in each blade. To make sure the product our customers receive is of a superior, consistent quality, it is important to ensure the quality of the raw materials used in its construction. All deliveries of the main materials, for example resin, are inspected for quality at LM Wind Power's laboratories on receipt. All suppliers are preapproved on the basis of specific criteria, and are audited by LM Wind Power on an ongoing basis.
BUILDING A RELIABLE BLADE
When the quality is right, the rest will follow!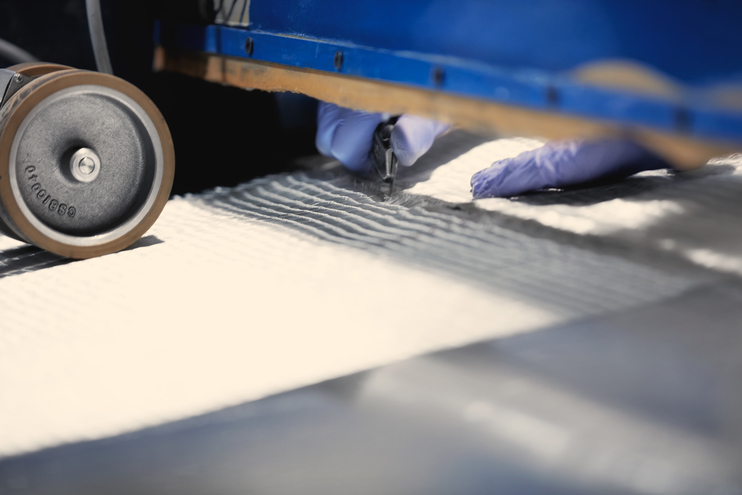 SUSTAINABILITY
Working closely with suppliers
We buy specific performance characteristics from our suppliers. The requirements we present in relation to specially-developed raw materials escalate in step with our own technological development and demands for greater integration between design, materials and processes.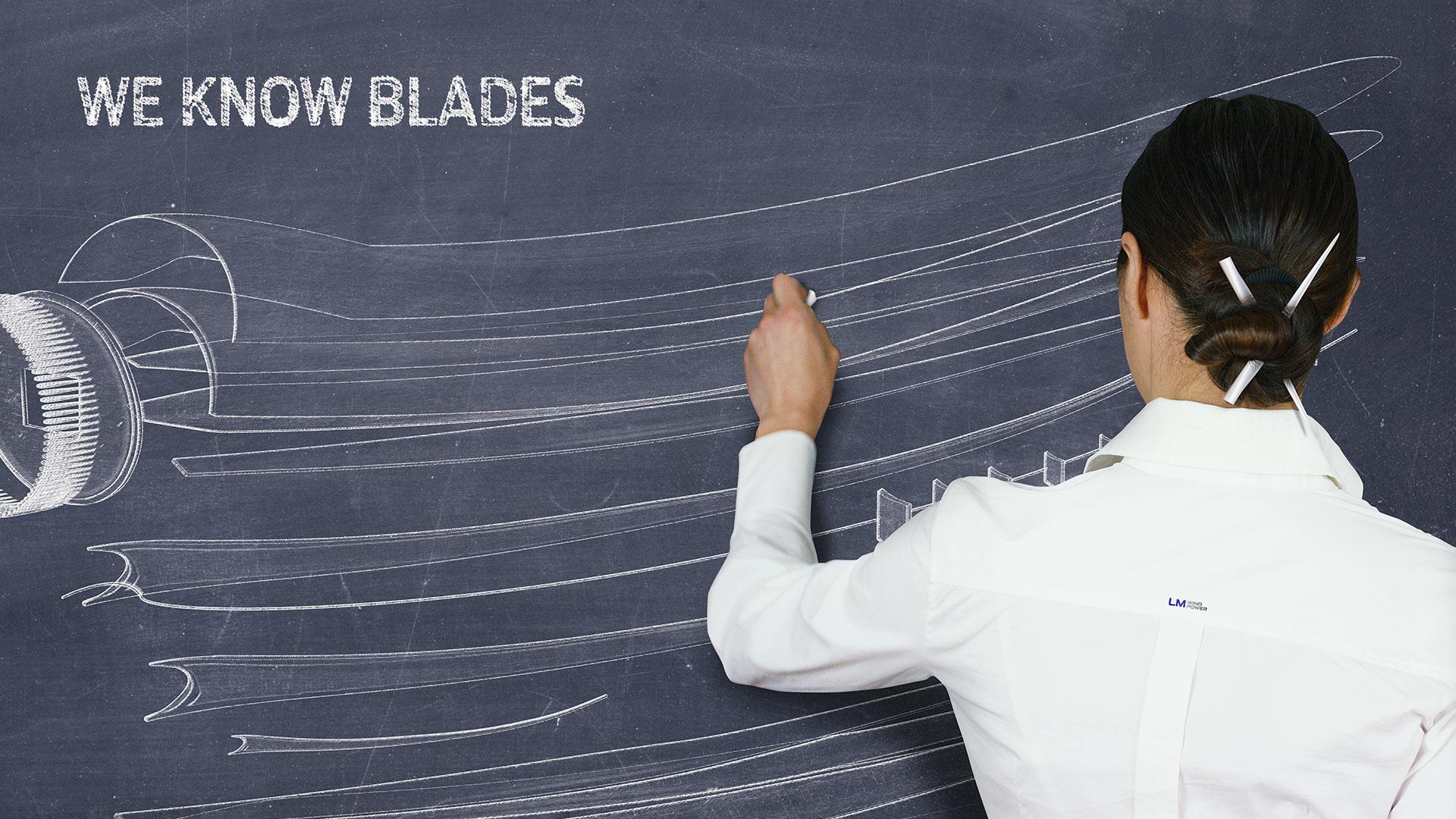 PRODUCTS
We know blades
Here's what it takes to build the most advanced, reliable and high-quality blades in the industry.