More than 40 years of experience
The rotor is the motor and we know it. Our expertise is based on a proven track record: approximately every fifth wind turbine in the world is fitted with LM Wind Power blades. It's safe to say we have mastered the art of blade design and manufacturing.
The blades are the motor in a wind turbine and they extract all the energy from the wind. Our products, with their superior technology and engineering, have been at the forefront of the wind industry for over three decades and contributed to making wind energy competitive compared to conventional power sources.

The most direct way to exert any decisive influence on the price of wind power is by increasing annual energy production. Our central ambition, which we share with our customers, is to deliver rotor solutions which enhance the performance of turbines, thereby continuously reducing the Cost of Energy.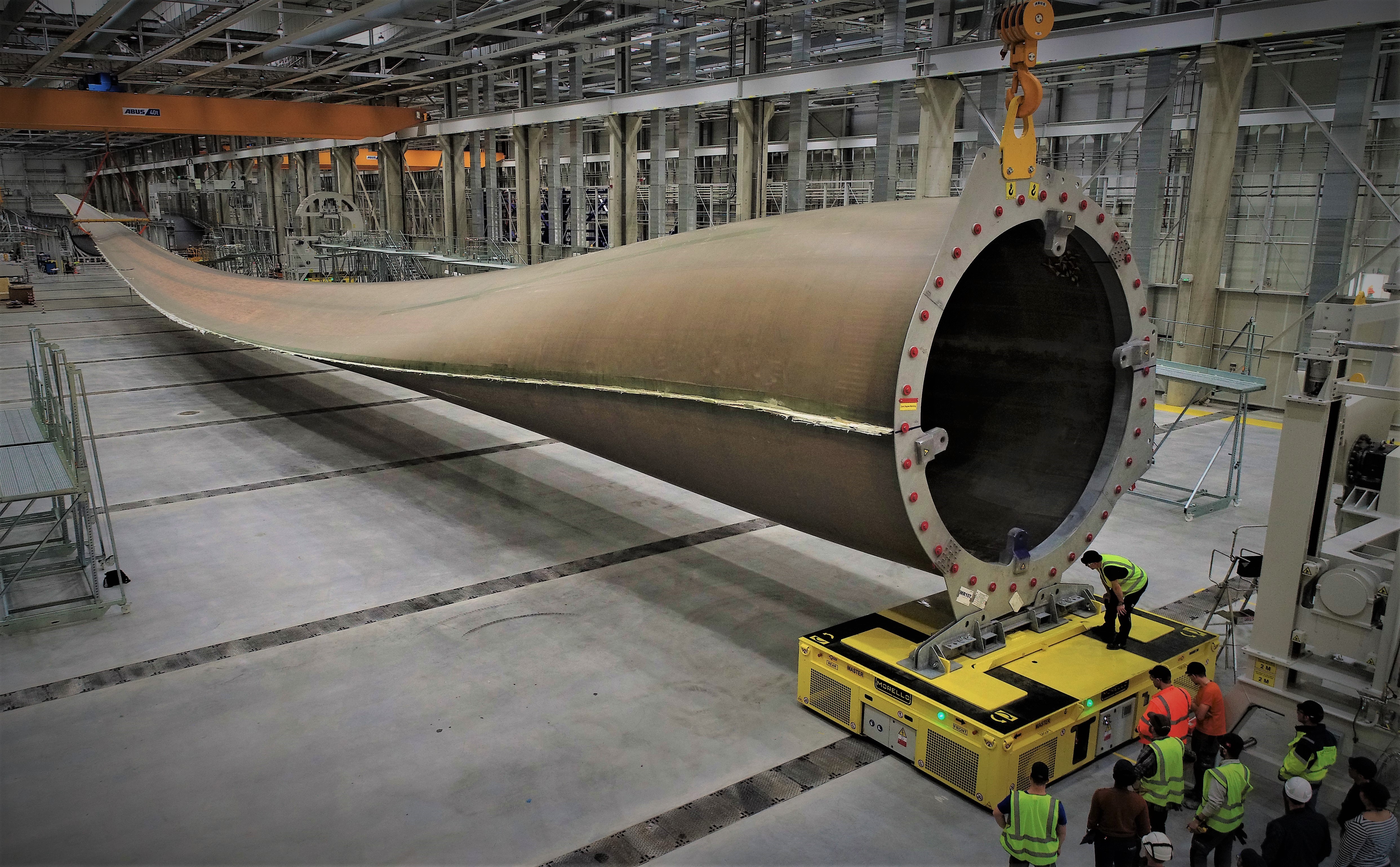 RELIABILITY COMES FROM EXPERIENCE
Record-breaking blades
Explore what it takes to manufacture the record-breaking 107m blade for the GE Renewable Energy's Haliade-X platform. It is the First blade beyond 100m ever designed and built!
The first unit was manufactured in LM Wind Power's offshore blade factory in Cherbourg, France, in April 2019.
The 107m blade is the latest addition to our blade portfolio and incorporates the wealth of knowledge to maximize reliability and output.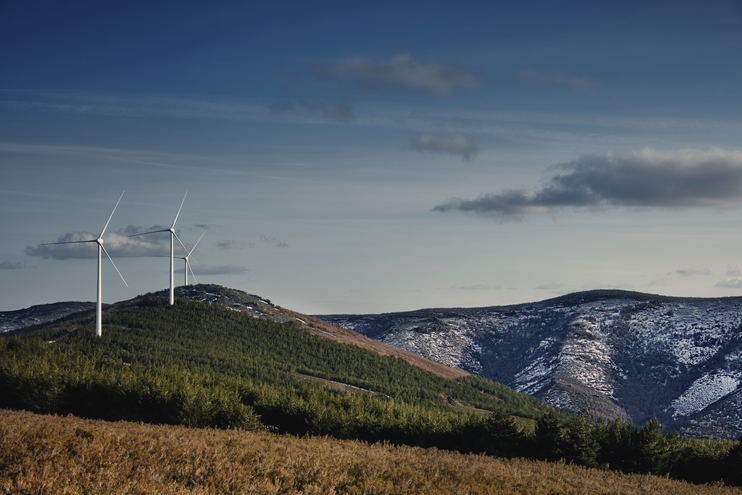 NOMINAL CAPACITY
1.5 MW - 2 MW
Optimized blade solutions are setting new standards for Cost of Energy. Using flexible building blocks, we find the optimal fit for your turbine.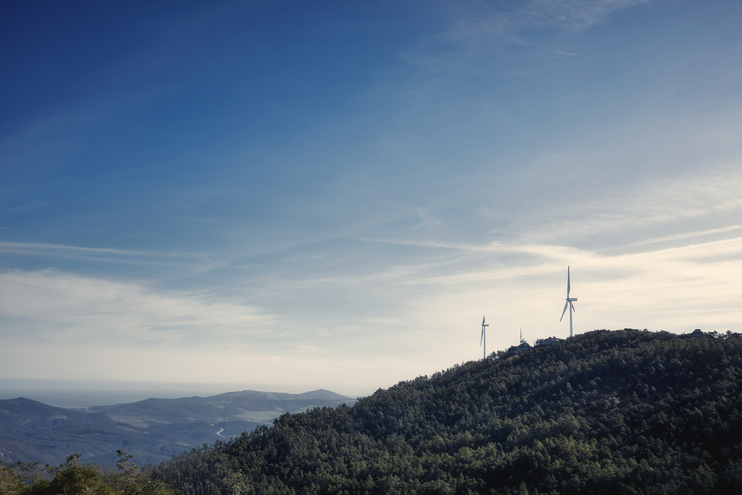 NOMINAL CAPACITY
2.5 MW - 3.3 MW
Based on modular technology featuring modular aerodynamics, modular structure and modular manufacturing tooling, we deliver customized blades in mixes of length and structure for 2.5-3.3 MW turbines and extend their life cycle into lower-wind regions.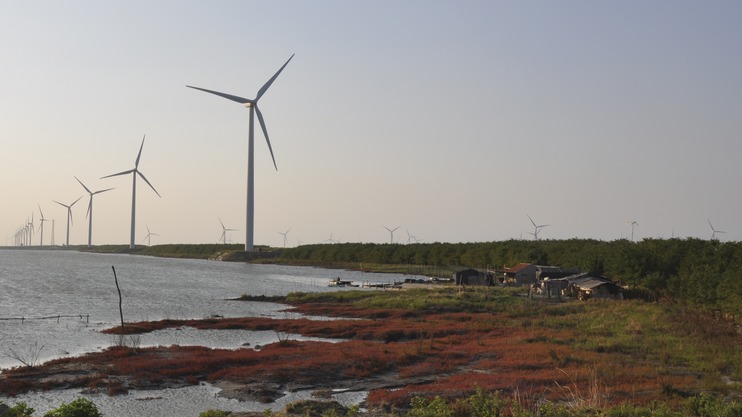 NOMINAL CAPACITY
5 MW - 6 MW
The complexities of the marine environment demand high-quality, reliable technologies which ensure predictable OPEX and overall business case certainty. LM Wind Power is a proven leader in this sector, as the first company to install offshore blades.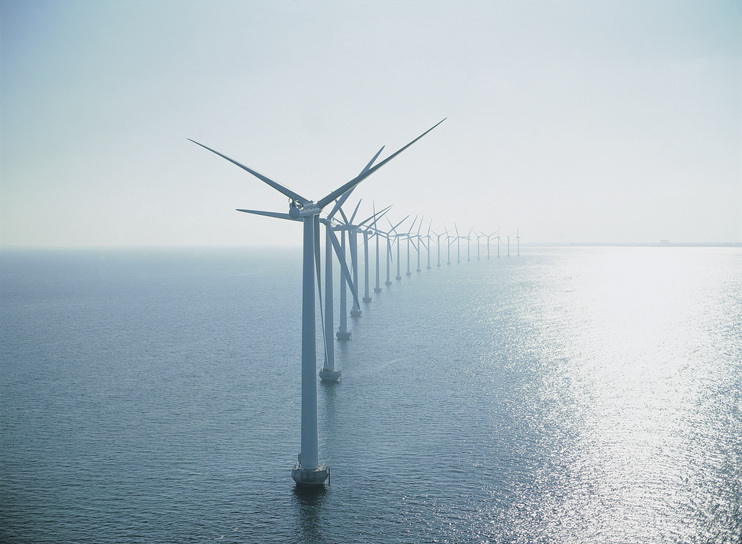 GO OFFSHORE
Six reasons to go offshore
Learn why LM Wind Power should be your partner of choice to weather the stormy seas