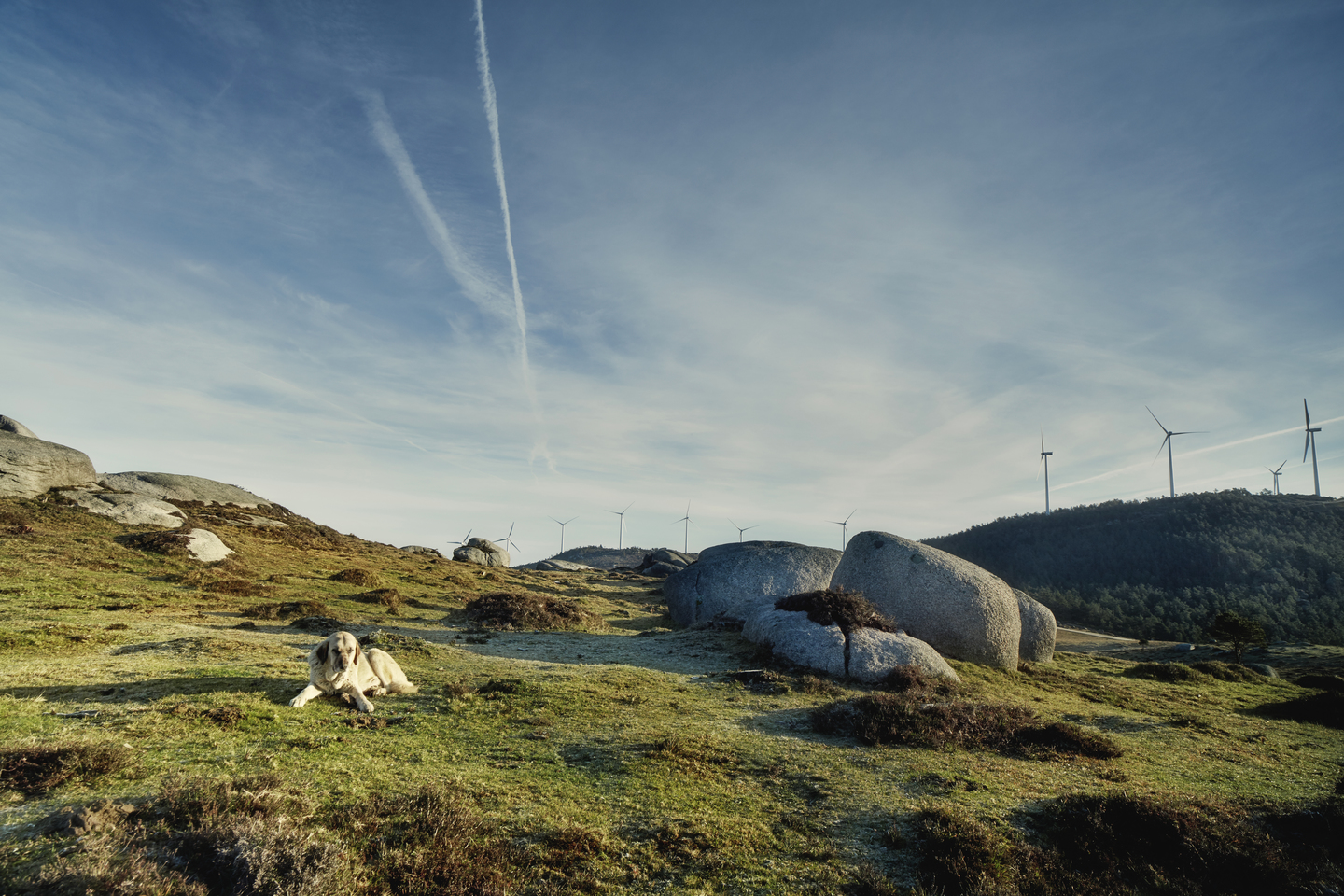 OUR APPROACH TO SUSTAINABILITY
We've always worked hard to carefully balance profitable growth, integrity and caring for people as well as for the environment. This is our commitment and we are constantly raising our game and ambitions.
We create value for the long term
Sustainability is not about philanthropy or making us look better than we are. It's about building a profitable, sustainable business that delivers value for all of our stakeholders now and in the future.
In 2010, we joined the UN Global Compact as a signal of our commitment to running the business in a sustainable way. Our ambitions stretch beyond meeting regulatory requirements. We strive to align strategies and operations with universal principles on human rights, labor, environment and anti-corruption, and have reported on our performance every year since 2011.

We contribute part of the solution to the world's most pressing challenges – like rising energy needs from growing populations and better living standards, resource scarcity, poverty, inequality and climate change. We are justifiably proud of our long track record in contributing to renewable energy but we want to do more. It's a matter of not wasting resources, planning ahead, and constantly trying to improve. Those are the overall headlines for our sustainability initiatives that we focus within the areas of Safety, Environment, Technology and People.

In December 2016, we took our sustainability leadership one step further: announcing our commitment to go carbon neutral by 2018. We reached our goal in July of 2018, becoming the first carbon neutral business in the wind industry. Today, we continue to work to reduce our emissions each year to go carbon neutral for our scope 1 and 2 emissions, and we want to inspire other businesses to do the same.

Explore our award-winning '10 Steps to Becoming a Carbon Neutral Business' to learn more about how any business can begin this important journey to protect our shared home, Earth.
SUSTAINABILITY
Meet the Sustainables
Breeze, Winston, Gus T. and Storm are our Sustainability mascots. They represent the power of our employees in driving Sustainability across the company. Meet them in this short animation and learn more about our approach to running a sustainable business.
SUSTAINABILITY
Our Code of Conduct
The ethical framework for how we interact and do business.
The Spirit & The Letter is a code of conduct and set of policies that cover our integrity commitments on critical subjects and risk areas. It governs the way in which we work and must be followed by everyone who works for, or represents LM Wind Power, and covers compliance risk areas such as improper payments, supplier relationships, anti-money laundering, fair employment practices and environment, health and safety. The Spirit & The Letter ensures employees know what is expected of them and how they can make the right choices in difficult situations.
Policies, standards and certifications
We are an international company operating in 11 different countries and collaborating with partners all over the world. To ensure a consistent high level of quality, performance and ethical conduct in everything we do, we certify our operations and processes to the highest global standards.
We recognize that management systems are a vital element of our high performance on Quality and EHS. Management systems are a key element of our Sustainability backbone, making sure that we operate according to the best standards in quality, health, safety and the environment. We are committed to certifying all our operational sites according to internationally accepted standards such as ISO 9001, and the manufacturing of rotor blades for wind turbines as per internationally accepted standards such as the ISO 14001 and ISO 45001.

ISO 9001 Certificate
ISO 45001 Certificate

Suppliers and quality management
We realize that sustainability risks can be more prevalent in our supply chain rather than our own business. This is why we require our suppliers to comply with GE's The Spirit & The Letter. We expect our suppliers and business partners to adhere to the LM Wind Power Code of Conduct and the principles herein. The Code of Conduct covers business, human rights, and environmental principles. We require suppliers to:
Respect all applicable laws and regulations governing our business
Conduct business with integrity
Encourage a spirit in which fair employment practices, safe workplaces, and the protection of the environment extend to all employees
Avoid conflicts of interest between personal and work affairs
Encourage and sustain values and culture, where ethical conduct of business is appreciated and exemplified by all employees
Download the GE Renewable Energy EHS Policy & Quality Policy. Translated versions are available upon request.