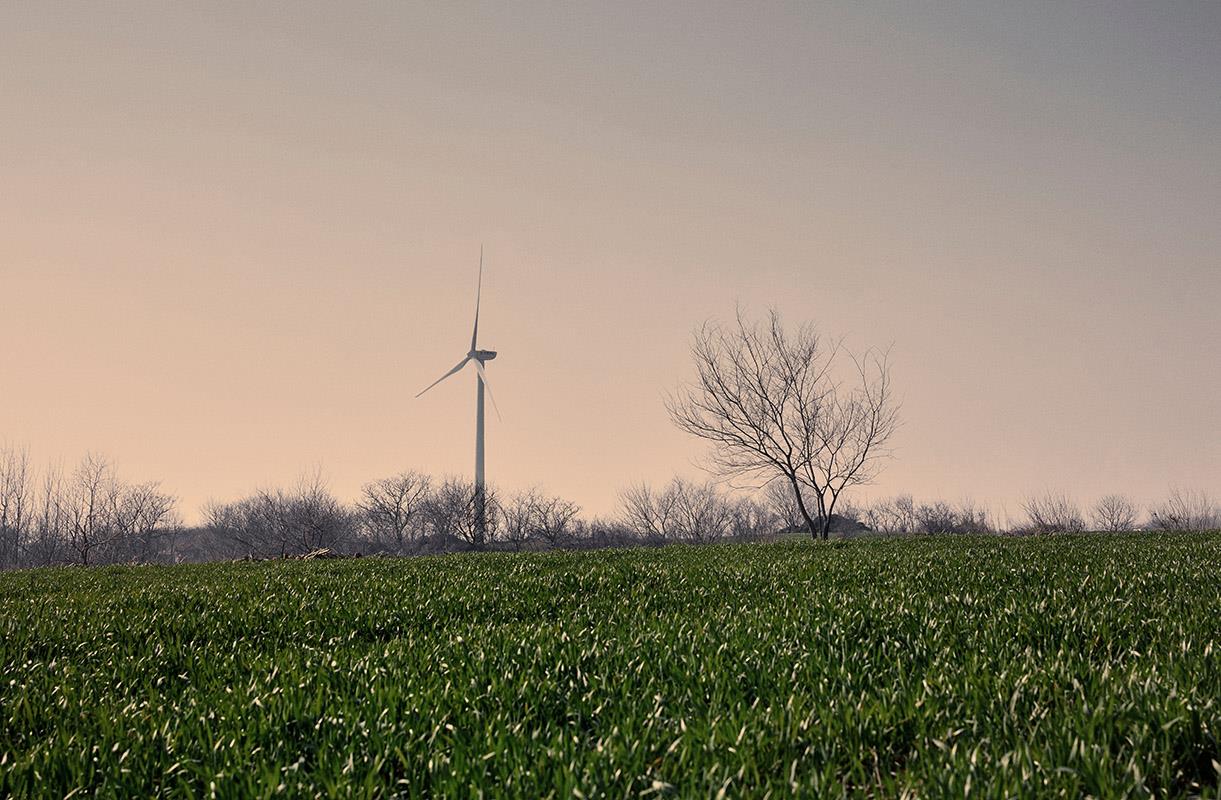 A SUSTAINABLE BUSINESS ON A SUSTAINABLE PLANET
Sustainability performance
LM wind power has a long-standing commitment to sustainability reporting. We consider sustainability reporting as one of the key platforms to inform our stakeholders on our progress towards our sustainability targets.
Since we signed up to the United Nations Global Compact and published our first Sustainability report in 2010, our integration of Sustainability has continued to grow and develop within the organization. In 2013, we launched our first engagement program for employees, and not much later we formalized our Sustainability organization and top-level ownership with the establishment of the Global Environment, Health and Safety (EHS) and Sustainability Council. The progress we made over the years culminated in the Management Team's decision in 2016 to take the company carbon neutral by 2018 – an ambitious, industry-leading pledge. In 2018, we achieved this promise – becoming the first company in the wind industry to do so.

Our approach to Sustainability is to ensure long-term value creation for all our stakeholders. Being a company in the wind industry, we already play an active role in the transition to a more sustainable world. Yet, we realize that our impact as a single company is still limited. This is why – besides greening our own business – we decided to share what we learned going carbon neutral to help others get a head start, thus supporting an accelerated transition to a decarbonized future. The main outlet is our '10 Steps to Becoming a Carbon Neutral Business' - a unique guide that explains how organizations can become carbon neutral by following 10 steps.

See how we did on Sustainability this year: Download our Sustainability Performance.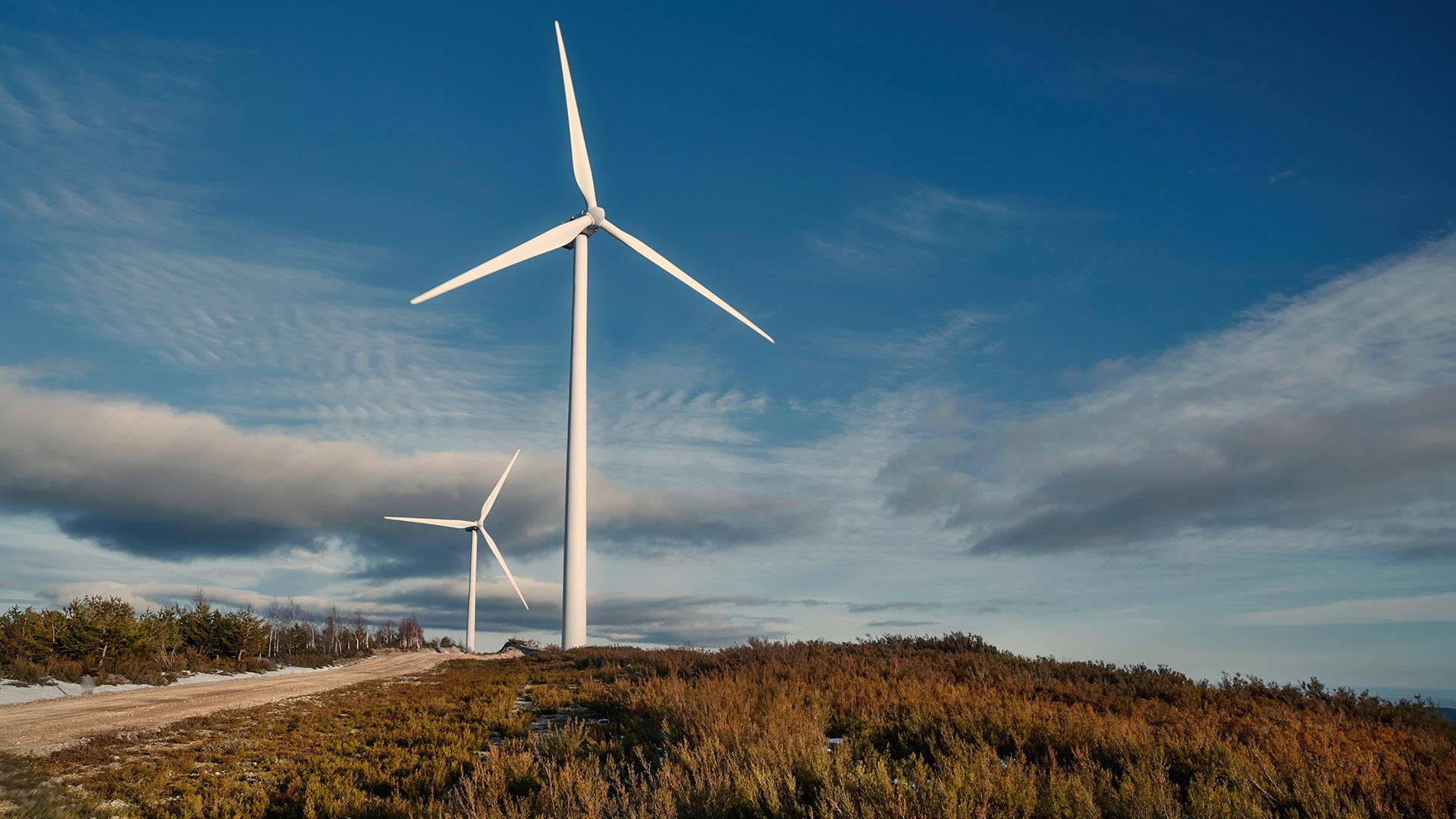 SUSTAINABILITY
Full Report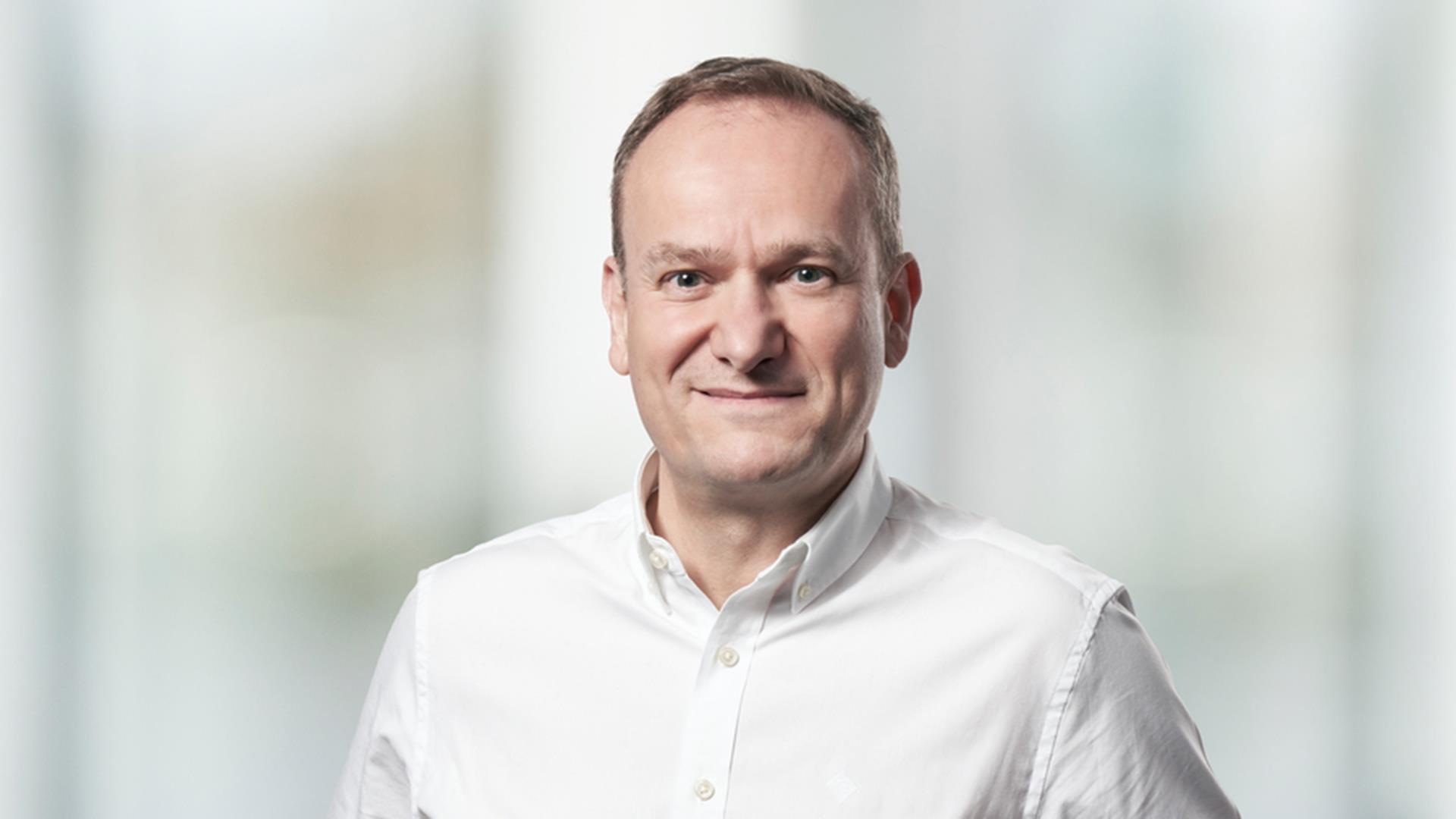 2020 SUSTAINABILITY HIGHLIGHTS
Rising to the challenge
Olivier Fontan, CEO
"The wind industry is at the forefront of the global energy transition. As leaders in blade technology our continued efforts to build some of the most advanced, reliable, and high-quality wind turbine blades has enabled customers across various geographies to take a step closer to their green energy ambitions."

2020 SUSTAINABILITY HIGHLIGHTS
Safety
Safety is much more than a compliance issue - safety is our first priority and duty as a company.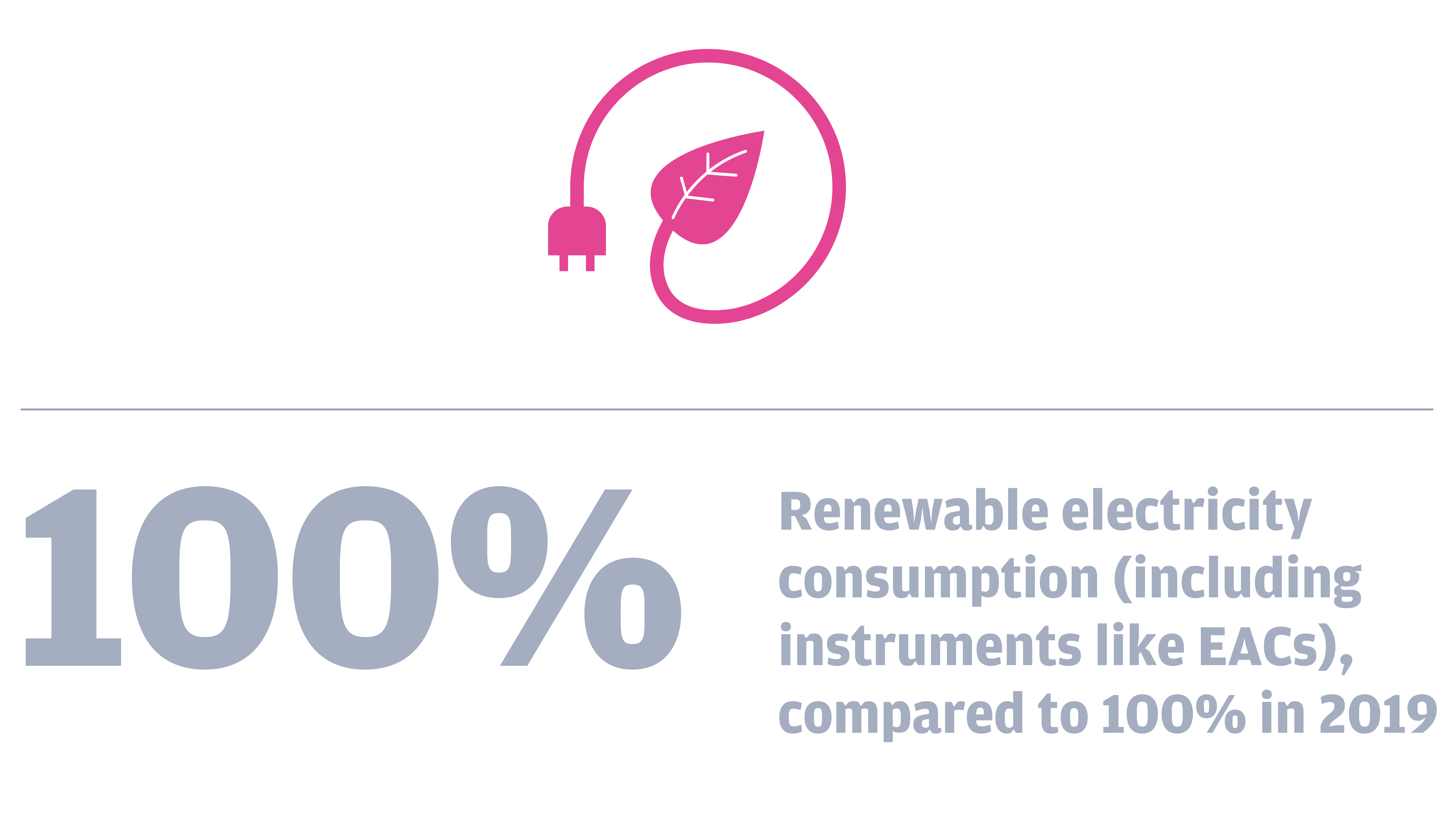 2020 SUSTAINABILITY HIGHLIGHT
Environment
Being in the renewable energy industry, we are part of the transition towards a more sustainable planet.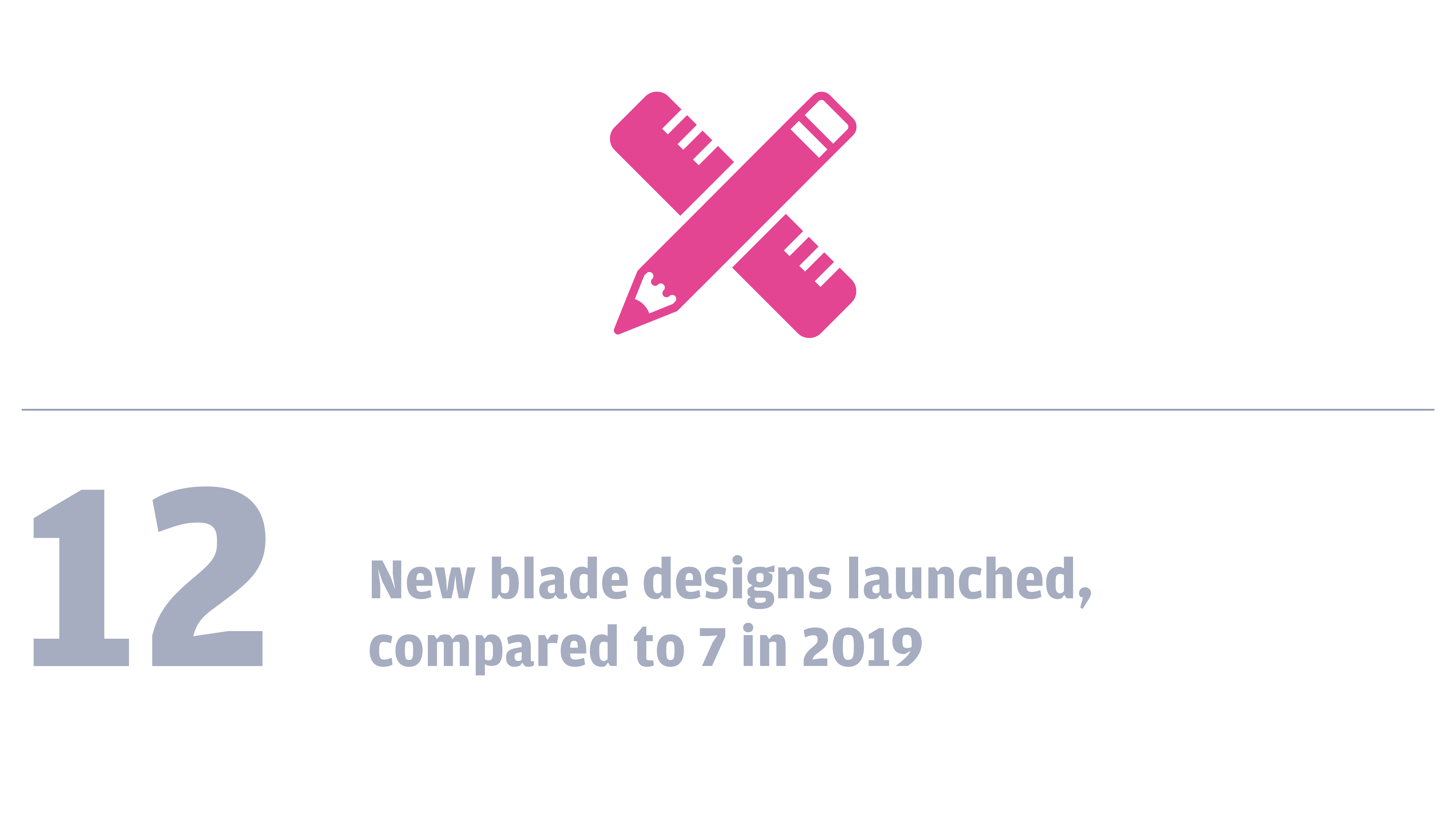 2020 SUSTAINABILITY HIGHLIGHTS
Technology
Technology means doing everything we can to decrease the Levelized Cost of Energy and to make wind energy the most attractive form of energy.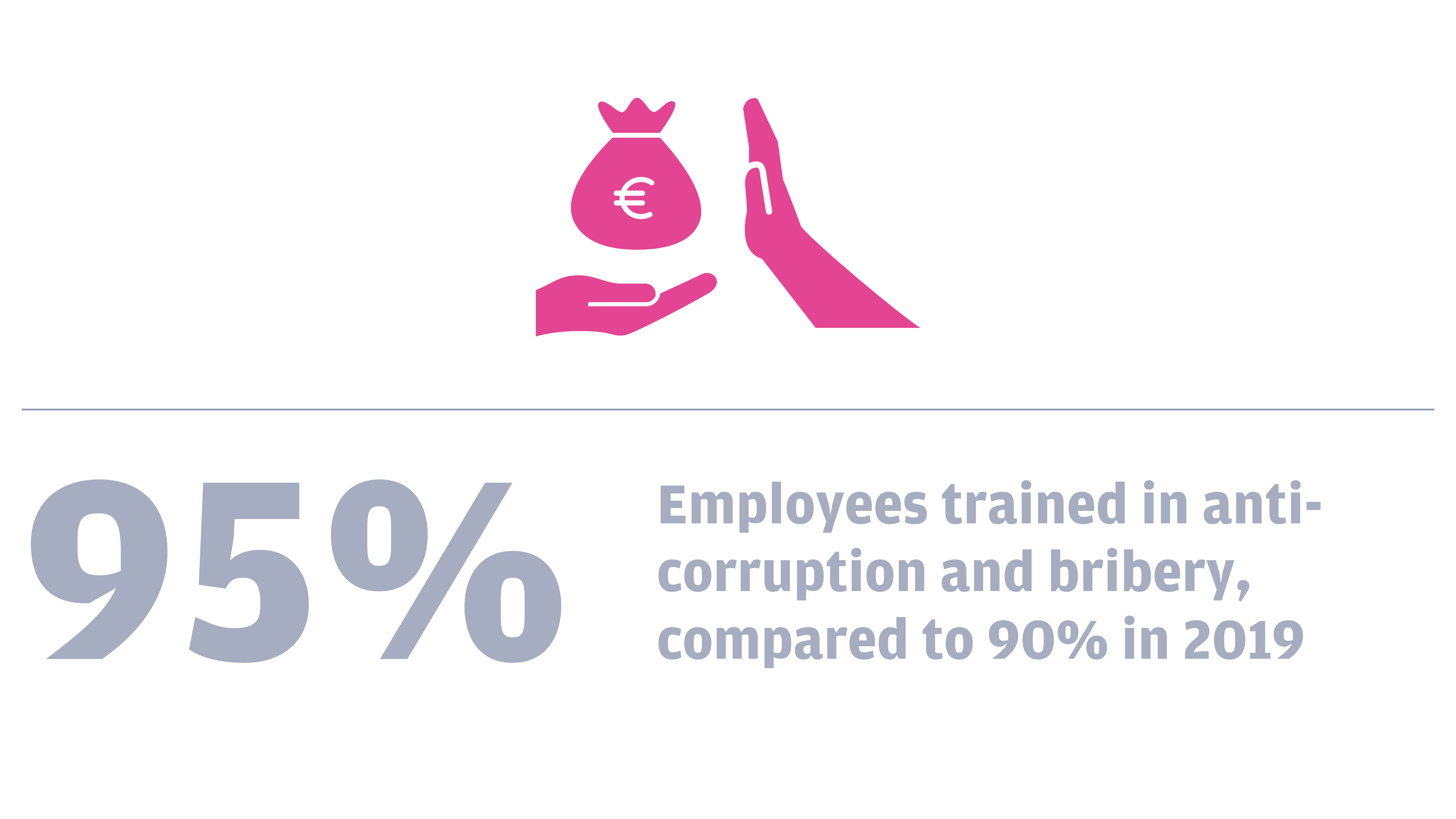 2020 SUSTAINABILITY HIGHLIGHTS
People
LM Wind Power is very much a people business. Our ability to manufacture blades is dependent on the people who build them, not machines or materials.
SUSTAINABILITY
#WeReduce
How does reporting improve sustainability performance?
Hear from the team behind this year's report!