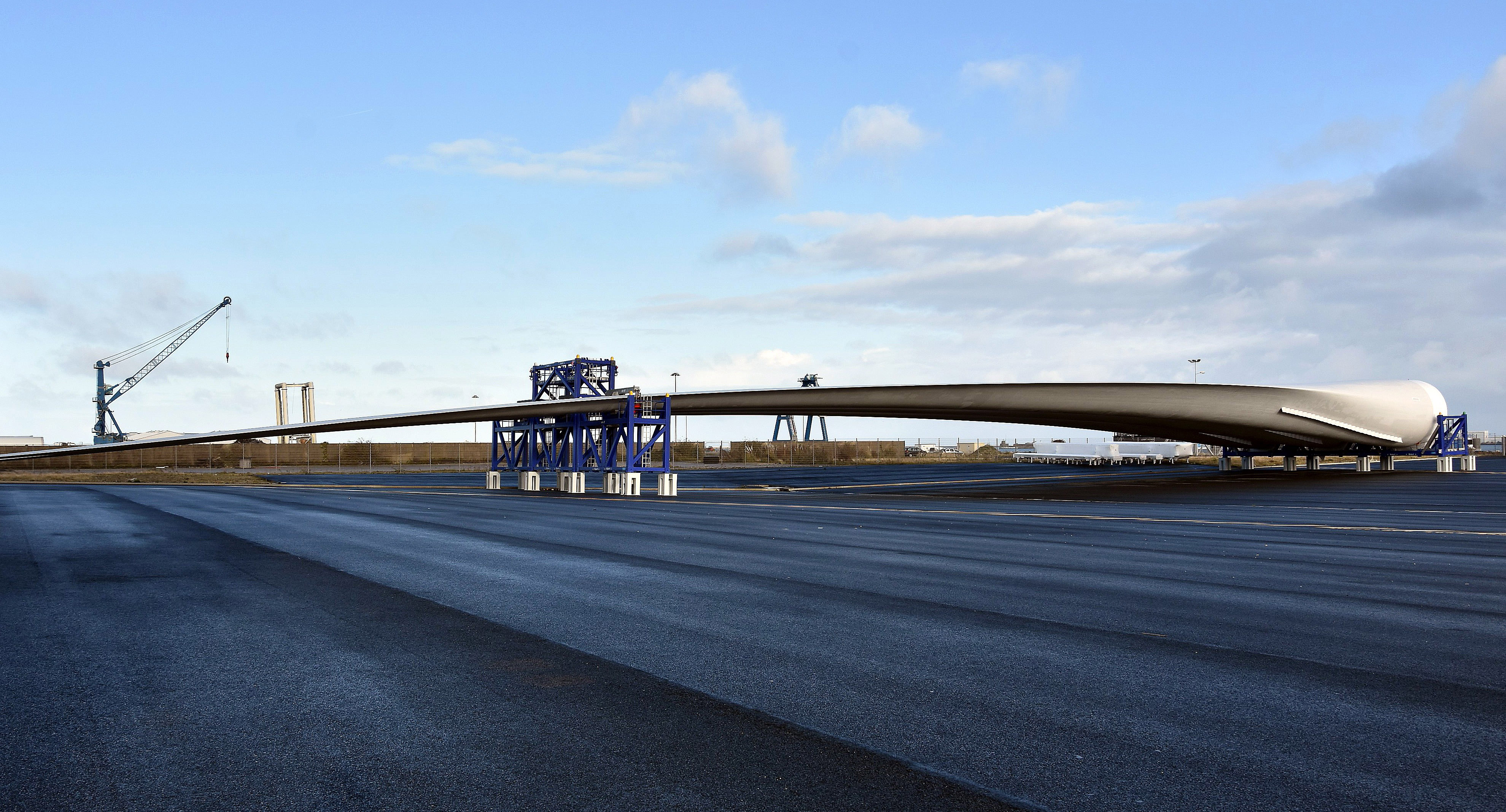 LM Wind Power at a glance
Reducing the cost of energy, together
LM Wind Power is part of GE renewable energy, in a joint effort to power a cleaner world and unleash limitless energy.
With over four decades of experience, we have established ourselves as the preferred supplier of wind turbine blades worldwide. In fact, almost every fifth turbine in the world is fitted with LM Wind Power blades. This includes thousands of GE turbines on land and in the sea.

Our long-standing partnership with GE has yielded many innovations and commercial successes. Now, as part of GE Renewable Energy, together we can offer higher performing, more productive wind turbines, while continuing to reduce the cost of energy and improve returns on our customers' investments. At the same time, we are equally committed to maintaining and growing our business with all customers.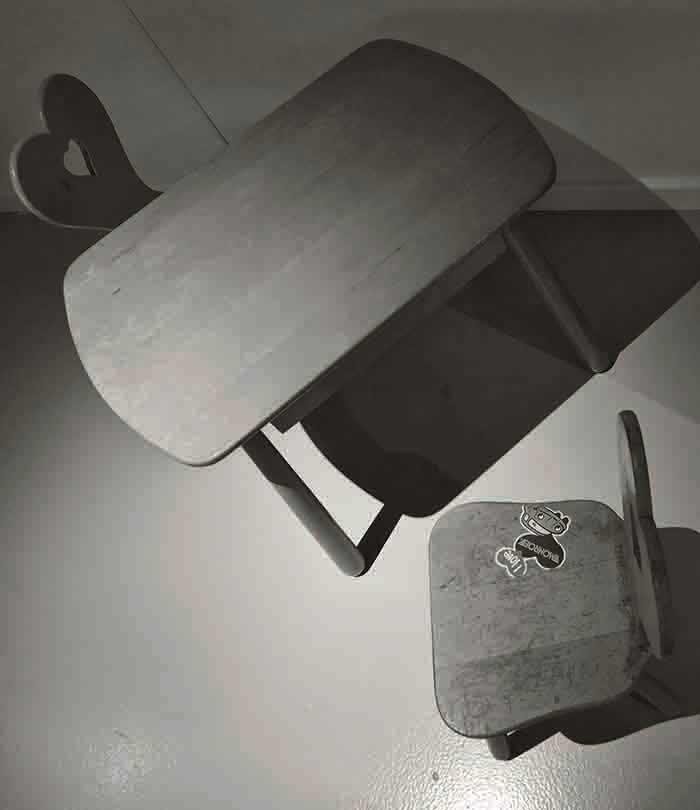 ABOUT
Our roots
Lunderskov Møbelfabrik, or in English Lunderskov Furniture Company, is where it all started  — a long way from the massive composite structures LM Wind Power produces today.
Nearly 1/5
Turbines world wide
have LM Wind Power blades
10,859
Employees
January 2023
263,000
Blades
since 1978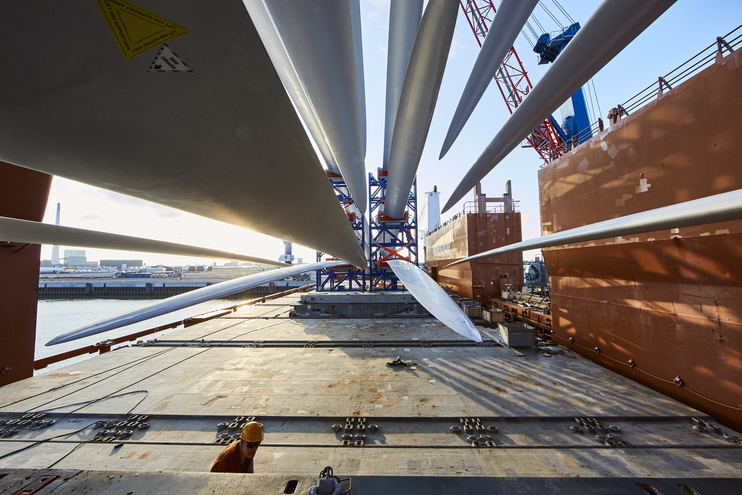 ABOUT
Explore GE Renewable Energy
Our team has the courage, scale, passion, diversity and resourcefulness needed to deliver that promise…wherever and however the world needs it. Together with our customers, we're proving that no one is ever limited to only affordable, reliable, or sustainable energy.