Innovation is in our DNA
While our history is replete with examples of invention and re-invention, our approach to innovation today is targeted and has a clear direction.
As difficult as it is to completely 'systematize' something as indefinable as creativity, we have developed a corporate culture that places clear value and direction on novel ideas.
At LM Wind Power we constantly work on new technologies to both enhance performance and push the limits on wind farm location. Some of our most prominent examples are our lightning protection system, high performance leading edge protection, advanced monitoring systems, de-icing and aerodynamic add-on features, along with many more products in the pipeline.
Many innovations originate in our global network of Technology Centers in Denmark, the Netherlands, India, the U.S. and UK, which are staffed by nearly 600 engineers. However, innovation is very much in our DNA across all of LM Wind Power, and is not simply restricted to our product innovations. Innovation for us is holistic, but with a firm focus on making wind compelling, competitive and cost-effective.
40+
years
of blade engineering experience
600
highly-skilled engineers
worldwide as of July 2019
260,000+
blades produced
since 1978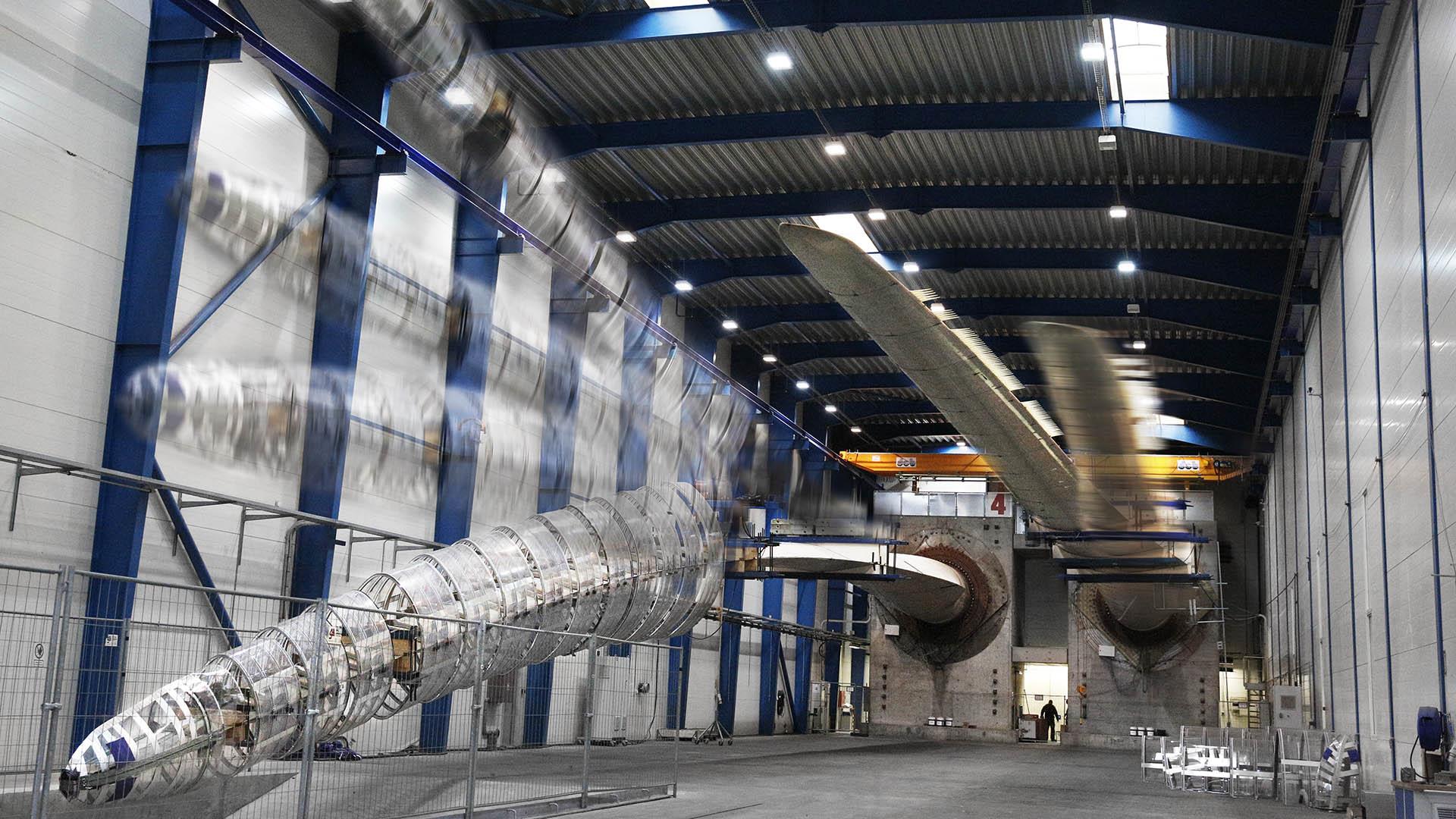 TECHNOLOGY CENTERS
Test & Validation Center, Denmark
Lunderskov, Denmark
The place where our story began! Today our Technology Center for Europe, located near our headquarters, continues our leadership in the birthplace of the modern wind industry.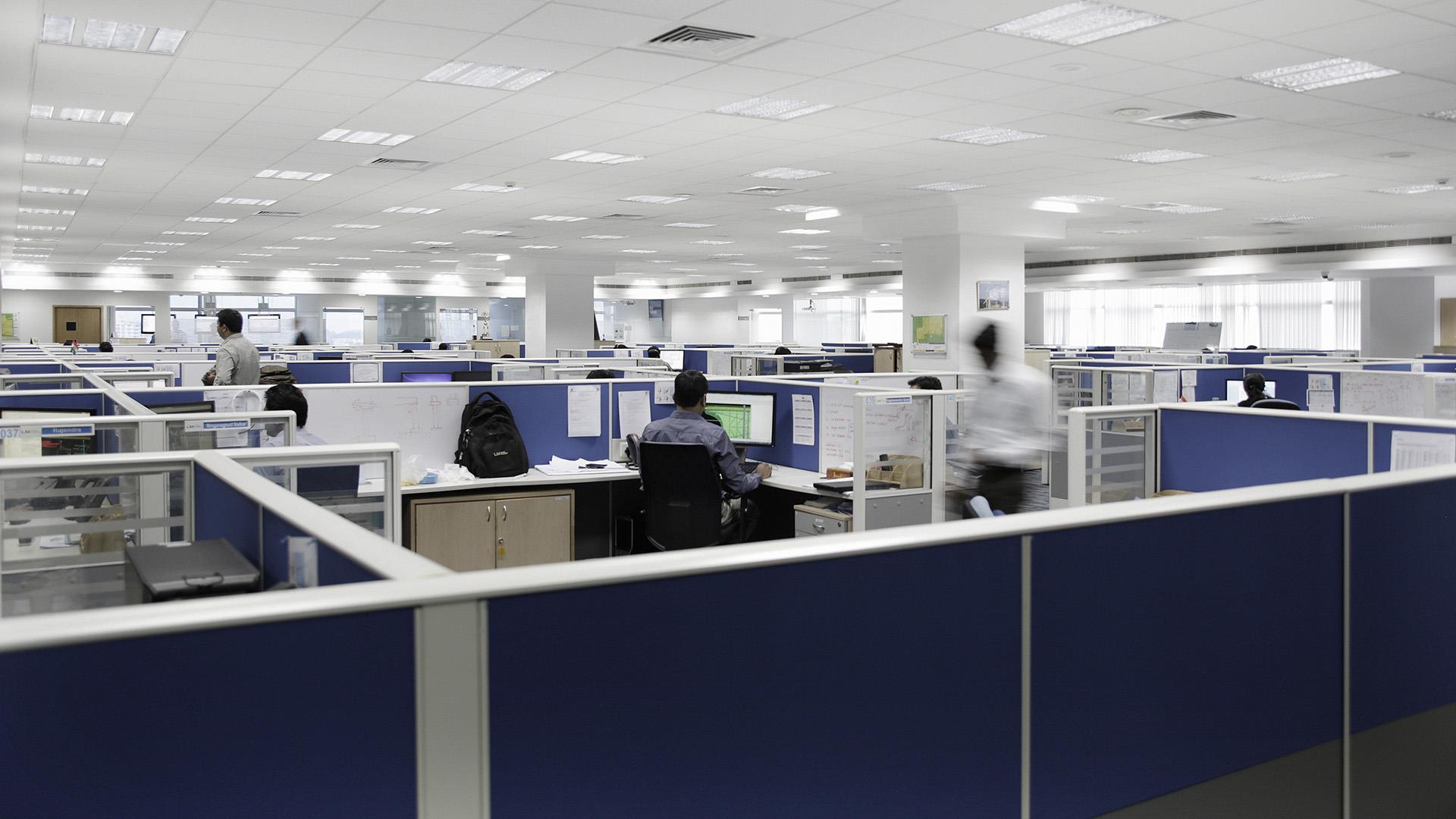 TECHNOLOGY CENTERS
Technology Center India
Bangalore, India
TCI's more than 200 employees work across all aspects of our business, including new product introduction, supply chain optimization and manufacturing efficiency.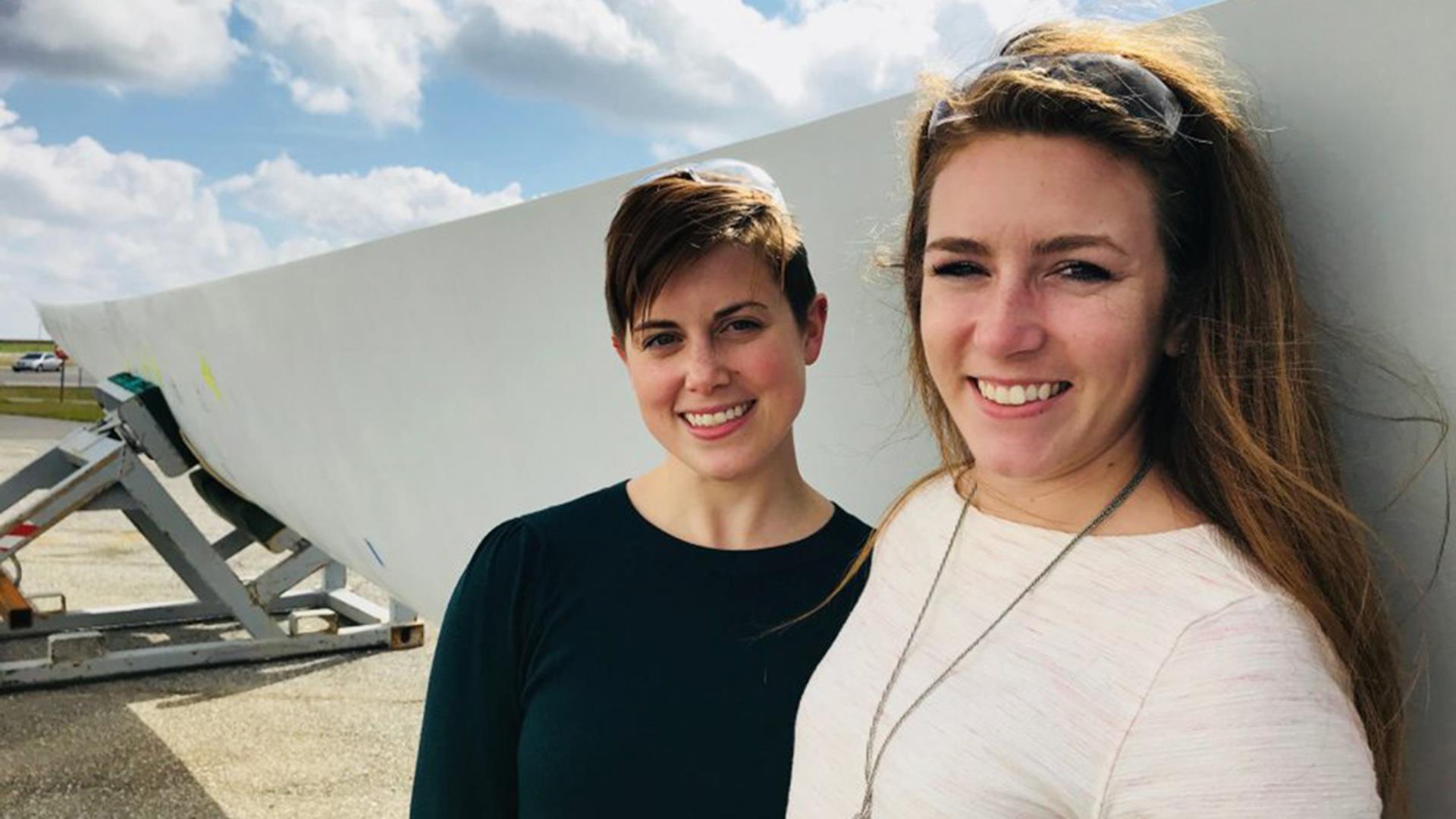 TECHNOLOGY CENTERS
Technology Center Americas
New Orleans, USA
TCA develops and tests new techniques for designing and building blades - providing our North American customers with local engineering expertise, ready to serve one of the world's largest wind power markets.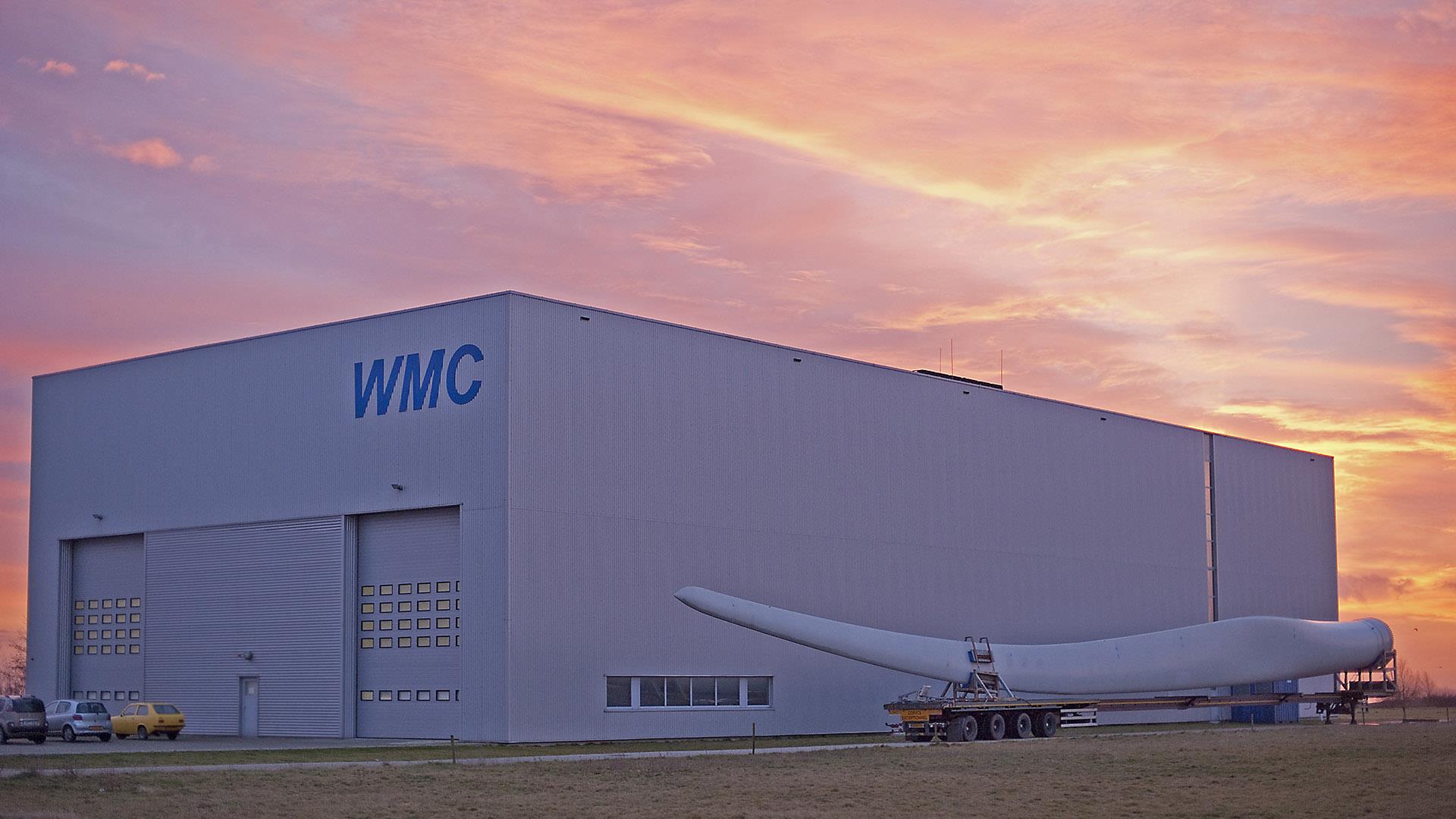 TECHNOLOGY CENTERS
WMC Technology Center Netherlands
Wieringerwerf, The Netherlands
Acquired by LM Wind Power in 2018, WMC provides test and validation expertise to customers in the wind industry and beyond.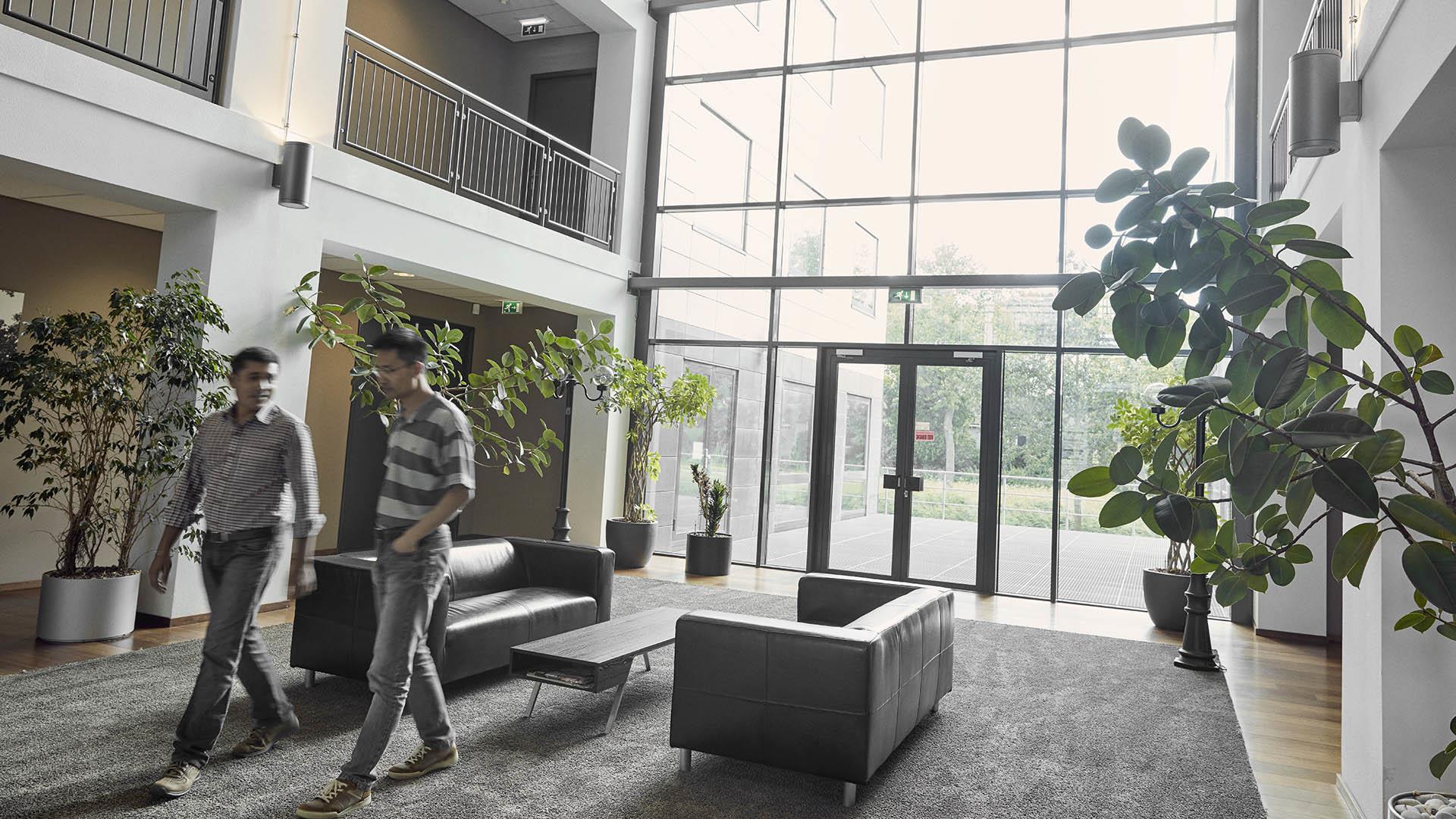 TECHNOLOGY CENTERS
Heerhugowaard Engineering Office
Heerhugowaard, The Netherlands
This engineering office has a long history of supporting the design, manufacturing, sales and service of wind turbine blades, going back to the 1980s.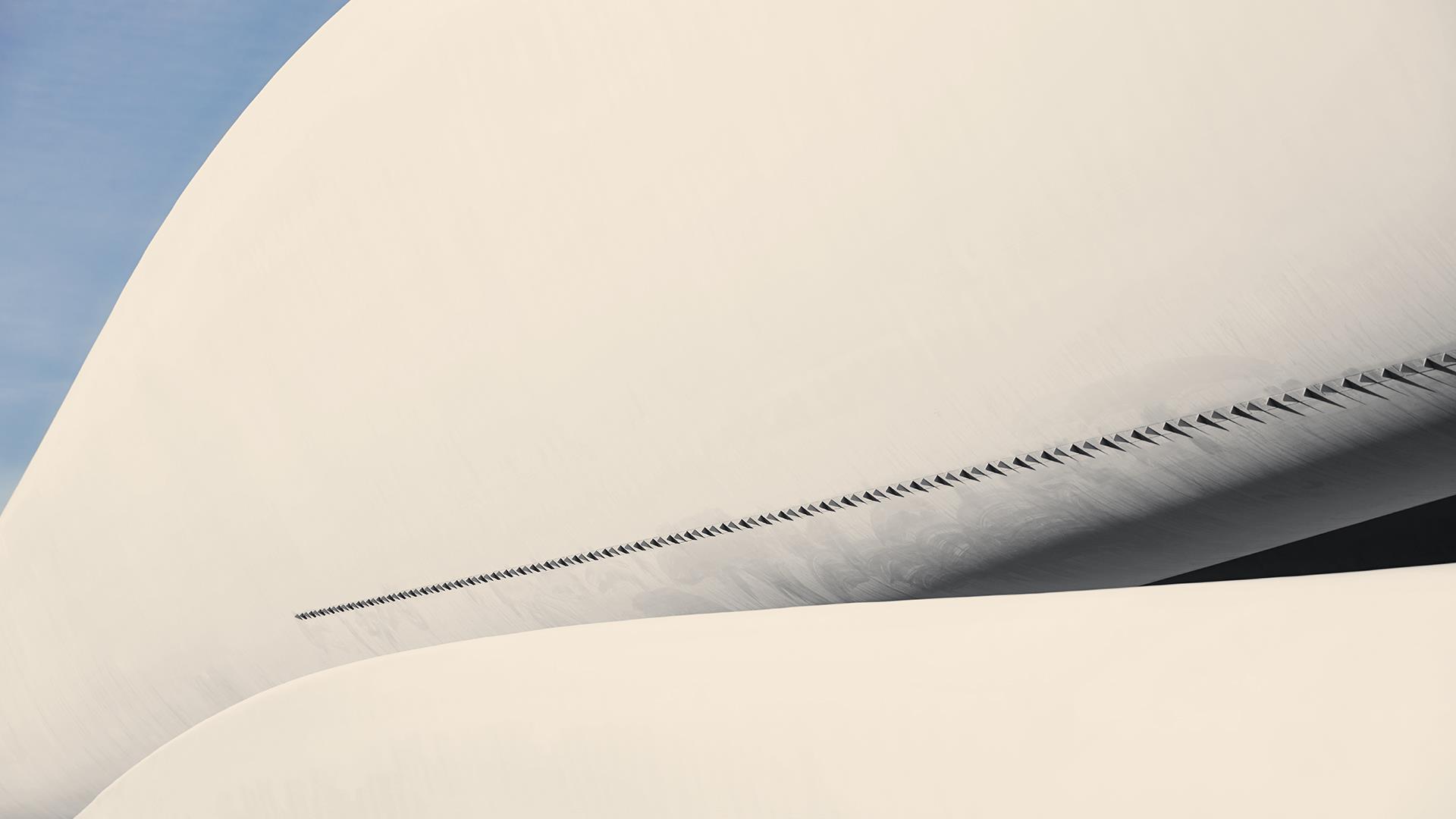 TECHNOLOGY CENTERS
Southampton Engineering Office
Southampton, UK
Originally part of Blade Dynamics, this engineering office was acquired by GE in 2015 and became a welcome addition to LM Wind Power's global technology network in 2018.