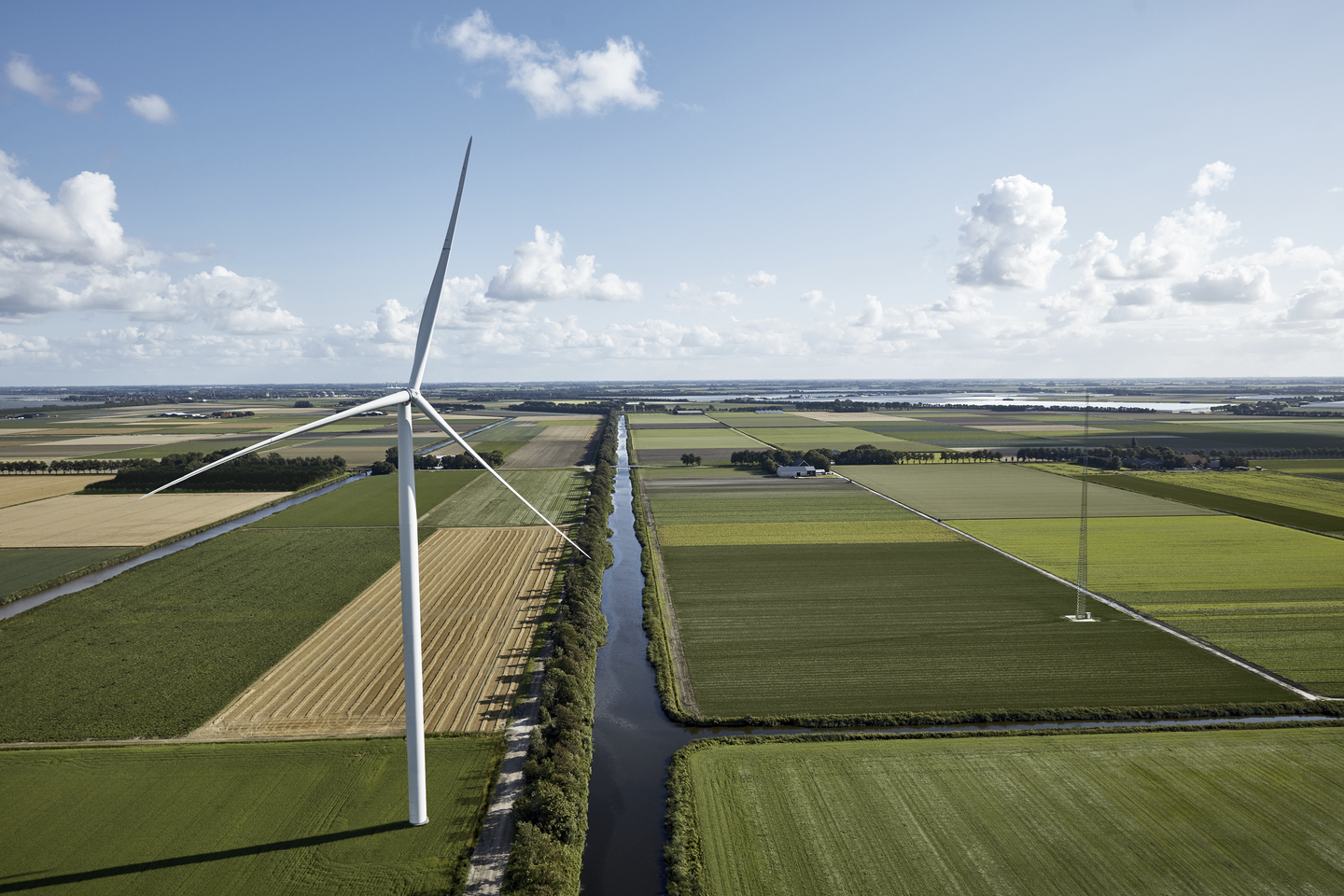 CLEANLM
Carbon neutral since 2018
The first carbon neutral wind business!
In July 2018, LM Wind Power achieved what no company in the wind industry has achieved before: we are now a carbon neutral business! What does that mean for our company, our industry and our planet?
We've been on the sustainable business pathway since 2015 – a commitment to 'walk the talk' and live our company vision, 'Together, we capture the wind to power a cleaner world'. 

This commitment enjoys the unified support of everyone in our company, from our Chief Executive, to our colleagues producing blades in plants and offices around the world.

CleanLM proved that greener business is leaner business, contributing to profitability and making the world a better place! We achieved carbon neutrality together – and with more than 14,000 passionate advocates to tell that story, we now have a chance to inspire real change in our industry and beyond.
Today, we continue to work to reduce our emissions each year to go carbon neutral for our scope 1 and 2 emissions, and we want to inspire other businesses to do the same.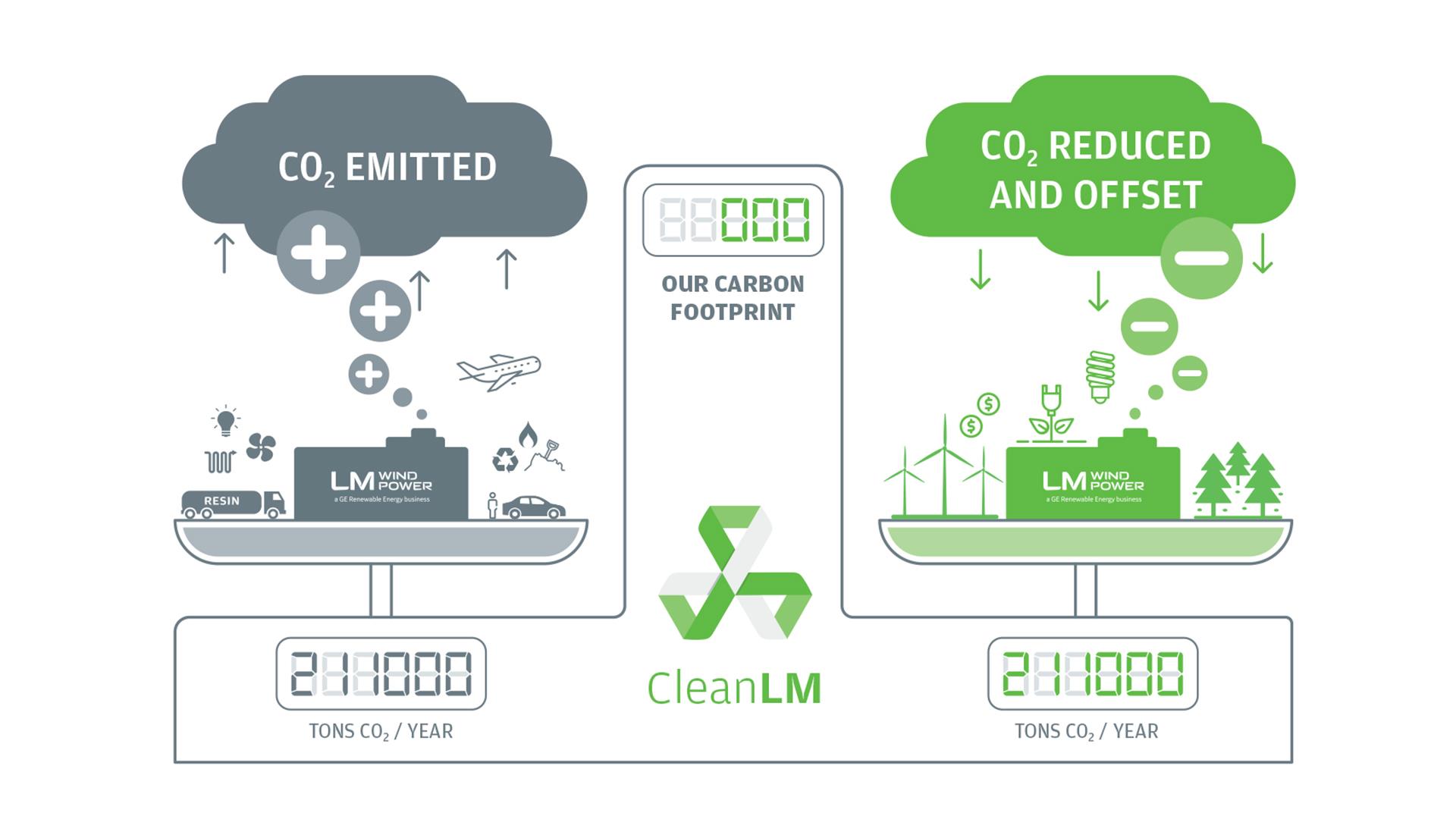 CARBON NEUTRALITY
What is carbon neutrality?
It's all about balance.
Carbon neutrality means we have a zero carbon footprint, by balancing emissions with an equal amount of reductions and offsets.
WATCH AND SHARE
Balance
It's not easy to obtain. It's not just found. It's created.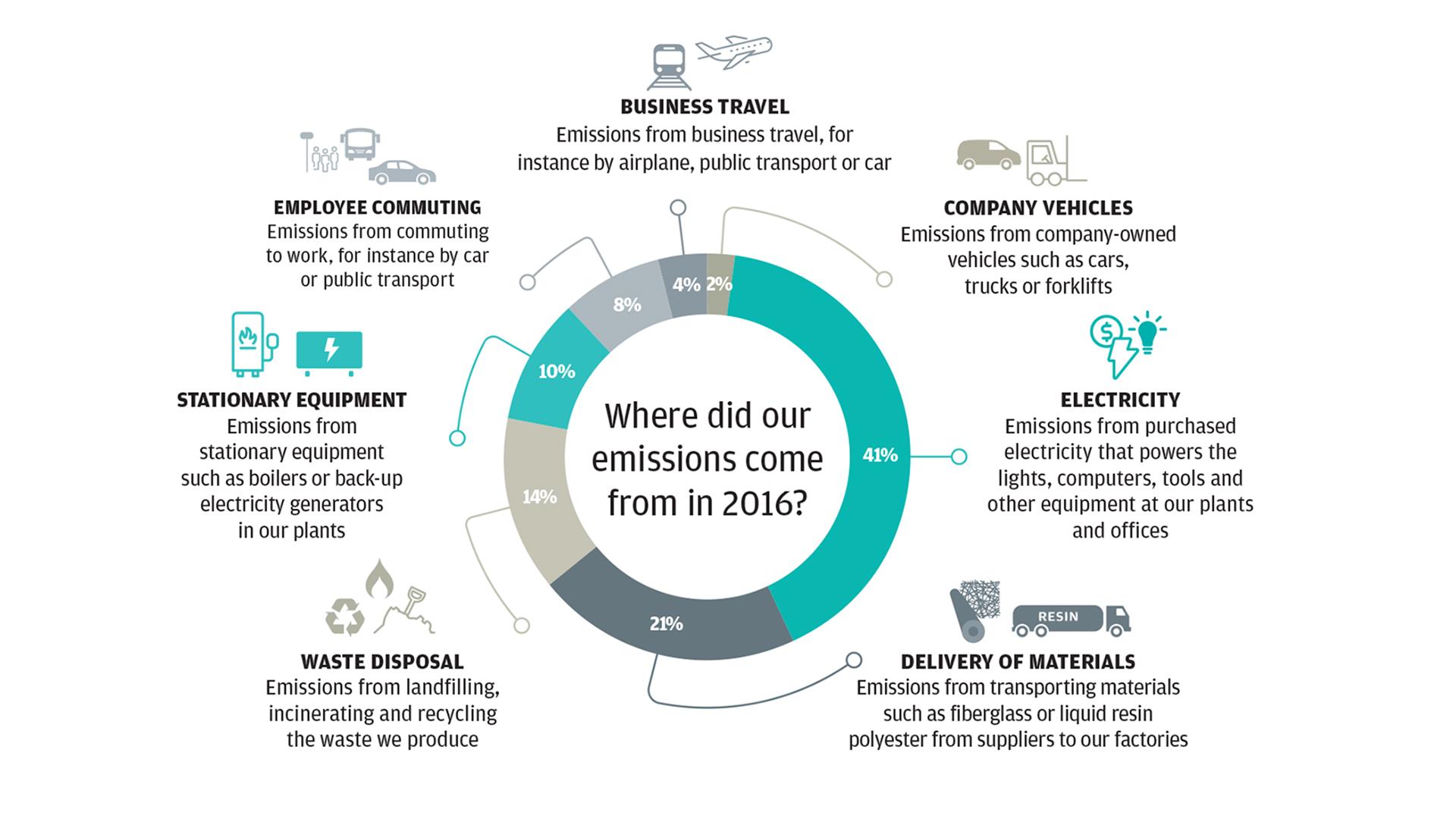 EMISSIONS
Where do our emissions come from?
Emissions come from almost anything.
Almost anything we do at LM Wind Power has an associated carbon footprint.  Here's where our emissions came from in 2016.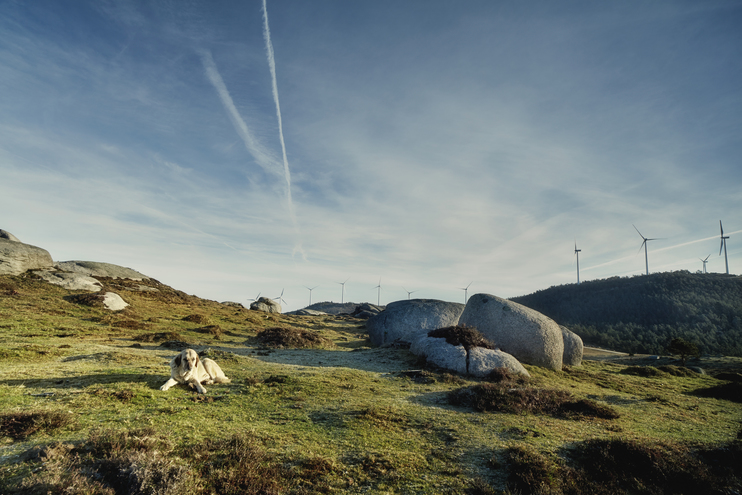 IMPLEMENTATION
The program to deliver the pledge
Four workstreams:
1.  Greenhouse gas accounting.
2.  Energy efficiency.
3.  100 percent renewable energy.
4.  Carbon offsets.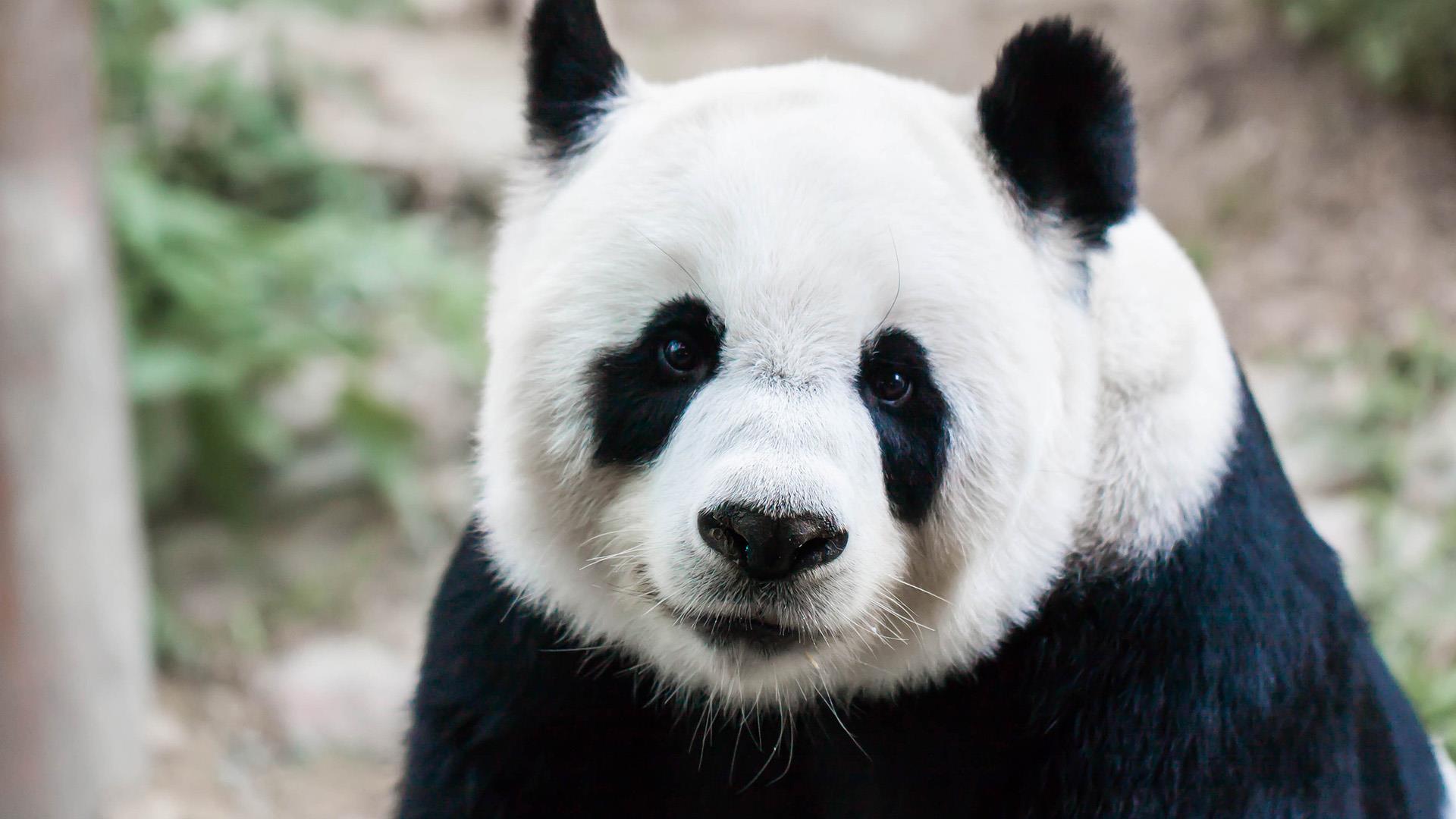 CLEAN BUSINESS
What are the benefits?
It's not about hugging pandas.
Our carbon neutral business brings: Cost reductions; Operational efficiencies; Business improvement; Employee engagement; Wind energy market growth; Reputation for sustainability leadership; A cleaner, greener world...for us and for the pandas!