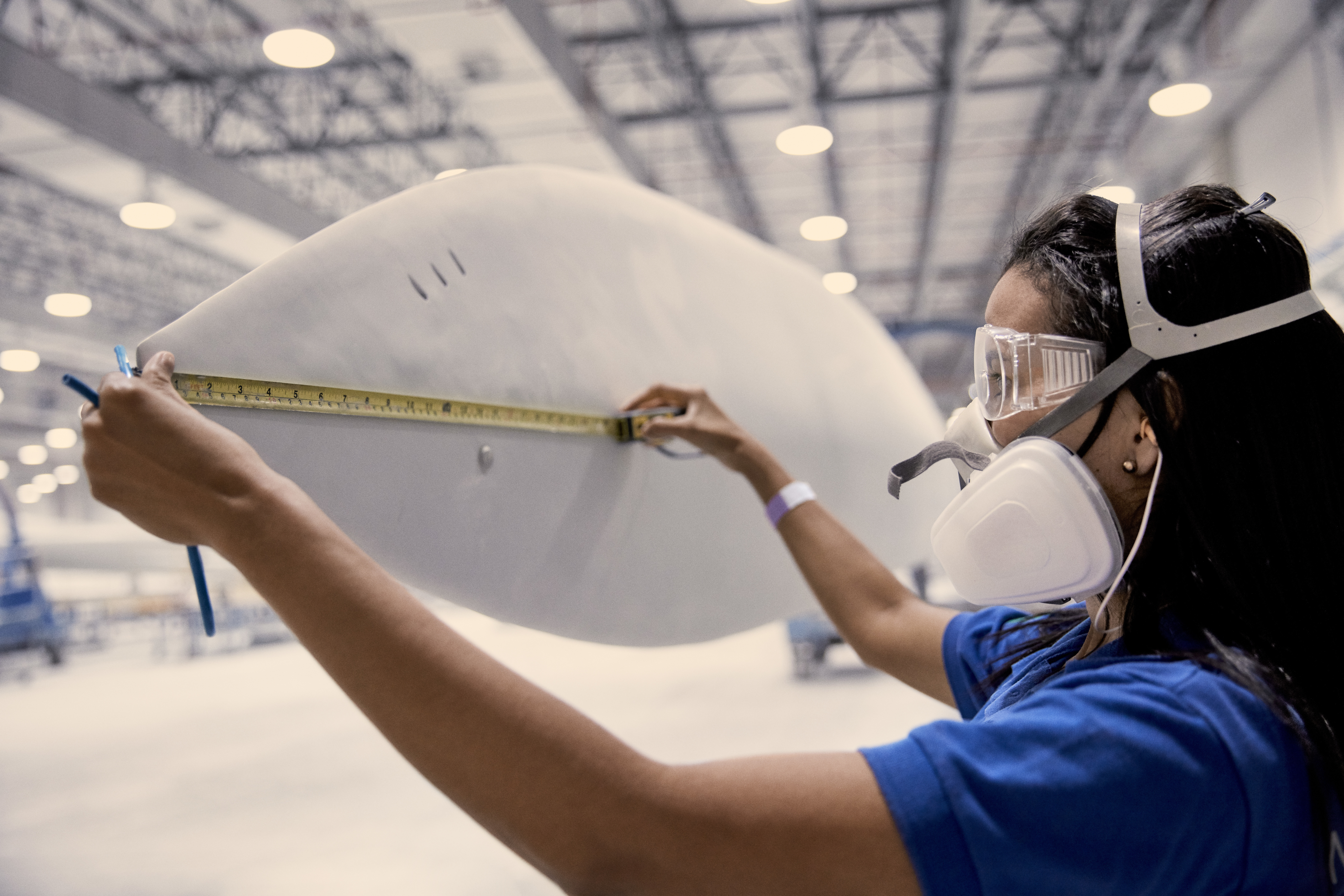 Designing Blades Without Waste
At LM Wind Power we rise to take on the wind industry's most defining challenges. For over 40 years, our blades have captured the wind and contributed to powering a cleaner world with ever more competitive wind energy. In 2018, we became the first business in the wind industry to achieve carbon neutrality, a significant milestone for the sector in its ambition to reduce the carbon footprint of its operations.
We are now ready to take another step in our mission of powering a cleaner world, together with our partners. LM Wind Power's next contribution will be manufacturing zero waste blades by 2030. In practice, it means we will send no packaging and materials from blade manufacturing to landfill or incineration.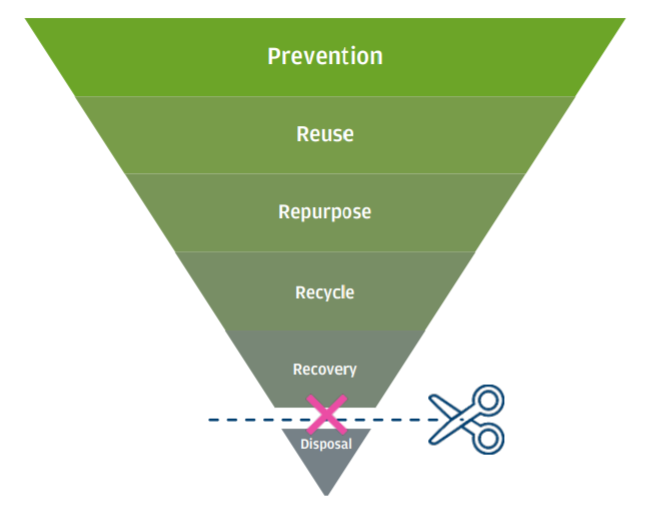 Waste is an opportunity for us
Producing manufacturing waste is inevitable. In the wind industry, around 20-25% of the materials purchased by wind turbine blade manufacturers do not go into the final product. Research indicates that blade manufacturing waste volumes are expected to be larger than decommissioned blade volumes in the coming decade.
But what if we did not waste our waste? What if we took waste that is normally viewed as trash or rubbish and turned it into something valuable to help power a cleaner planet and future for us all?
Reaching zero waste means developing a circular economy for all excess materials from manufacturing, cutting off the tip of the treatment hierarchy pyramid.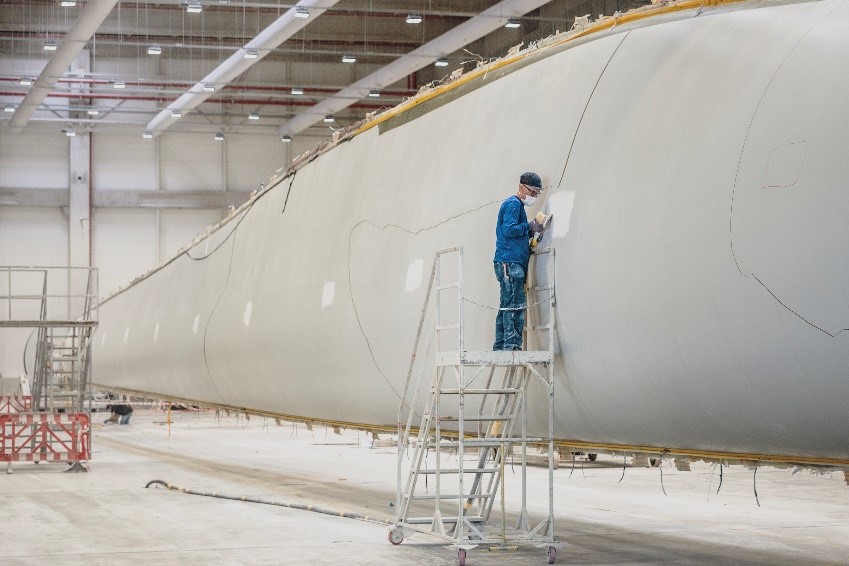 A new chapter in our sustainability journey!
So, how are we going to do this?
We are excited to announce that we will produce zero waste blades by 2030, as we seek to address an important challenge our industry is facing -to reduce the carbon footprint of its products. In practice, this means we aim to send no excess manufacturing materials and packaging to landfill and incineration without energy recovery by 2030.
At LM Wind Power, nearly one third of our operational carbon footprint comes from waste disposal. As a responsible company we are looking forward to either reusing, repurposing, recovering or recycling all the waste from our blades.
Let's talk about waste
Reaching the goal of zero waste blades is not going to be easy which is why it's important that we talk about it openly. Putting the spotlight on waste will bring focus to our teams and partners to work together in this joint vision.
For example, around 20-25% of the materials purchased by wind turbine blade manufacturers do not go into the final product. But what exactly is this waste?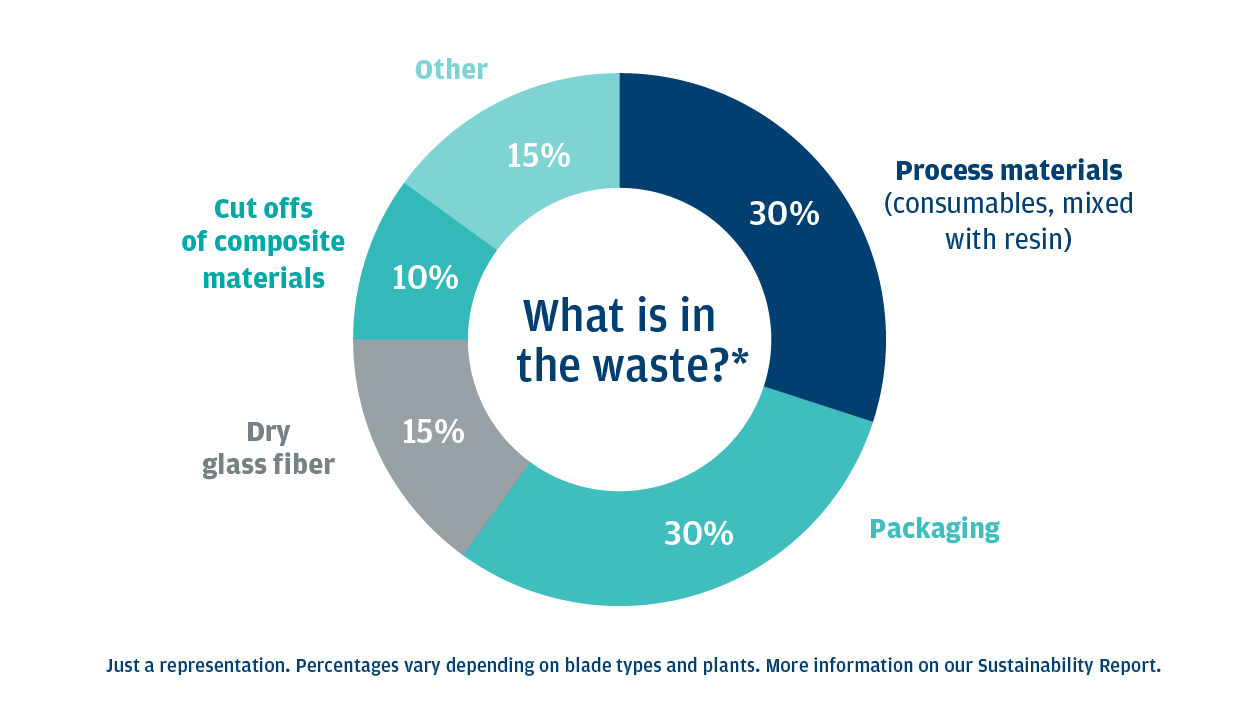 Together we can make a difference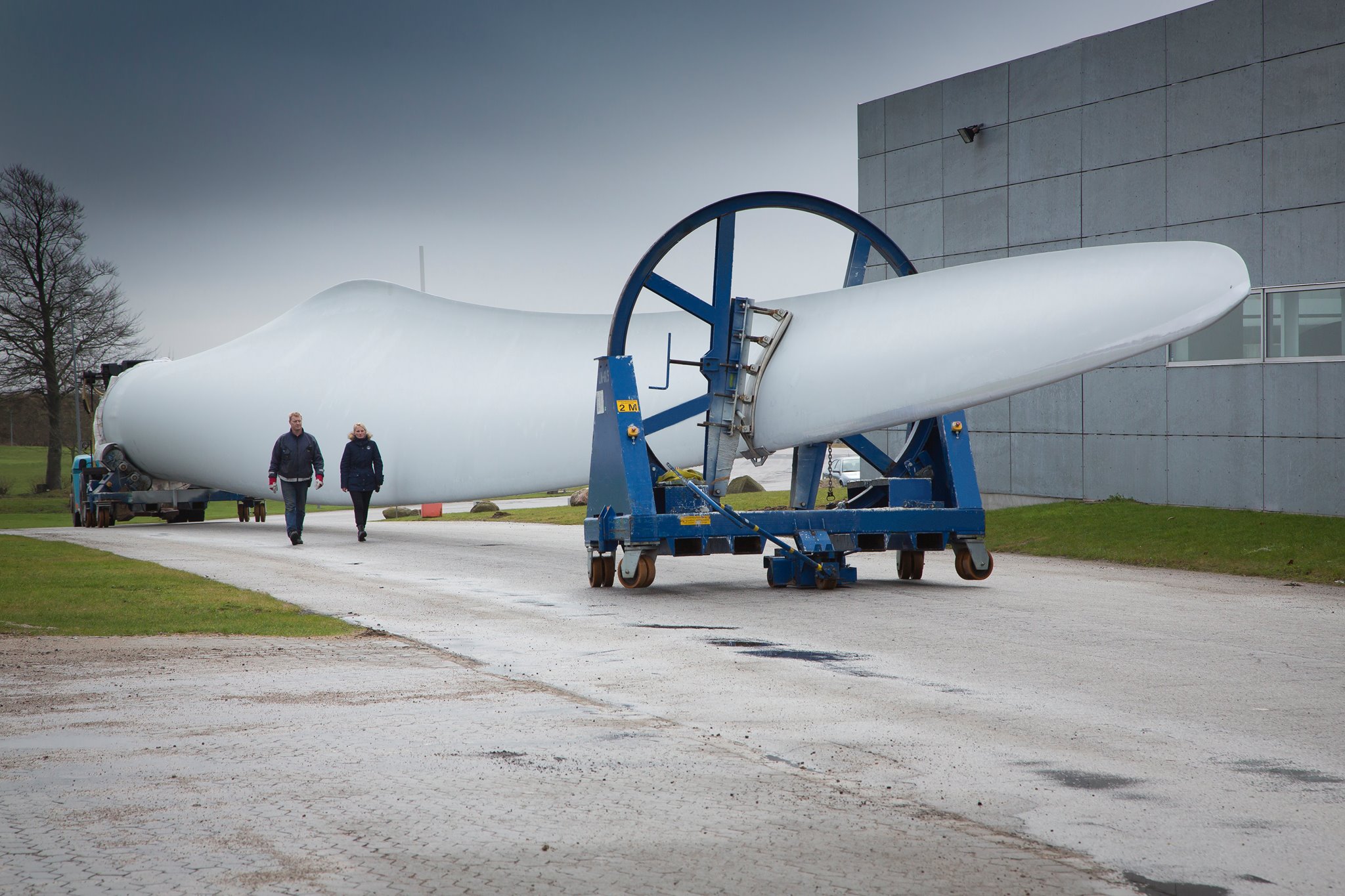 We are in an industry that provides some of the solutions to tackle the most pressing challenge of our times: climate change. We are not afraid of setting ambitious targets for ourselves, however we can only succeed if we join forces with our partners. We want to work with our customers and suppliers so that we can be the example of how an industry sustainably transforms its value chain to support the green transition.
Zero waste blades is our contribution to this industry mission. LM Wind Power will play a central role in supporting our customers to develop fully circular wind turbines that generate less waste during their production. We will also collaborate with our suppliers by responsibly sourcing materials to lower potential waste, so that we can provide our customers with greener products, blades without waste.
Innovation to drive sustainable energy transition
This is an exciting next chapter in our story and we will do our utmost to reduce the environmental impact both upstream and downstream in the blade life cycle. We remain focused on projects to develop next-generation blades to power the world with clean energy, and will also search for leaner ways of producing them, because green business is good business.
Be it blades or planet, we always think about the next generation.