2 MW blades, fitted to your needs
OPTIMIZED BLADE SOLUTION: SETTING NEW STANDARDS FOR COST OF ENERGY USING FLEXIBLE BUILDING BLOCKS, WE FIND THE OPTIMAL FIT FOR YOUR TURBINE.
LM Wind Power provides customized blades with variable root diameters, lengths and geometries, while ensuring a fast launch on the global market with economies of scale and competitiveness. LM Wind Power's latest blade design, LM 56.8 P with variable root bolt circle diameter, will fit your need for a 2 MW 115/116 turbine. The blade has a very low weight of just 11.3 tonnes which makes it suitable for a wide range of turbine designs. The LM 56.8 P's newly designed aerodynamic profile gives the best optimized performance and again proves the validity of LM Wind Power's blade design philosophy, reducing the total Cost of Energy.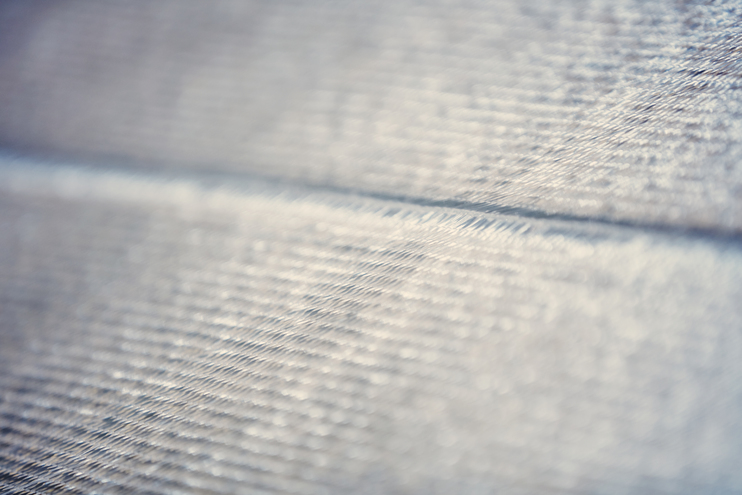 PRODUCTS
A Reliable partner and world-class technical support
LM Wind Power is not only a blade specialist; we understand how every component of a wind turbine contributes to the final result. With numerous iterations and design loops, we work closely with our customers to develop the optimum blade solution fitting their specific needs. 
FEATURES & ADD-ONS
Certified insurance
Strike the lightning away.
Wind turbines operate in remote locations and in all kinds of rough weather conditions. To protect the turbine from lightning strikes, all LM Wind Power blades produced since 2011 feature the world-class SafeReceptor Insulated Lightning Protection System. The system is certified by GL according to IEC 61400-22(2010) and IEC 61400-24(2010).
1.5 MW - 2.0 MW NOMINAL POWER OUTPUT
| BLADE TYPE | ROTOR (M) | BOLT CIRCLE DIAMETER (MM) | BLADE LENGTH (M) |
| --- | --- | --- | --- |
| LM 37.3 P2 | 77 | 1800 | 37.25 |
| LM 37.3 P3 | 77 | 1800 | 37.25 |
| LM 40.3 P2 | 82 | 1800 | 40 |
| LM 40.3 P3 | 82 | 1800 | 40 |
| LM 40.3 P | 82 | 1800 | 40 |
| LM 42.1 P | 87 | 1800 | 42.13 |
| LM 42.1 P2 | 87 | 1800 | 42.13 |
WE KNOW BLADES
Advanced wind tunnel research and validation
All new LM Wind Power blade types undergo a series of tests at our certified laboratories for every aspect of performance and reliability. We are the only wind turbine blade manufacturer to have our very own wind tunnel and in-house testing facilities for full scale blade tests.
This sophisticated tunnel allows our team of scientists and engineers to test the aerodynamic properties of our blade types in simulated conditions that match real wind conditions. Not only the length, but also the geometry of the blades is optimized with the latest wind tunnel developed and validated profiles – significantly improving AEP.
LOCATIONS
Global supply chain
Our global manufacturing footprint includes factories located on 4 continents in 8 countries.   With a global footprint in both established and emerging markets all over the world, LM Wind Power has built-in supply-chain flexibility to allow for production in multiple locations and faster time to market – with equally high quality and certification.