Delivering on offshore requirements today while preparing for the demands of tomorrow
THE COMPLEXITIES OF THE MARINE ENVIRONMENT DEMAND HIGH QUALITY, RELIABLE TECHNOLOGIES WHICH ENSURE PREDICTABLE OPEX AND OVERALL BUSINESS CASE CERTAINTY. LM WIND POWER IS A PROVEN LEADER IN THIS SECTOR, AS THE FIRST COMPANY TO INSTALL OFFSHORE BLADES.
Our engineers constantly push the boundaries of blade size, airfoil shape and material technology, laying the foundations for 100+ meter blades that to power turbines 12 MW and beyond in the future. Our specialist capabilities repeatedly make us leaders in the size race, most recently with the LM 107.0 P offshore blade at 107 meters in length.
More than 35 years of experience
We base our offshore blades on more than 35 years of experience in blade design and manufacturing and more than 228,000 blades – driven by in-house materials research and full-scale testing which stretches beyond certification requirements.
Proven track record
Since 1991, we have produced hundreds of multi-megawatt LM Wind Power blades for 16 offshore wind farms in the UK, China, Germany, Belgium, Sweden and Denmark. And LM Wind Power continues to work on the next generation of blades longer than 100 meters.
4.0 MW - 6.0 MW NOMINAL POWER OUTPUT
| BLADE TYPE | ROTOR (M) | BOLT CIRCLE DIAMETER (MM) | BLADE LENGTH (M) |
| --- | --- | --- | --- |
| LM 66.5 P | 136 | 3200 | 66.5 |
| 73+ | 150 | 3200 | 73.5 |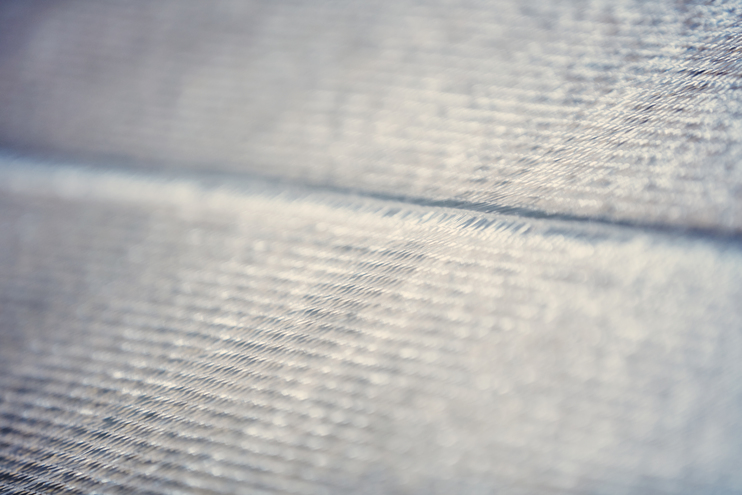 PRODUCTS
A Reliable partner and world-class technical support
LM Wind Power is not only a blade specialist; we understand how every component of a wind turbine contributes to the final result. With numerous iterations and design loops, we work closely with our customers to develop the optimum blade solution fitting their specific needs. 
LOCATIONS
Global supply chain
Our global manufacturing footprint includes factories located on 4 continents in 8 countries.   With a global footprint in both established and emerging markets all over the world, LM Wind Power has built-in supply-chain flexibility to allow for production in multiple locations and faster time to market – with equally high quality and certification.