WIERINGERWERF, THE NETHERLANDS
WMC Technology Center Netherlands started as "WMC-Group" at Delft University of Technology, where it performed full-scale testing on rotor blades for wind turbines since 1984 as part of the department of Civil Engineering. In 2003 the Group continued in Wieringerwerf under the name 'Knowledge Centre WMC'.

Our services
Since August 2018 we offer our services under the umbrella of LM Wind Power, providing the wind industry and other industries with mechanical testing of:
 
Rotor Systems
Full-scale Components
Structures and Sub-components
Materials
In addition, we continue to develop the FOCUS6 integral wind turbine design software, to meet the dynamic needs of the global wind turbine design community.

Our test hall has a dedicated strong floor enabling testing of large structures such as rotor blades, subcomponents, hub/bearing assemblies, yawing mechanisms, nacelles and other structural components for wind turbines.

We design our own test set-ups using versatile testing and monitoring equipment, which can be configured to accommodate large and heavily loaded structures from civil engineering (bridges, lock doors), support structures, crane components, offshore equipment and more.

We are situated along the border of the IJsselmeer, which enables the offshore transport of large structures to the facility.
WMC Technology Center
Home to one of the most innovative wind turbine rotor test facilities of its kind!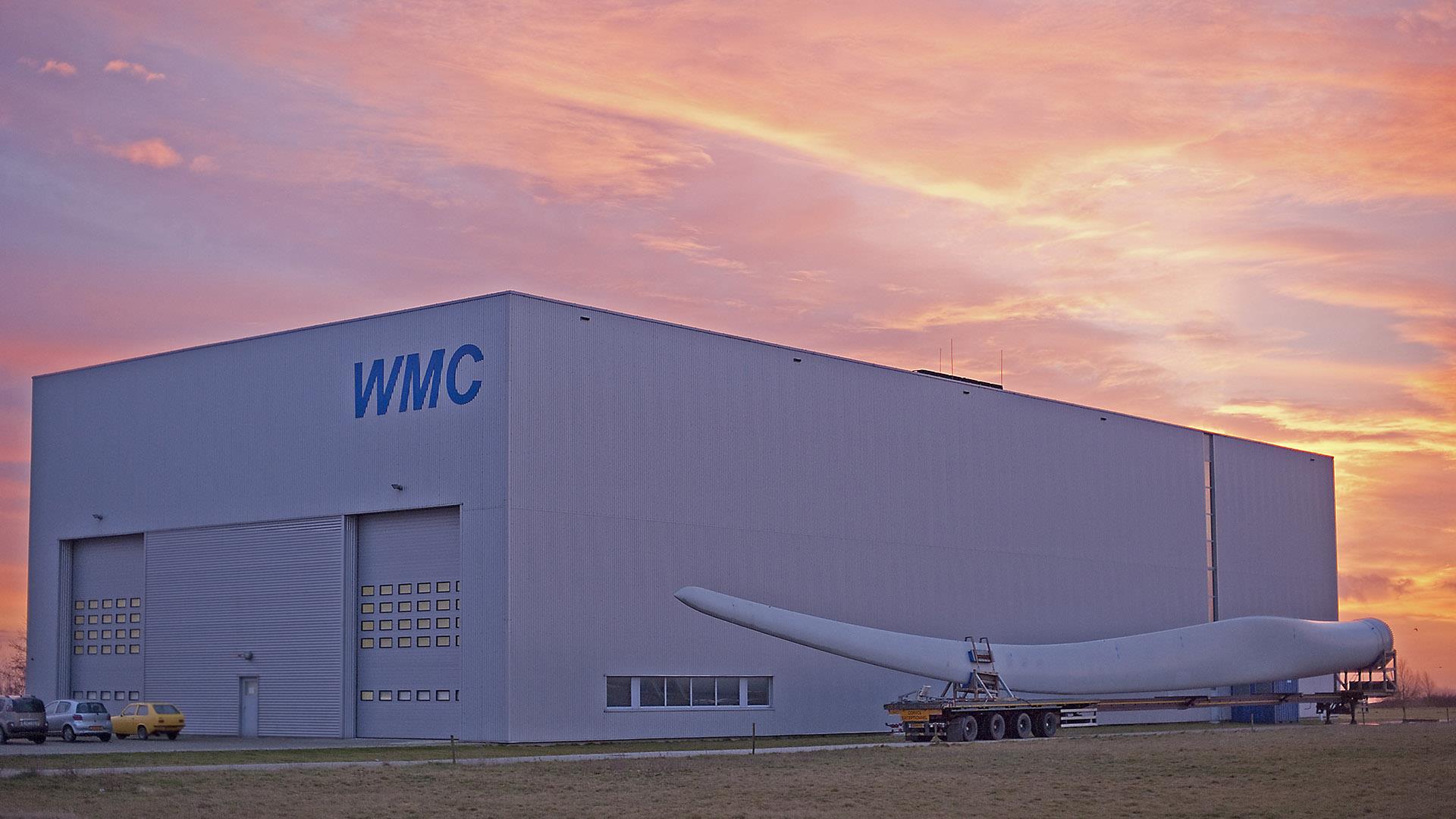 JULY 18, 2018
WMC acquired
By bringing WMC into the global network of LM Wind Power Technology Centers, we've enabled rotor hub testing for new GE turbines, while continuing to offer blade and other testing, digital tools, research and similar services to the wider wind industry in Netherlands and elsewhere.
Focus on customers
Providing testing and validation expertise to customers in the wind industry and beyond.
Apart from a solid basis in the wind industry, we have ample experience in testing and validation of structures from the following fields:
 
tidal turbines
offshore oil & gas
marine sector
civil engineering
automotive
With our technology leadership and professionalism, customers approach us for all sorts of test solutions and wind turbine design tools. We understand the importance of customer focus starting with smart, cost-efficient solutions, not wasting time during the process and delivering excellent results that enable our customers to further develop their products.

We also understand the importance of confidentiality. Our processes comply with strict requirements to guarantee non-disclosure.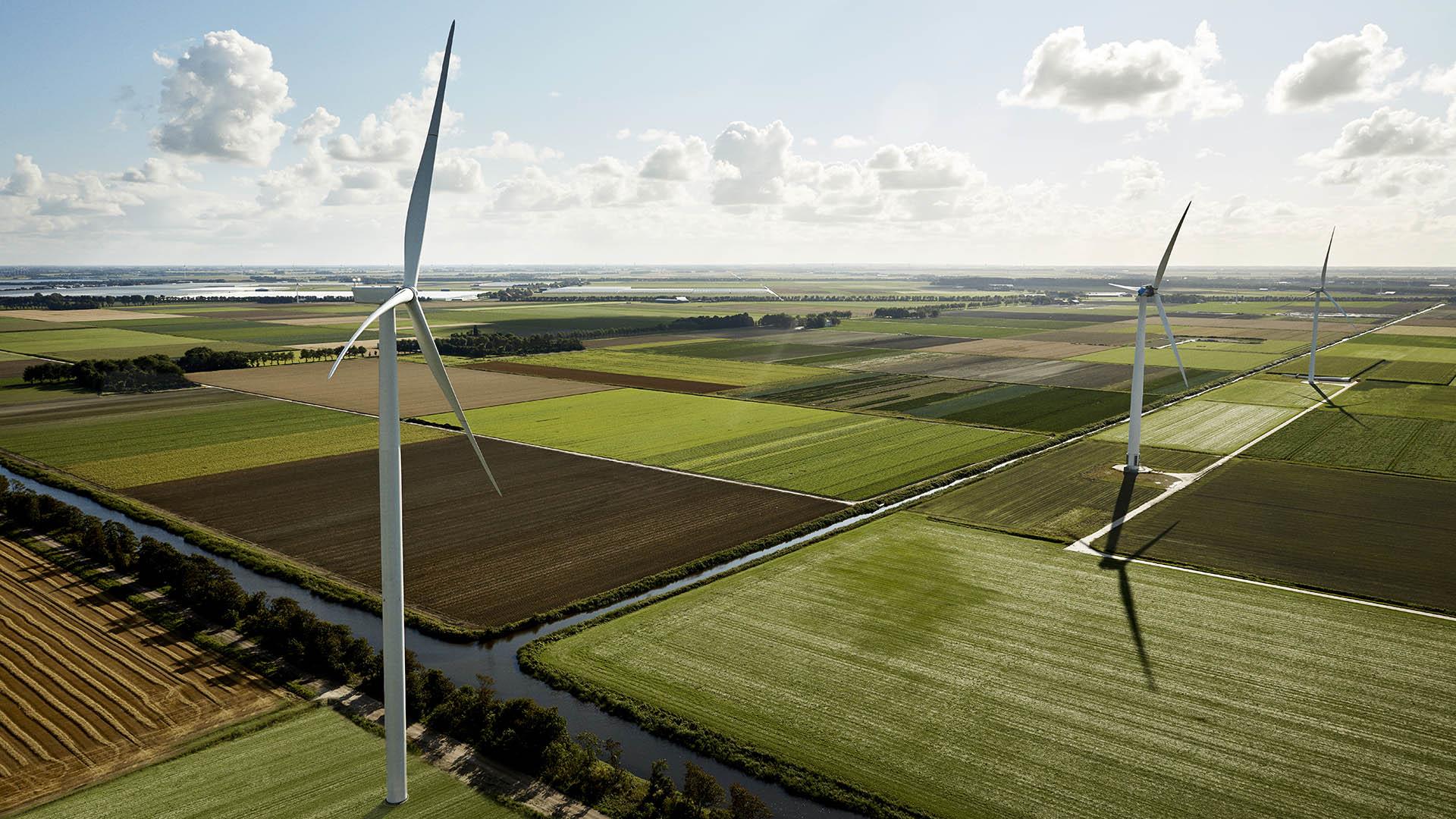 WMC SERVICES
Full-scale blade tests
We offer a complete full-scale test program for wind turbine rotor blades in accordance with IEC 61400-23. We have been actively involved in the development of the standards for blade tests since 1984.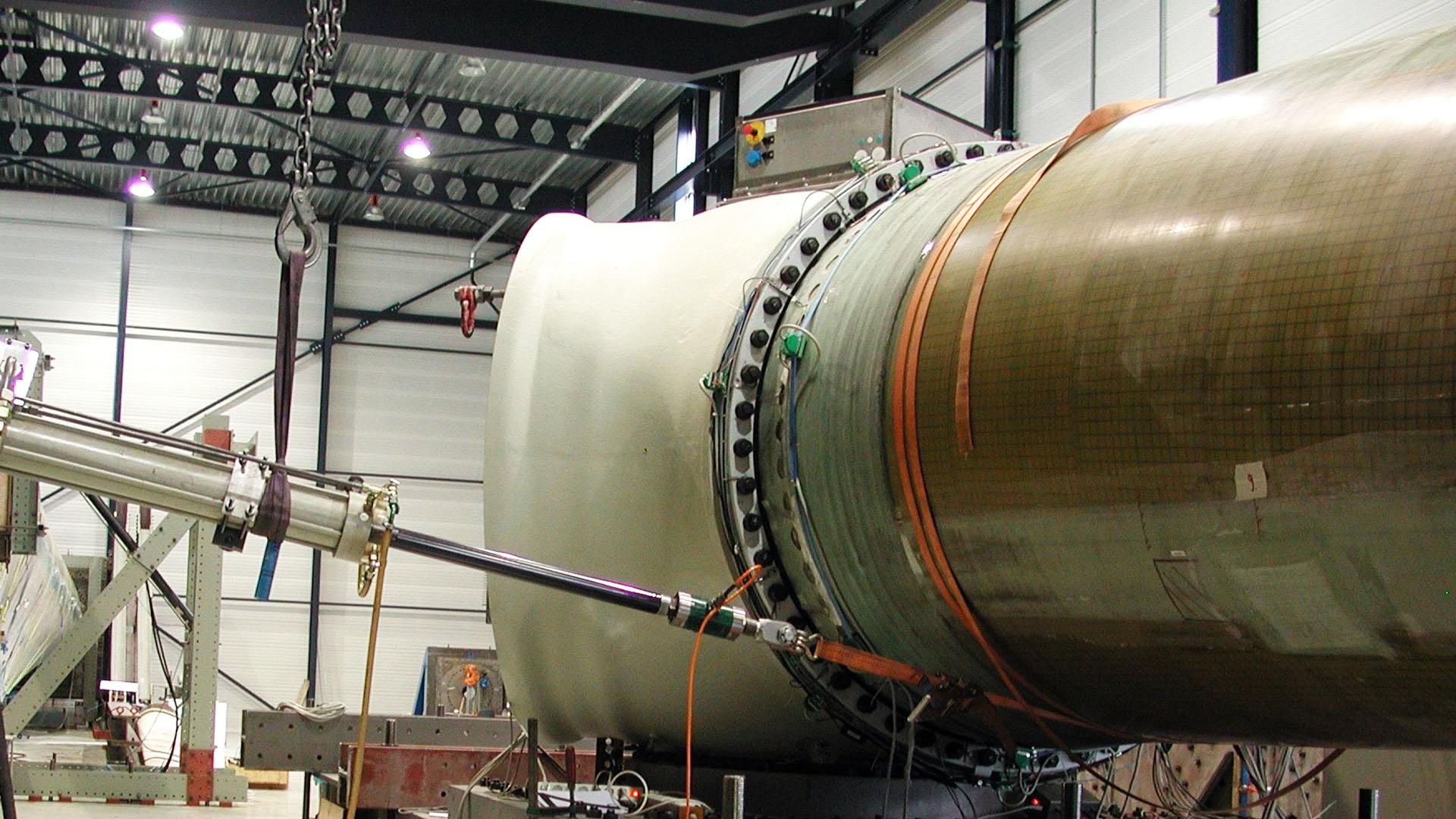 WMC SERVICES
Structures and sub-components tests
We have extensive expertise and testing capacity for various sectors. Most of the software for the measurement and control systems is developed in-house, giving flexibility in carrying out very complex tests on all kinds of structures and components.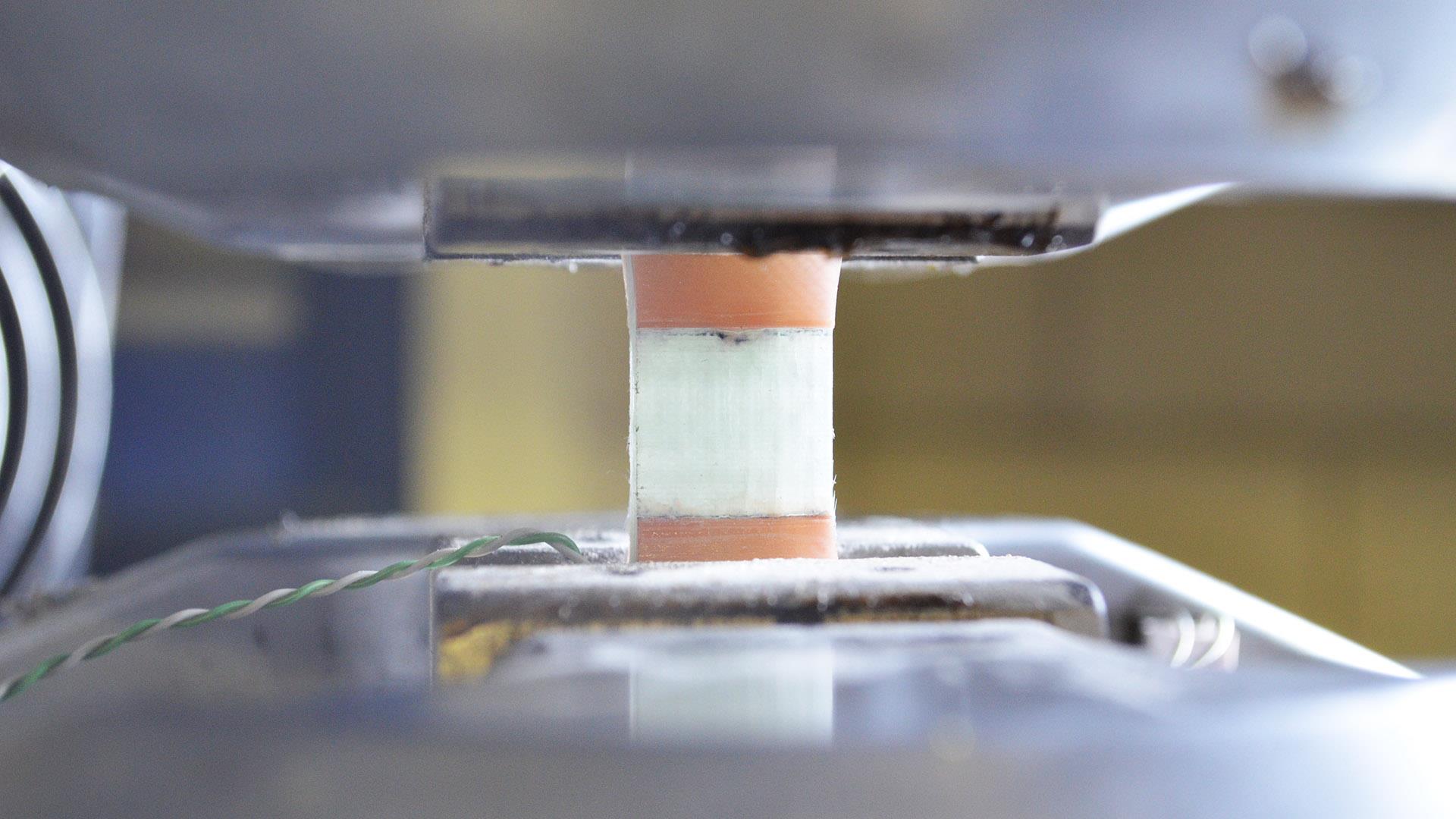 WMC SERVICES
Material tests
Each year, we perform thousands of tests on material coupons and small structures. We can perform standardized material qualification tests for material selection or design data. We are also able to advise on and execute purpose-built custom test programs, e.g., for developing and validating specialized fatigue life prediction models.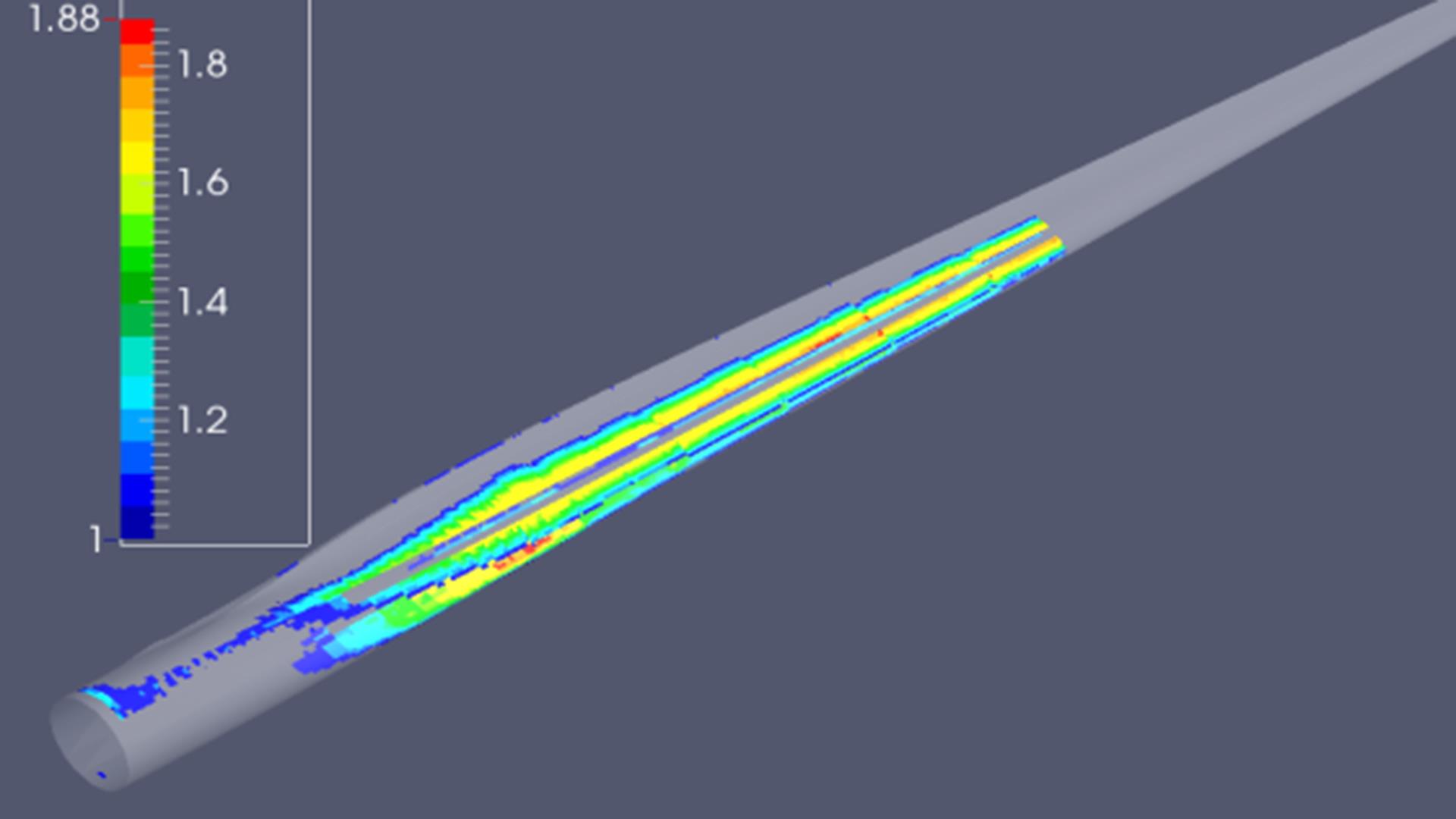 WMC SERVICES
FOCUS6
FOCUS6 is an integrated modular tool to design wind turbines and components like rotor blades. For nearly two decades FOCUS6 has been used by wind turbine OEMs, engineering companies for blade design, certification bodies, research institutes and universities. FOCUS6 integrates on- and offshore wind turbine design with blade and support structure design.