THE CASE FOR WIND
Wind rests the case
With the backdrop of increasingly unsustainable fossil fuel use and the consequent environmental impacts, wind proves to be cost-effective, clean and renewable source of energy.   
---
---
263,000
Blades
since 1978
Nearly 1/5
Turbines world wide
have LM Wind Power blades
11,214
Employees
worldwide
How to build a wind turbine blade
Learn more about the blade manufacturing process, from root to tip, as LM Wind Power delivers high-quality, reliable wind turbine blades to power the energy transition.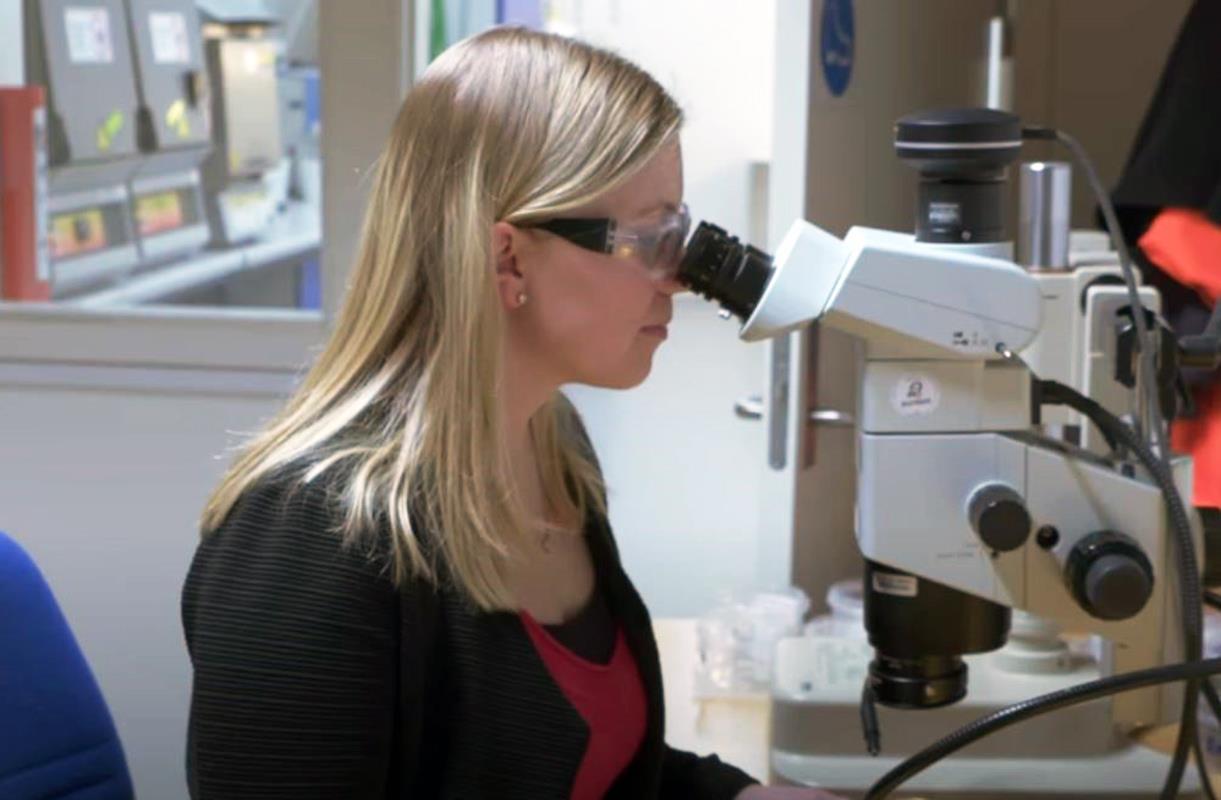 Women who #ShapeTheWorld and the wind industry!
On this international women in Engineering Day, June 23, We took the opportunity to catch up with three talented colleagues to find out what drives them and how they #SHAPETHEWORLD
Read More >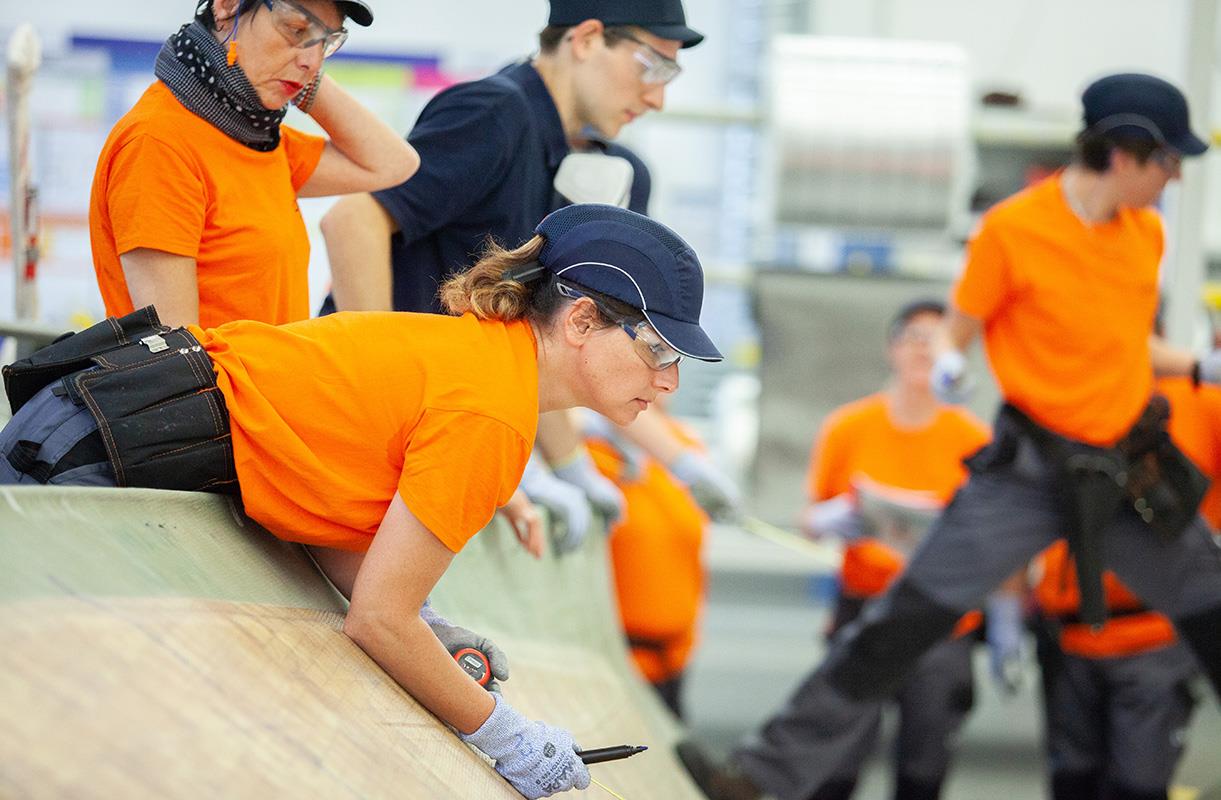 Help produce the largest offshore wind turbine blades ever manufactured!
Opened two years ago in April 2018, the Cherbourg factory today counts more than 300 employees, 34 percent being women. The facility became the first wind turbine blade manufacturing site in France.
Read More >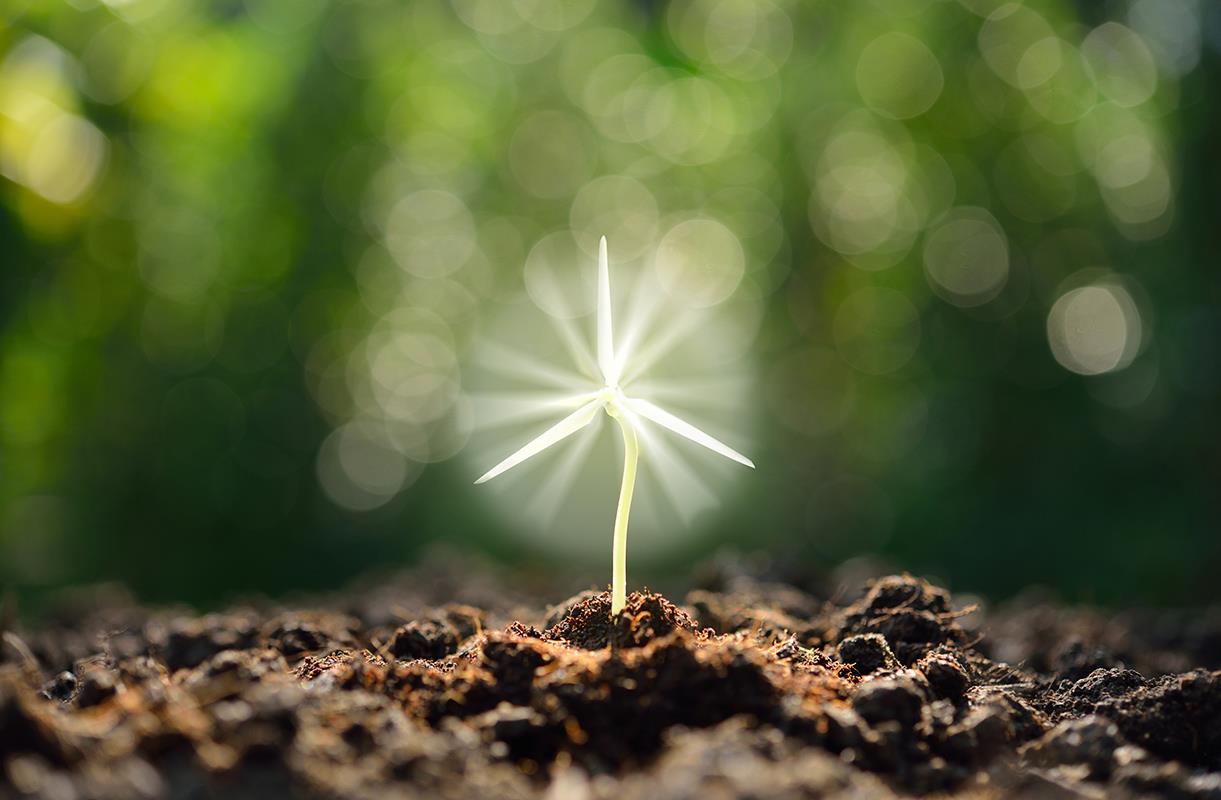 Changing the world through the power of wind
Each day we work to change the world through the power of wind, creating a cleaner, greener future for everyone on our shared home, earth. On this Global Wind Day, June 15, LM Wind Power leaders reflect on our contribution to the energy transition and our company vision: together, we capture the wind to power a cleaner world.
Read More >