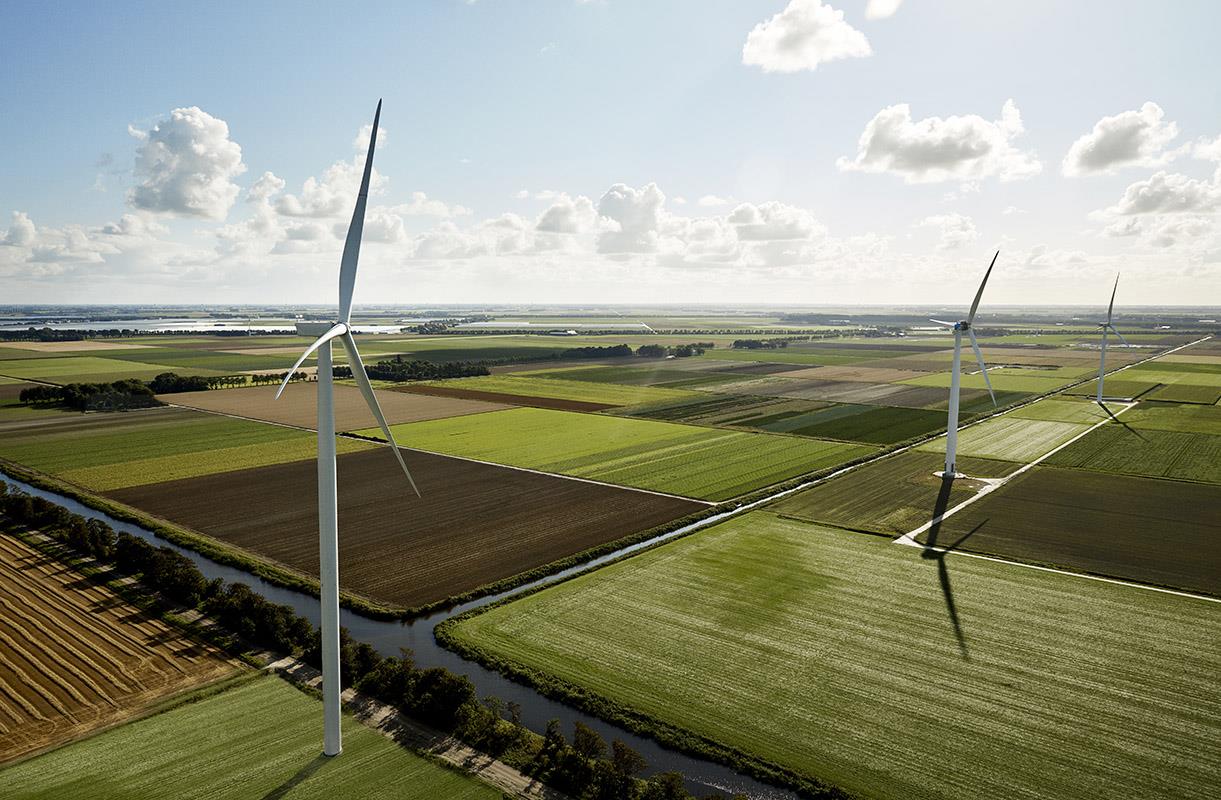 LM Wind Power Goes Clean by 2018!
We are launching #CLEANLM, an industry leading pledge to source 100% renewable electricity from 2017 and achieve full carbon neutrality by 2018.
LM Wind Power is arguably one of the greenest company in the world, with more than one in five wind turbines generating millions of watts of clean electricity using LM blades. But we are determined to do more. As an industry, we have urged governments and other organizations to transition to renewables and reduce carbon emissions without necessarily taking our own medicine in our own businesses. This needs to change and that is why we have announced our ambition to take the company carbon neutral by 2018. 

Since the Paris Agreement was signed in December 2015 and ratified two months ago, the benchmark for climate leadership has changed and also the role of business in delivering on commitments. We believe our industry can do more to accelerate the transition to a low carbon economy and we invite our entire supply chain to follow our lead. 

We will use this pledge as an opportunity to become even more efficient in how we run the business, engage our employees and innovate together to find better solutions. The program will be known as #CleanLM and already in 2017, we are taking the first big step by switching to 100% renewable electricity for our global operations. Along with that, we will work very hard to reduce the emissions from the company's activities to minimize the amount of emissions that will need to be offset through carbon credits. Regardless of how good we become, any business will continue to generate emissions and, rather than ignoring those, we will use carbon finance to support essential emission reduction projects elsewhere in the world. Stay tuned for much more news on this in 2017! 

Read the full press release on our carbon neutrality pledge here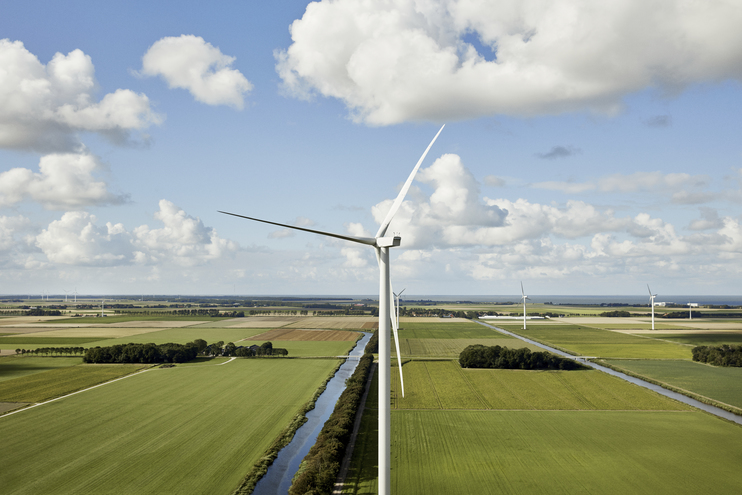 CLEAN LM
Follow our progress!
Clean by 2018
Explore the home of the Clean LM project, and follow our progress on meeting this ambitious target!