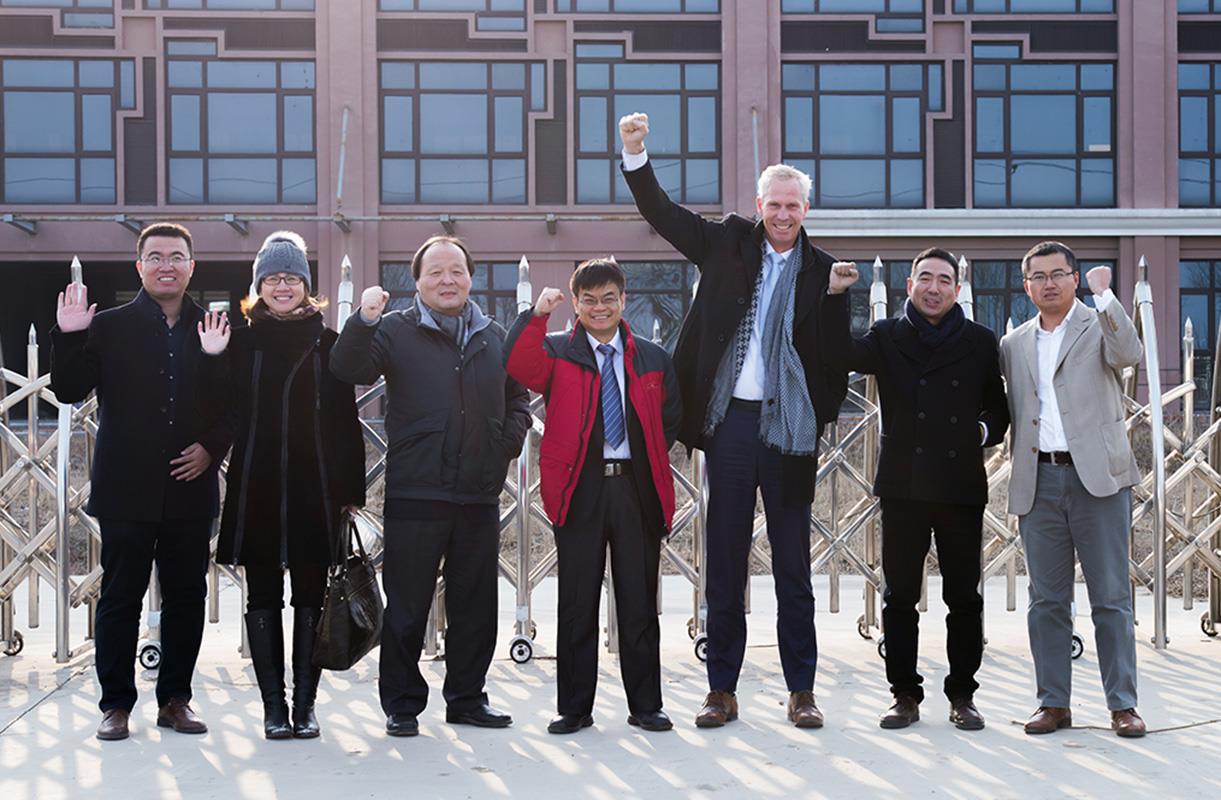 Global expansion continues, with fourth Chinese factory announced in Baodi
We're opening a new factory in Boadi - our fourth chinese blade plant and fifteenth worldwide! Read more about the latest addition to our global footprint, which is expected to create 500 jobs and start production in july 2017.
The new facility will be located in the Baodi district in the north eastern part of China, 40 km from LM Wind Power's existing plant in Tianjin that was established in 2001 as the first foreign wind industry company in the area.

LM Wind Power CEO, Marc de Jong, said: "It is a great pleasure to announce this new blade plant in China as another example of the strong demand for LM Wind Power products and the rapid growth of the company right now. We would like to thank our local partners, represented by the Jiu Yuan Industrial Park in Baodi and our launch customer, GE Renewable Energy, for helping us realize this exciting new project. The Baodi site is a great location for serving our local and global customers in China, with close proximity to the highway and only 50 km to the Tianjin Port." 

Read the full press release here.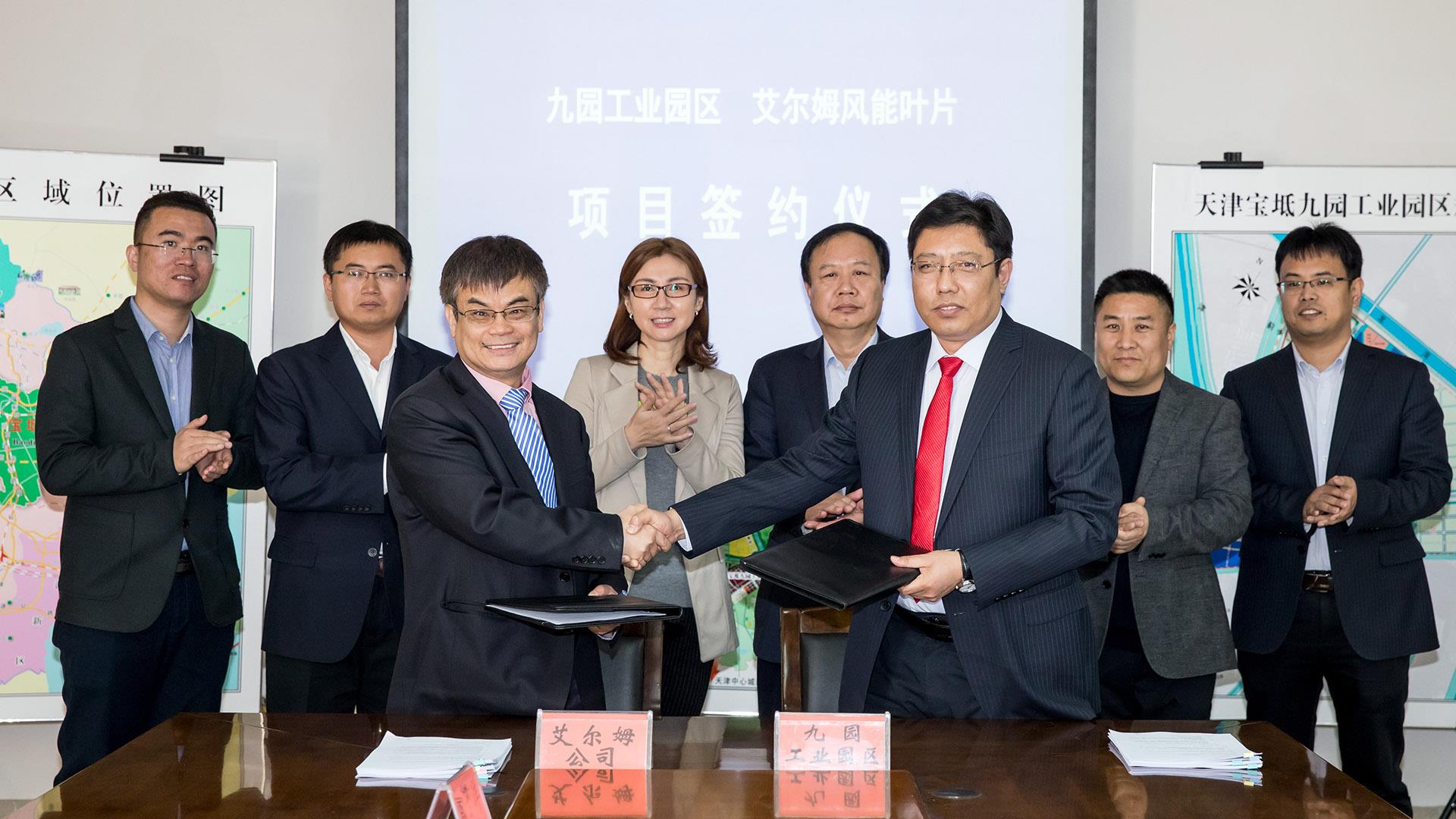 PRESS DESK
New Baodi factory announced