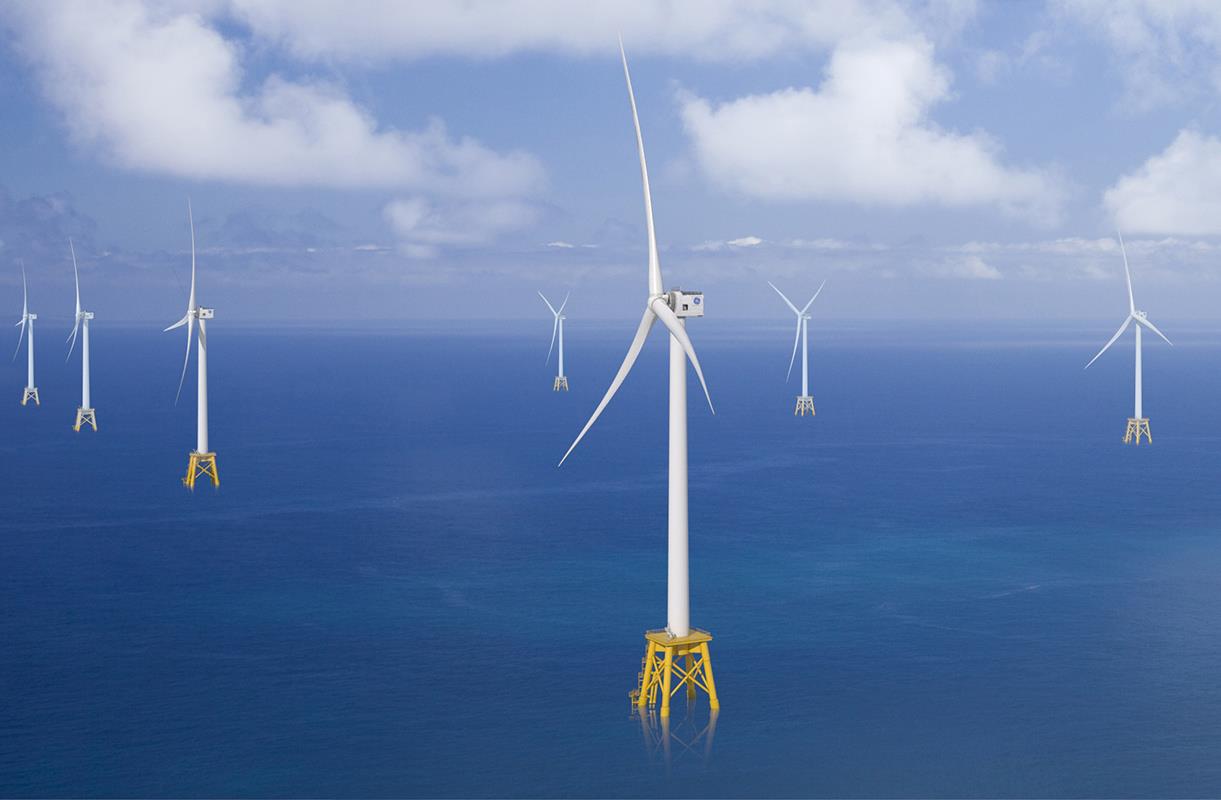 GE unveils Haliade-X: The world's largest offshore wind turbine, powered by 107-meter-long LM blades
On march 1, 2018 GE Renewable Energy announced its plan to develop the largest, most powerful offshore wind turbine. Towering 260 meters over the sea, more than five times the size of the iconic arc de triomphe in paris, france, the haliade-x 12 mw wind turbine carries a 220-meter rotor.
Designed and manufactured by LM Wind Power, the 107-meter-long blades will be the longest offshore blades to date and will be longer than the size of a soccer field. One Haliade-X 12 MW turbine will generate up to 67 GWh annually, enough clean power for up to 16,000 households per turbine, and up to 1 million European households in a 750 MW windfarm configuration.

Jérôme Pécresse, President and CEO of GE Renewable Energy said, "The renewables industry took more than 20 years to install the first 17 GW of offshore wind. Today, the industry forecasts that it will install more than 90 GW over the next 12 years. This is being driven by lower cost of electricity from scale and technology. The Haliade-X shows GE's commitment to the offshore wind segment and will set a new benchmark for cost of electricity, thus driving more offshore growth."

…

Click here to read the full Haliade-X announcement, or visit GE Renewable Energy's website for more information.