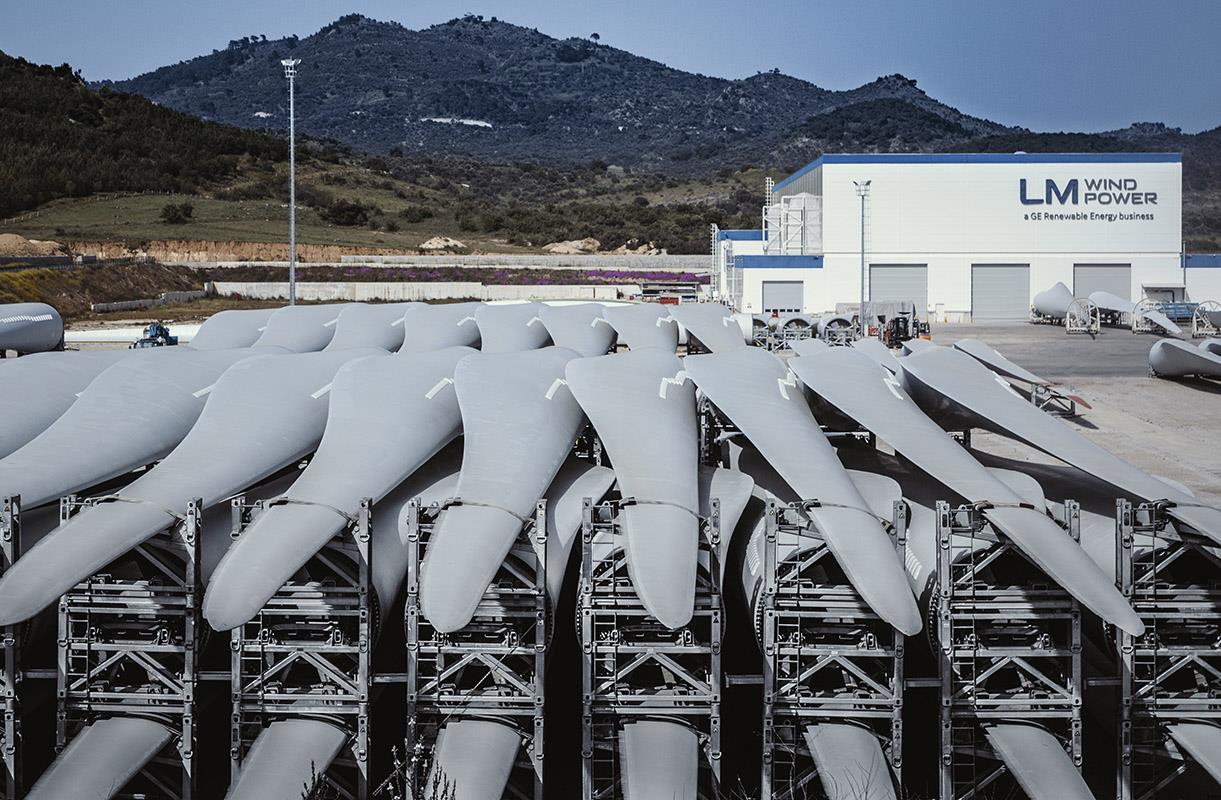 500 blades built in Bergama!
Each wind turbine blade that rolls out of our factories is an achievement in its own right, built with careful attention to detail by a highly-trained team. But this month, our team in bergama, turkey took the time to celebrate one, particular blade: the 500th blade manufactured since the factory opened two years ago!
The Bergama factory represents our company's track record of growth in emerging wind markets and our expanding global presence, which strengthens our ability to serve all customers worldwide. The Bergama factory also addresses the needs of the fast-growing Turkish wind industry, providing blades to regional wind farms and creating skilled jobs.

Devoted to responding to the growing demand for wind energy worldwide - including in Turkey, Europe and Asia – the 500 blades produced so far in Bergama are meant to capture the wind for a total capacity of about 500 MW. That's enough blades to power the equivalent of around 680,000 homes in Turkey!

Investing in growth
Inaugurated in July 2017, the Bergama facility became the fifteenth LM Wind Power factory and the first opened after the company became a GE Renewable Energy business. The Bergama factory represents a $50 million commitment to Turkey, and in 2019, we decided to invest another $30 million by the end of the year to extend the facility and recruit 300 new employees.

Today, the Bergama site counts 450 employees, 26 percent of whom are women, and it will reach more than 700 employees in 2020.

The construction of the site's extension started with a groundbreaking ceremony at the end of April 2019, in order to set-up the factory to be prepared to produce the innovative two-pieces blade, set to be assembled to GE's latest 5MW onshore wind Cypress platform.

"We are proud of what the team has achieved at the site for the past two years, and we are excited to see the site continuously growing," said Ozan Mamay, Bergama Plant Director. "The Cypress onshore wind technology is a great fit to lower costs of electricity in Turkey and around the world, and we are excited to be producing its revolutionary two-piece blade at our site in Bergama."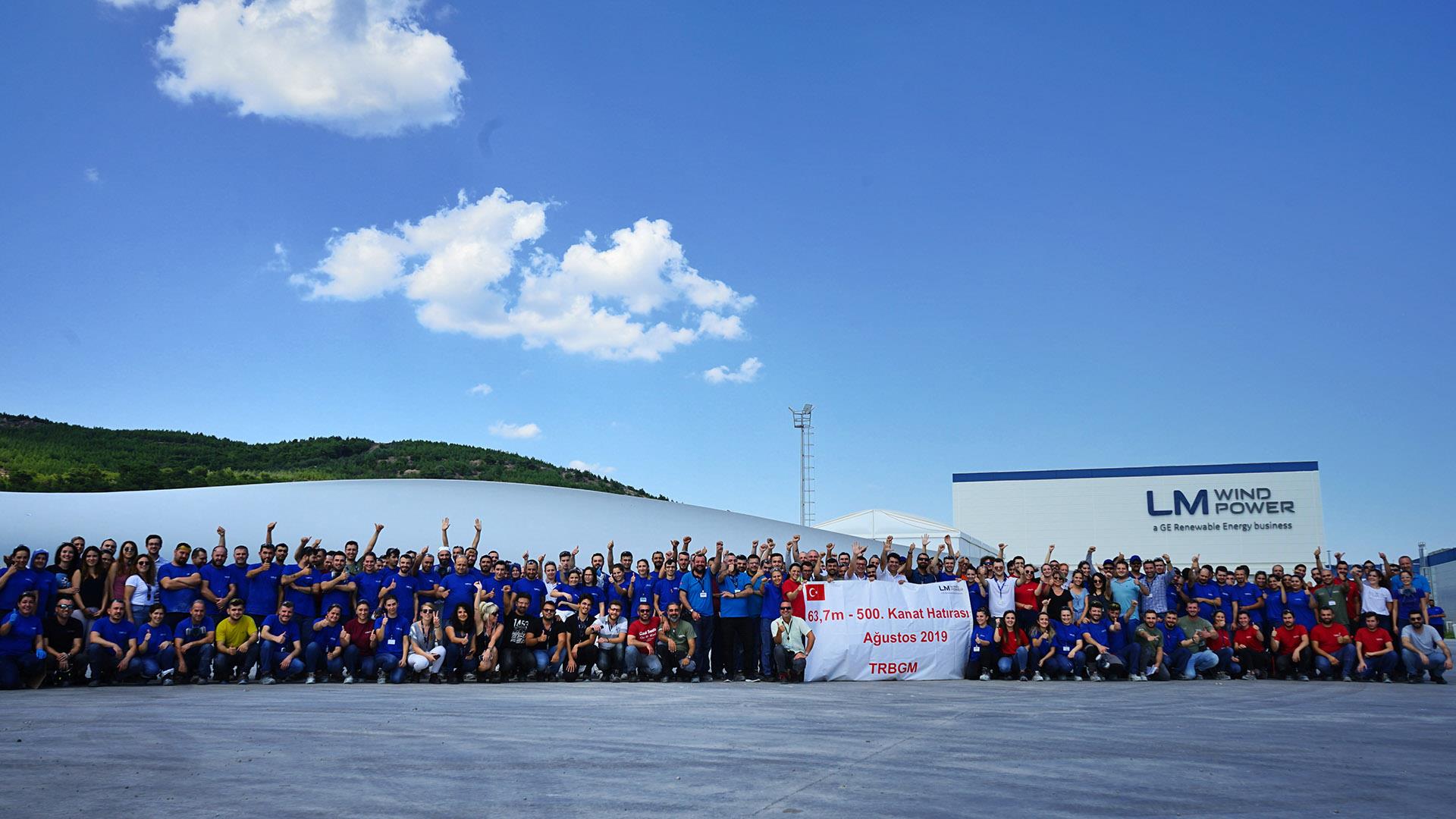 WE KNOW BLADES
500 blades!
In August, the Bergama team produced their 500th blade since the factory opened two years ago.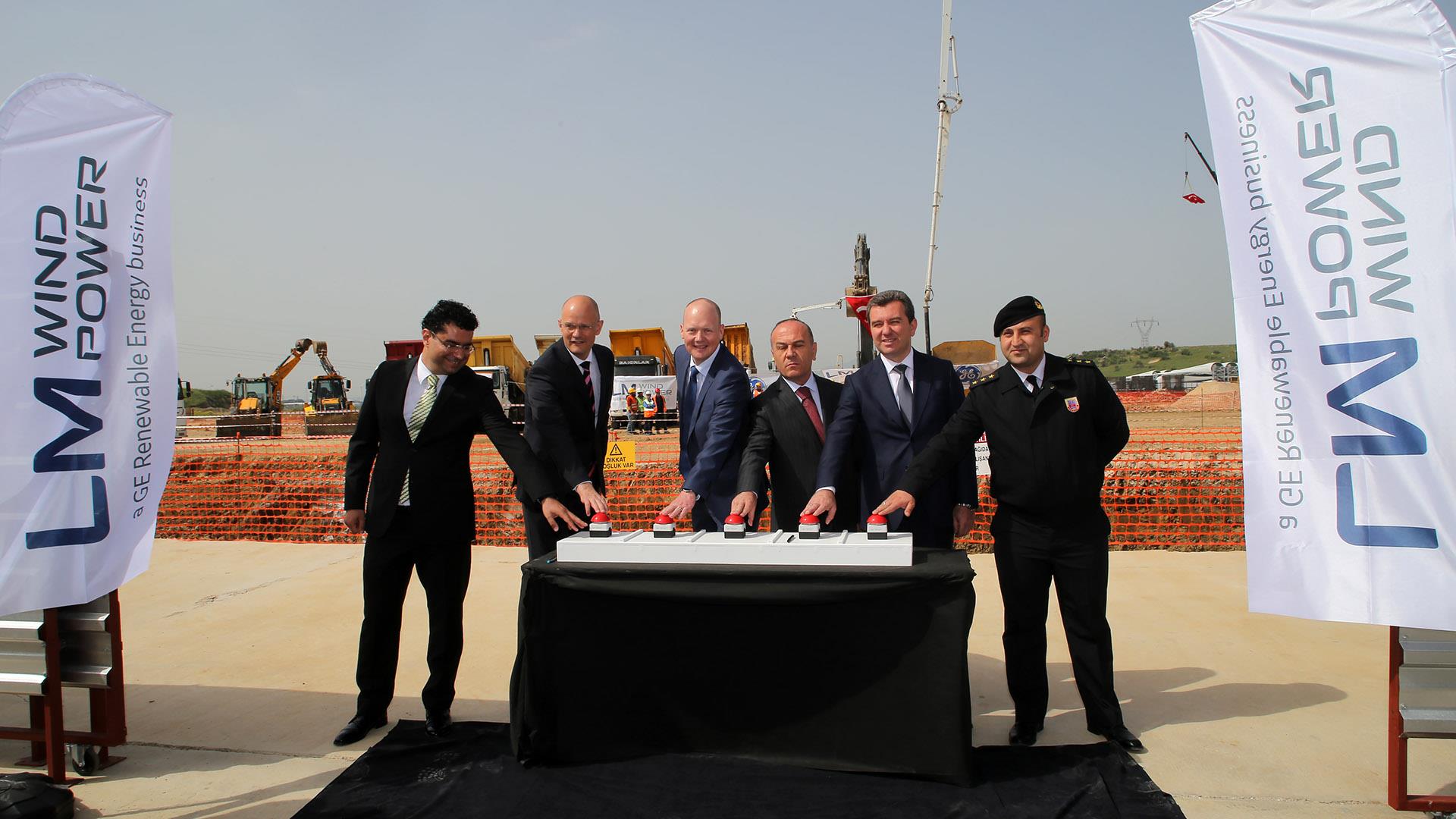 WE KNOW BLADES
Investing in growth
In April, we broke ground on an extension to the Bergama factory, and announced plans to recruit 300 new employees.
WE KNOW BLADES
Flashback
Watch the spectacular drone view as the first blades left the Bergama factory in December 2017!