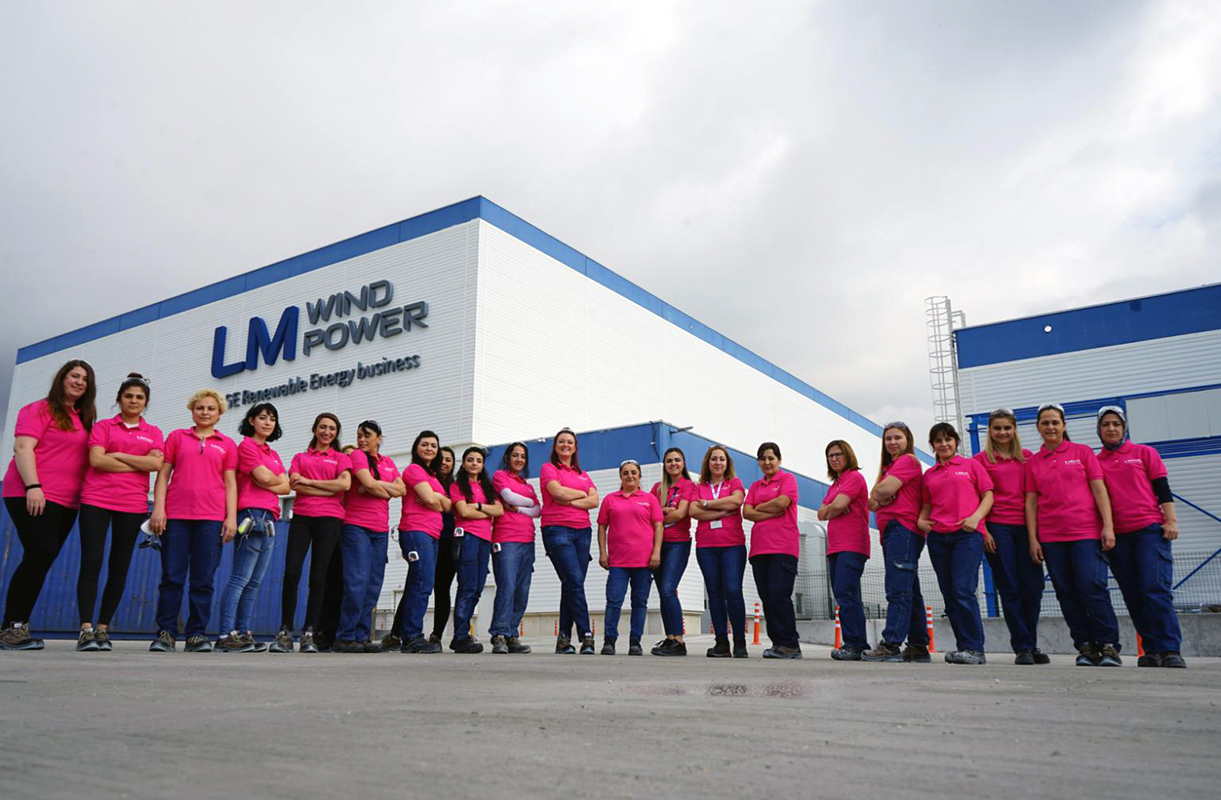 Challenging diversity, inclusion, and equality in wind industry
Choosing to challenge on International Women's Day can take many forms. Challenging the status quo. Challenging existing myths. Or simply challenging ourselves personally in what has been an extraordinary year for all.
We spoke with three of LM Wind Power's executives on how they value inclusion, diversity, and equality in the workplace. And whether that has become a lesser priority during the past year, or if the global challenges presented us with a way to strengthen our commitment to create a desirable place to work with equal opportunities for all.
Ksenia Valtycheva, Chief Financial Officer, joined LM Wind Power in 2019, coming from previous leadership roles in GE Renewable Energy and GE Capital. Dorte Kamper, VP Sales & Marketing, has been with LM Wind Power since 2010, with an extensive commercial background in sales and marketing leadership roles. And Izabel Cortez, HR Leader, joined the company in 2020, with previous leadership experience in GE and Microsoft in Latin America and the US.
2020 was a challenging year for all. Are there any particular moments that stood out personally or professionally as a learning opportunity for you on where equality could have been advanced further?
Izabel: Certainly. We have amazing women in our business that faced difficult personal moments. They looked for references, guidance and support from people who could understand their pain in a deeper sense. Many times, they had no option but override their professional and individual aspirations to respond to family needs. Their children were emotionally unbalanced, struggling in that new confinement reality. Friends and relatives looked for them to solve issues as if they had all answers and yet were ready to demonstrate compassion. They joined virtual meetings feeling the responsibility to show up to the world strong and capable to deal with all stuff, while delivering results. They were true givers. Mental health was a big challenge for us in 2020. We've all learned from that.
Dorte: An important part of my job as Sales & Marketing Leader is to meet people. This could be customers, industry stakeholders, team members, or peers. The 2020 situation made it impossible to do face-to-face (and I miss it quite a lot!), but the year has also demonstrated to me that a lot is possible virtually, if everyone is fully dedicated to making it work.
I am very impressed with our teams' ability to adjust across the globe to arrange virtual meetings and drive contracts to conclusion without being able to meet in person. In some areas the team was able to travel, and here they took on the responsibility and handled the issues with virtual support only. I also believe that it creates an easier basis for equality when everyone is virtually connected, instead of having meetings split between in-person and online.
I am determined to bring that sense of equality as well as a different mindset with me when it comes to traveling once our daily life returns more to normal.
Ksenia: One of the key questions that I am frequently being asked by women in business is how to strike a balance between work and life. During 2020 that question became even more pronounced – the economy was struggling which impacted all the businesses creating an extremely intense work environment. This coincided with unprecedented challenges at home – juggling work from home, children remote learning, caring for family members. I know we all have tried our best to provide support to employees managing such circumstances (and women can be more impacted if they care for the elderly in the family and children), but I know we have not always been successful…we haven't found the right formula yet.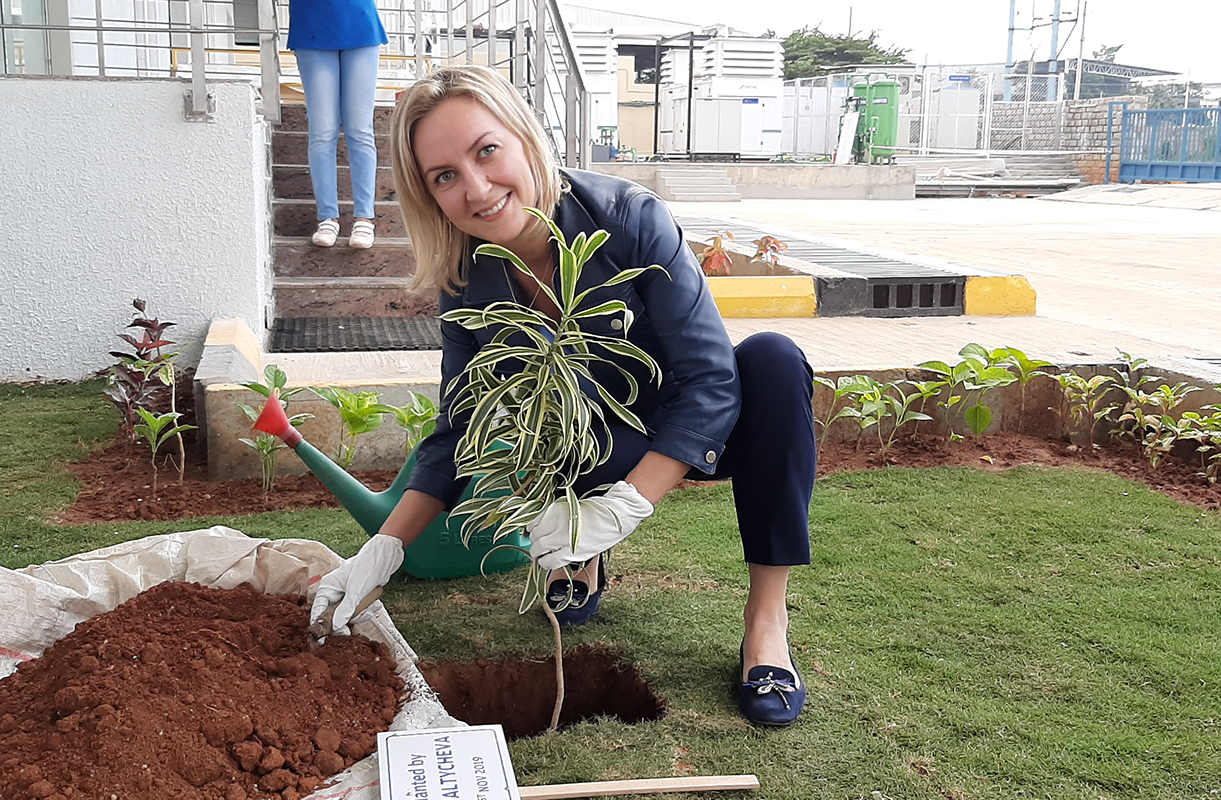 Ksenia Valtycheva, CFO, on previous visit to our facility in Bangalore, India where sustainability initiatives include energy efficiency programs, as well as planting trees at our sites and in the local community.
As senior leaders, what kind of mentorship or advice sticks out as valuable support on your career path?
Izabel: Success does not come from the collection of single victories. That can spark excellence at moments, but it is not sustainable. We leaders model behaviors all the time. People will be watching how we do things – how we decide, who gets involved, the tone and clarity of our communication. Our ability to build diverse teams is critical in that sense. It helps challenge assumptions, consider alternatives, and create solutions that were unimaginable at the beginning. There is nothing more powerful than reaching the end line together.
Dorte: In my career, I have been fortunate to have access to several strong mentors and coaches who have been able to help me in my career path. One important piece of advice I try to follow is the importance of prioritization and focus. In career consideration - and in life - prioritization is required. Nobody can do everything exceptionally well, so it is crucial to decide where and how you will spend your resources and time. It is also good to remember that you do not need to do everything at the exact same time, but a good level of planning and an understanding of the importance of also de-prioritizing things will take you far.
Ksenia: I have been lucky in my career to have had a number of inspiring mentors and role models that gave me great advice that made a difference in my career:
Be Authentic. An inspiring leader is a leader that people can relate to and that is impossible if you are not true to yourself

Every day give your very best. Don't get wrapped up in the most visible projects or what other people get praised for - just give your best

Be honest with feedback and empathetic with development plans. Give straight feedback. Don't make yourself feel better by making it sound better than it is - this lessens the value. Rather be supportive, empathetic and sensitive in discussing how to improve.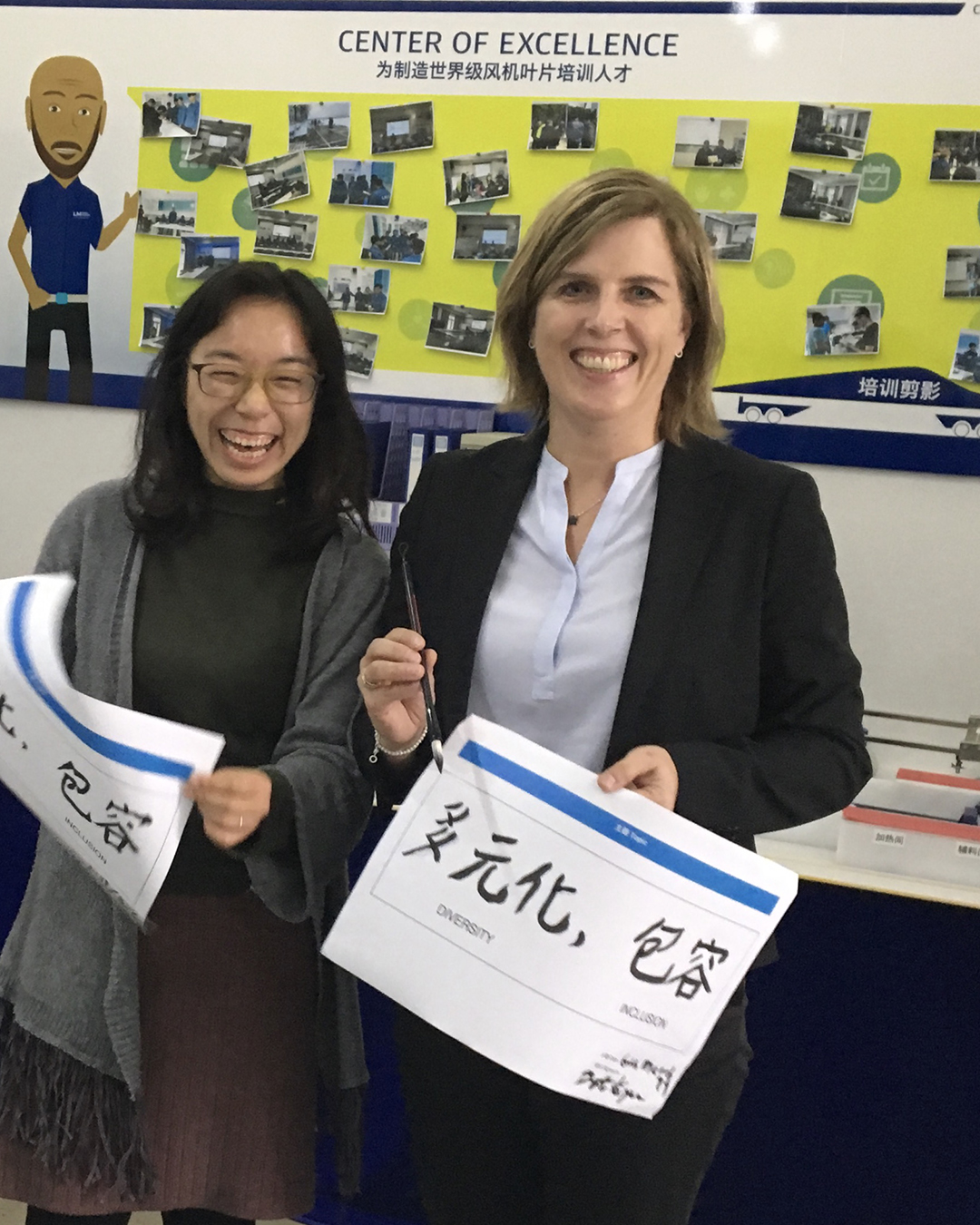 Dorte Kamper, VP Sales & Marketing has held a number of leadership and mentoring roles within LM Wind Power and GE to promote and realize inclusion and diversity objectives across the business.
If you had to pick one key issue facing women in the wind energy sector, what would it be and why?
Izabel: Resilience to cope with change and self-confidence to perform jobs that are traditionally "labelled" as for men in some places. We see great examples of female employees challenging this way of thinking and climbing towers, managing large teams at project and services sites, and working in manufacturing.
Dorte: The key issue is that we are too few! We need to get above 30% for diversity to get real traction and bring the better results, which research has shown is achieved in truly diverse companies. I think that part of the challenge we face today is the assumption that there is no problem – that we do have equality. And this is far from accurate. There is plenty of unconscious bias in the wind energy sector, and we need to tackle this in order to move the needle.
Ksenia: In a fast pace innovative world, like the wind industry, women tend not to be heard enough. I see a lot more women than men suffering from lack of self-confidence. This can lead to some women needing an answer to every question before they share their opinions and hence they don't speak up nearly enough. Effort from everyone is needed to tackle this. If you sit in meetings and see someone who rarely speaks up mastering the courage – then support them; elevate them. Colleagues need to know their opinions are valuable, they matter, and they know a lot more than they give themselves credit for.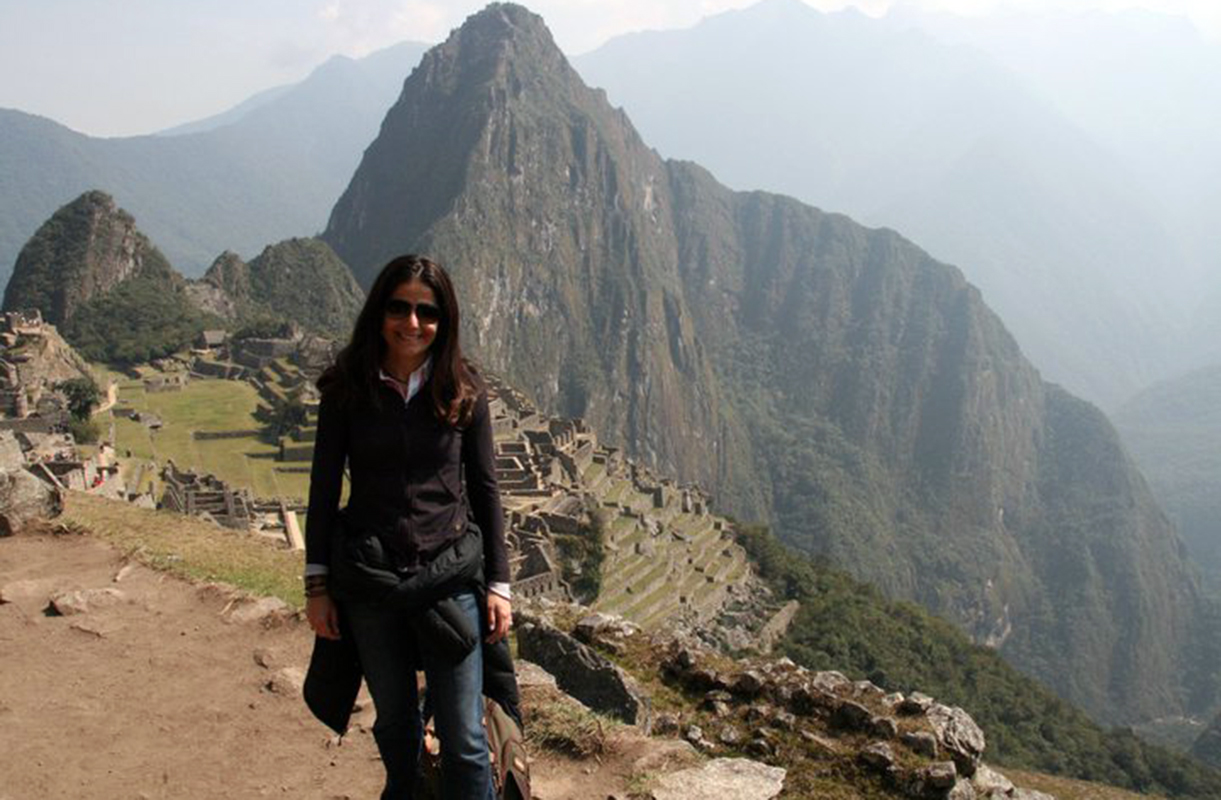 Izabel Cortez, HR Leader, is a vocal advocate for sustainable change and building diverse teams across the organization.
What do you think we can choose to challenge individually that can help advance gender and other forms of equality?
Izabel: Continuously learn about our own biases. This is critical. Take a stand against bystander behaviors and potential microaggressions at the workplace. Talk to people. Be an active listener. Show presence. Understand what it takes to move from tolerance to appreciation. Help others overcome their fears and create a supporting system where everyone can be their best.
Dorte: All of us have a role to play and will have to step up to make a difference. First step is to acknowledge that we have a problem, and to acknowledge that YOU can make a difference today by being open, not biased, respectful and treat everyone equally.
Ksenia: First and foremost, for those of us that have managed to advance in our careers, be generous with our time and attention to help those who come behind. Be a vocal advocate, attentive to biases (other's and our own) and engage men in our quest.