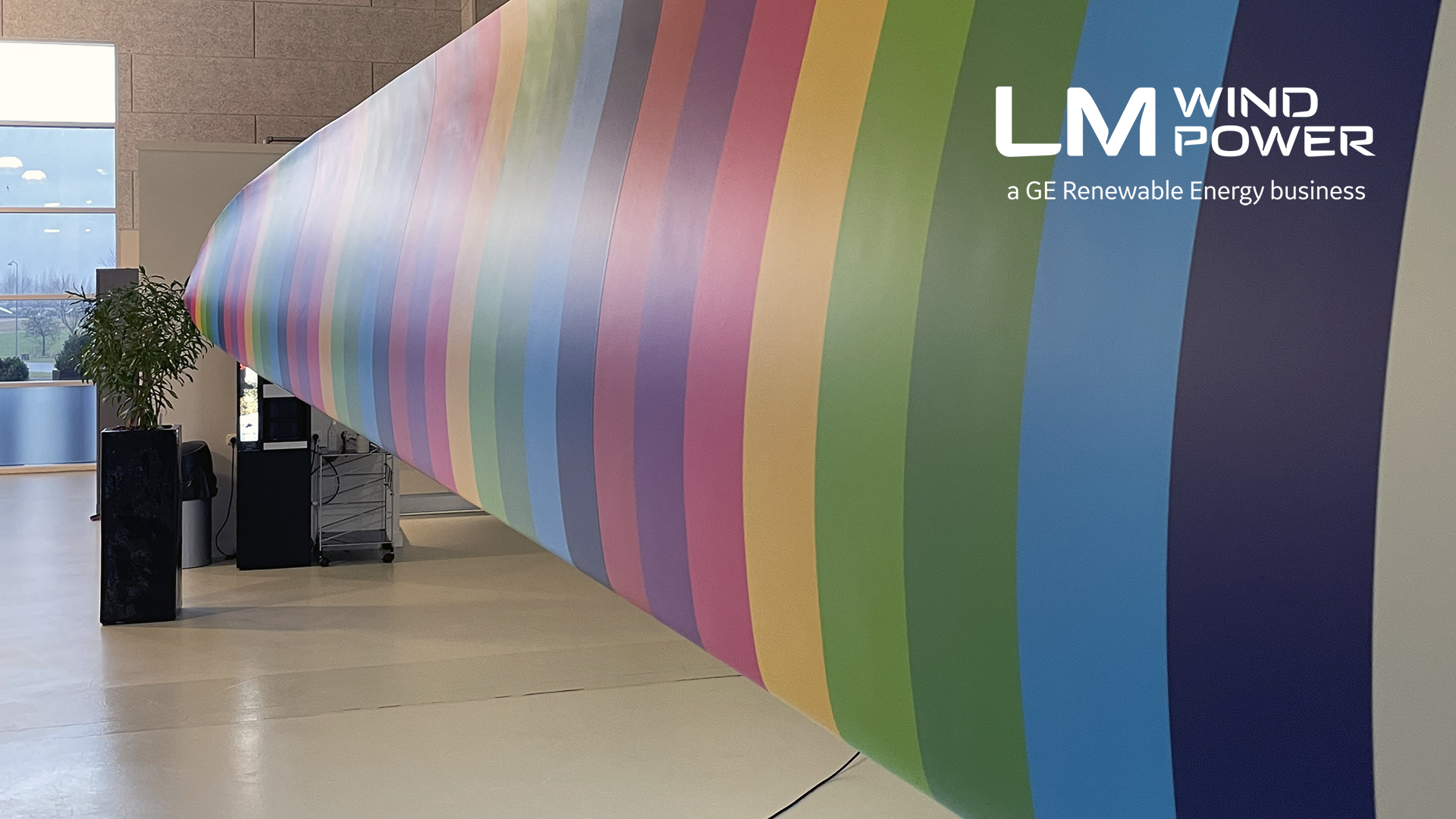 Supporting Diversity and Changing Mindsets
How our Four Allies are Creating Positive Impact for Inclusion of LGBTQIA+ Community and Finding 'Pride' in their Purpose
LM Wind Power is a pioneer in designing and manufacturing wind turbine blades, which are products made out of different heterogenous materials blended  together to create one diverse whole.
"The blades are symbolic of the diversity that people represent, individual yet unique on their own, but a wondrous heterogenous mix when working together to power a greener world," says Torben Molby (He/His), Chief Diversity Officer.
An ally is a single word yet an individual equipped to support, create awareness, influence and drive change in the society for the rights and equality of any marginalized community. At LM Wind Power, our team of allies celebrate inclusion and diversity all around the year by taking conscious actions to broaden awareness about people of varied identities, sexualities, etc.
Within this global network of allies, our four #LMGameChangers allies work diligently to represent the LGBTQIA+ community across their four regions, regions that may be seemingly different in their mindsets, yet need similar support in their approach to allyship.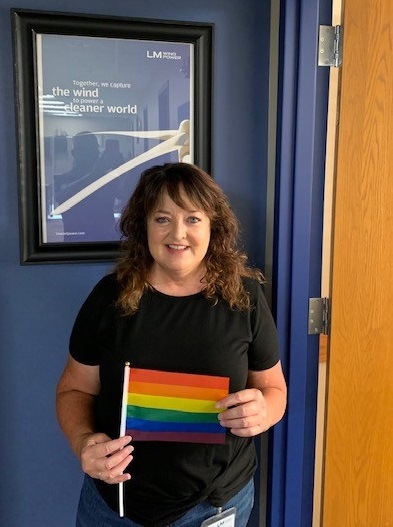 The United States of America is the birthplace of LGBTQIA+ Pride movement and continues to be the Pole Star for other regions seeking social equality started as a catalytic response against a police raid at the Stonewall Inn, a gay club in New York on 28 June 1969. This active and open rebellion paved way for Pride marches seeking acceptance and equality and promoting profound social change.
Paula Davis (She/Hers), Manager,  America Sales & Operations Planning started her allyship journey by "listening to people who identify as LGBTQIA+ and read websites to become educated". Despite USA being on the forefront of LGBTQIA+ inclusion, there is still resistance and discrimination. As a vocal and visible ally, she "takes a stand, calls out discrimination and stresses the importance of equality and human rights". When meted with resistance, she "educates people through building empathy and sharing of lived experiences".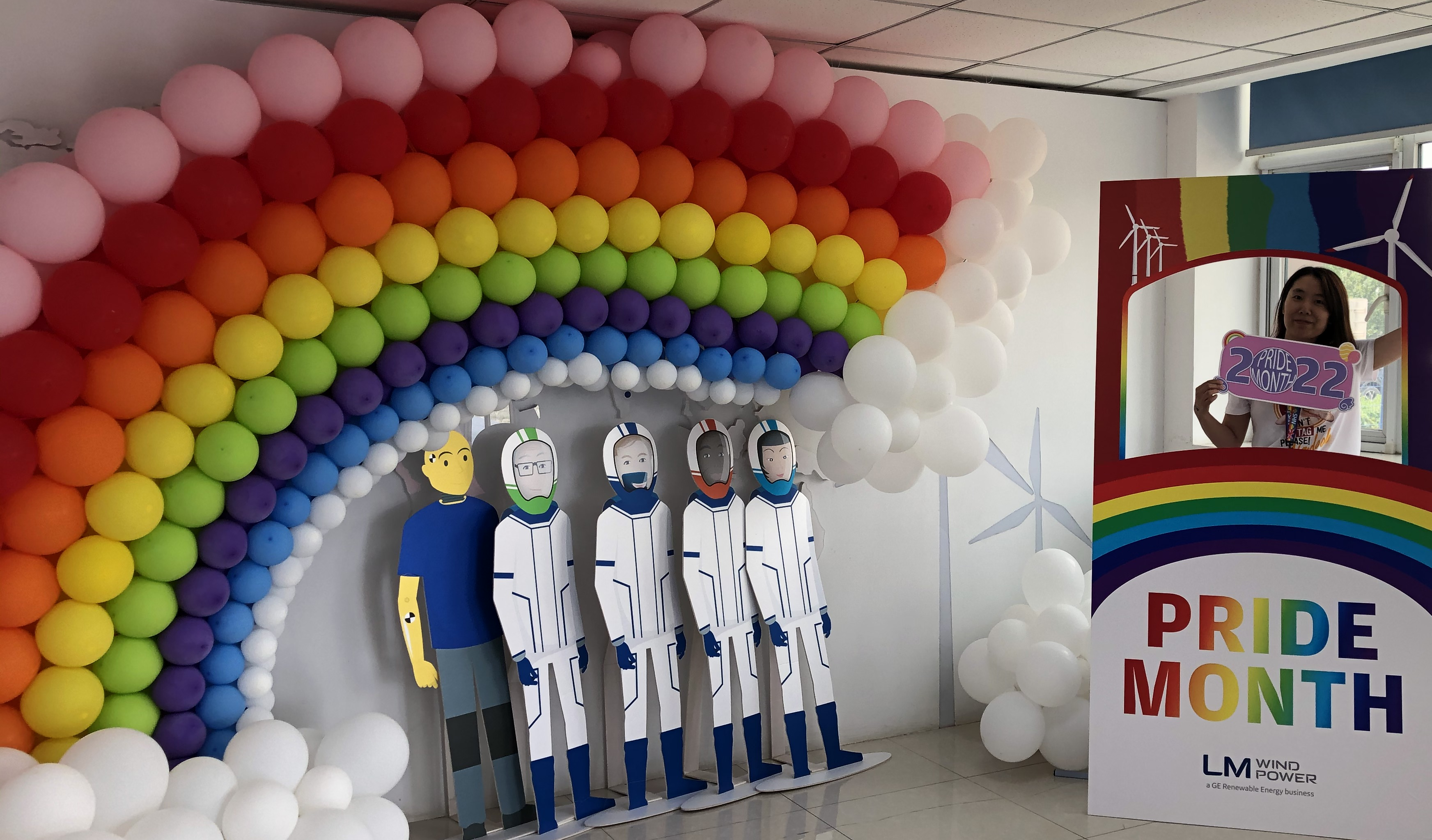 Pride celebrations in China have come a long way, as close to until a decade ago, the LGBTQIA+ community was visibly hidden despite decriminalization of homosexuality in 1997 and removing it from its official list of mental disorders in 2001. LGBTQIA+ people have a long way ahead in terms of enjoying the same rights and privileges as heterosexuals including marriage.
Despite a taboo and LGBTQIA+ content censored in China, Nicky Wang (She/Hers), our China Region Communications Manager and the Inclusion and Diversity (I&D) Lead focuses on turning bystanders into allies. She welcomed the Pride month-long celebrations for the first time in 2022 at their plants through awareness building and sensitization programs that circulated the importance of being allies to - understand, include, support and respect.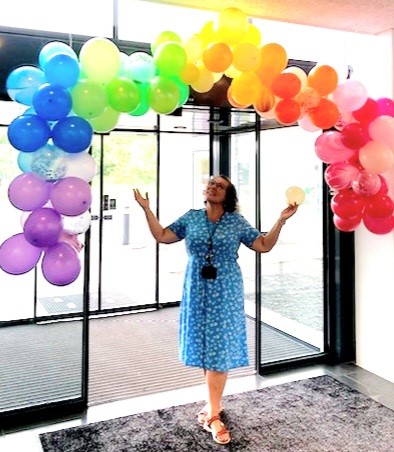 Western Europe has been on the forefront of LGBTQIA+ inclusion, the 1980s have been earmarked with adopting rainbow flag, LGBT acronym, amongst many other efforts like accepting electoral candidature from the community. The year 1989 saw European Parliament decriminalizing homosexuality and recognizing same-sex unions. Since the 21st century, European countries have seen accelerated demands from the community and LGBTQI movement, in accordance with the European Charter of Fundamental Rights.
Lone Ostergaard (She/Hers), Senior Manager, Process Capability & Readiness, Denmark, strongly believes allyship and inclusion starts at home. She raises her daughter in the same spirit – not considering neither cultural…, age or…LGBTQIA+ as differences between connections. She regards her role as an ally to be "a friend – supporting…to ensure all are treated fair" and "the glue that brings other together, ensuring an open dialogue and mind".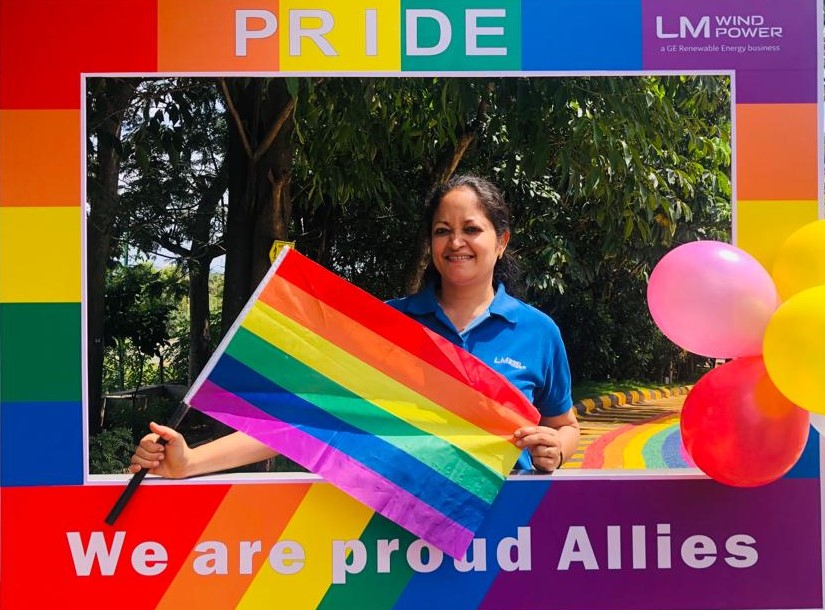 While homosexuality was decriminalized in 2018 by the highest court in India, Pride marches were held since 1999 setting the stage of LGBTQIA+ inclusion. Sowmya Acharya (She/Hers), our Regional Communications Lead in India, has recently been recognized with an award for her allyship. She "learns something new about the LGBTQIA+ spectrum every day - various terminologies, lived experiences etc." For a community that is "marginalized", she feels that "allies can be positive influencers…play a critical role in transforming the society", while dealing with the negativity that stems "from ignorance and apathy". She feels "awareness, … making infrastructural changes (for instance common restrooms), using pronouns and empathy for the community…can certainly change the situation".
All the four allies believe that learning and understanding are key to their role – for self-growth, to show care, to grow with the cause, and to create spaces for interaction that bridge gaps, dispel presumptions, and build understanding.
Our #LMGameChangers allies globally represent our stand on coming together united to advance our efforts and further our everyday contribution by spreading awareness, expressing solidarity, recognizing people for who they, celebrating their differences, and working stronger together.