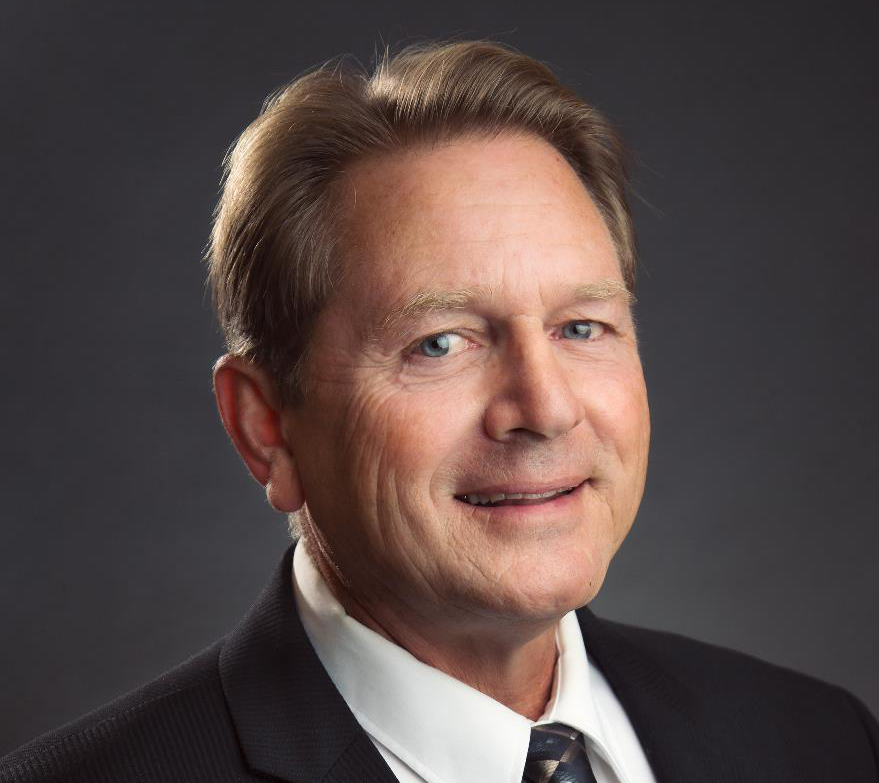 Rising with the Wind: A U.S. Air Force Veteran's Journey to New Horizons
Steven Marback enlisted in the United States Air Force in 1982 and following a basic training, he started on his first assignment as a Titan II Missile Launch Combat Crew Member. Stationed at Little Rock Air Force Base in Arkansas for four years, he led a team and held the critical responsibility of ensuring the launch readiness of a Titan II Intercontinental ballistic missile (ICBM) weapon system.
His knowledge of air conditioning, water, electrical power, hazard detection, hydraulic, plumbing, pneumatic, and other systems helped him to operate, troubleshoot, and maintain various complex facility equipment systems. On his next assignment at the Grand Forks Air Force Base (GFAFB) Steven joined the Facility Maintenance Team, where he was in charge of maintaining the electrical, environmental, refrigeration and air conditioning, power generation and compressed air systems at 150 Minuteman III launch facilities and 15 launch control facilities in the missile complex.
Originally from Fargo, Steven took on a variety of roles in his military career spanning over two decades, each contributing to his expertise in facility management and maintenance. From Maintenance Team Chief to Quality Assurance Inspector/Evaluator, he honed his skills and demonstrated a commitment to excellence. He takes immense pride in contributing with his skills on two different Intercontinental Ballistic Missile systems, which highlights a deep sense of purpose and commitment to his country.
Reflecting on his military experience, Steven notes, "Training was essential to perform my duties while in the Air Force and I feel training is the foundation to succeed in any position."
Transitioning to Civilian Life
After retiring from the Air Force, Steven transitioned into the civilian life and was hired by Cirrus Design as the Associate Director for one of their facilities. He joined LM Glasfiber, (which later became LM Wind Power) in 2008 and rapidly ascended through the ranks, to become the Senior Facilities Manager.
Steven remarks: "I was worried about the shift from the military but found it quite smooth. I would say my military career trained me extremely well for my transition to facility management and maintenance." Currently, Steven resides in Grand Forks with his wife, who is a native of the city. He takes pride in being a part of an international company with a focus on sustainability.
His  work allows him to collaborate with various departments, emphasizing the importance of teamwork and the bonds he forges with his colleagues. "Working with great people has been my favorite part of what I do as it affords me the ability to reach all departments on a daily basis," he adds. Even after four decades since his Air Force service, he stays connected and nurtures lasting friendships with his former colleagues.
Steven's journey from the Air Force to the civilian sector is a story of adaptability, dedication, and the remarkable versatility of military training. His experience serves as an inspiration for individuals seeking to harness their military education in innovative ways and a reminder that the hard-earned invaluable skills acquired during service can open doors to success in any field.