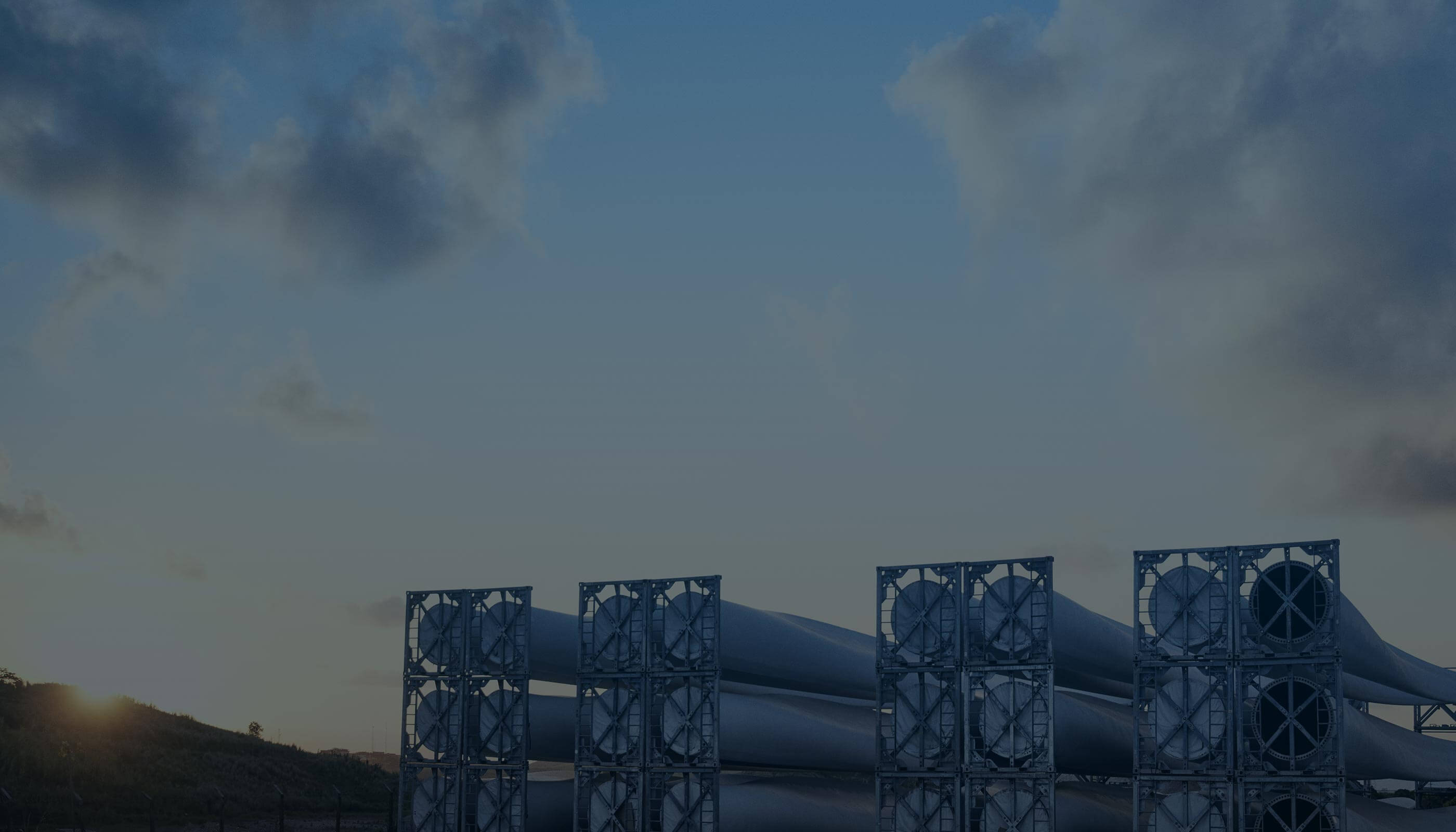 Please read this Privacy Policy and the Legal Notice and Disclaimer before using this website. By using this website, you agree to the Policy and accept the Legal Notice and Disclaimer.
Scroll to explore this step
Privacy Commitment
The LM Wind Power Group has created this privacy statement in order to demonstrate its commitment to privacy. The following discloses our information gathering and dissemination practices for this website. This website contains links to other sites. The LM Wind Power Group is not responsible for the privacy practices or the contents of such other websites.
Tracking
LM Wind Power automatically tracks how the content provided is used. This tracking allows us to gain a better understanding of potential areas for improvement, to continually improve the relevance and accessibility of our content.
Cookies
LM Wind Power may deposit pieces of information called 'cookies' on a visitor's computer. These 'cookies' allow for more detailed tracking to fine tune our usage reports. Should you have 'cookies' disabled on your machine, you will have the same access to LM Wind Power content as with 'cookies' enabled; it only results in less accurate usage figures for our internal reports. This usage information will only be used within the LM Wind Power Group to increase the quality of content, service and support to our visitors. Some of this information may be made public, however it will only be in an aggregate, non-personally identifiable form, such as number of visitors to the website.
Contacting the LM Wind Power Group
If you have any questions about this Privacy Policy, the practices of this website or your dealings with this website, please contact LM Wind Power A/S.
Review our full Privacy Policy on the LM Wind Power corporate website here.
This site follows the general LM Wind Power Disclaimer, found on our corporate website here.